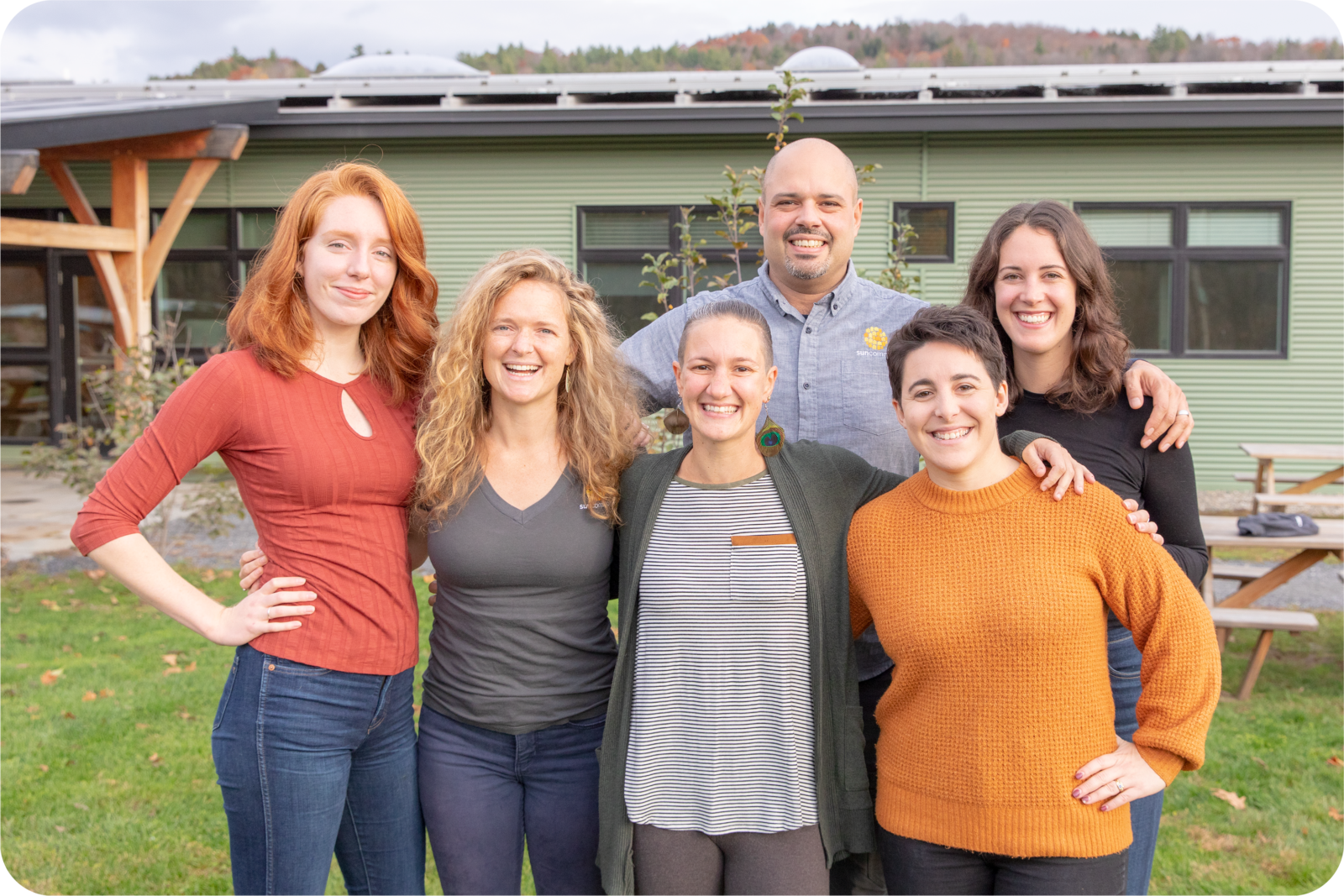 Need some help?
We understand that going solar is a new thing for most people. And while we answered lots of questions during the installation process, we certainly don't expect you to be a solar expert. Leave that to us!
Take a look at our Frequently Asked Questions below and if that doesn't help,
send us an email.
Need to chat? We're available from 9:00 am — 4:30 pm to help you manage your clean energy technology.
Community Solar Members
(802) 882 8685
Vermont Customers
(802) 882 8685
New York Customers
(866) 452 7652
Still need some help?
Email us your questions…
Get Started We're here to help you find your solar solution, whether that be solar at home, at your small business, or on a larger commercial structure. Click the button to get started. Thank you!
Copyright 2019 SunCommon
|
All Rights Reserved | SunCommon is a trademark registered in the US Patent and Trademark Office