A solar company with a purpose beyond profit
We are SunCommon
Our mission is to make clean, renewable energy simple and affordable. We offer options through home solar, community solar, and battery storage. It's easy to take the first step towards a brighter future with SunCommon.
Maximize your clean power with battery backup and storage.
Thank you for your submission
Someone will be in touch shortly. If you would like to expedite the process of going solar, and get scheduled for a home visit, please
click here
to provide additional information about your home.
Solar customers in the region choose SunCommon® more than any other provider
We've helped over 10,000 homes, farms, and businesses go solar!
Solar Farms and Businesses
Learn More About Solar In Your Area
A CERTIFIED B CORPORATION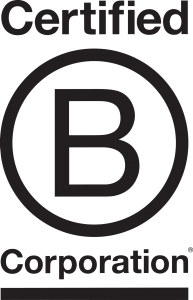 SunCommon, an iSun company, was organized as a Vermont Benefit Corporation and is a Certified BCorp, having passed a rigorous assessment of responsible business practices.
People. Planet. Profit.
Our Purpose
SunCommon® believes that everyone has the right to a healthy environment and brighter future – and renewable energy is where it starts.
Energy from the sun can power our lives and build vibrant communities. Our mission is to tear down barriers to clean energy and use our business as a force for good.
Save Money. Go Solar.
Get Started We're here to help you find your solar solution, whether that be solar at home, at your small business, or on a larger commercial structure. Click the button to get started. Thank you!
Copyright 2019 SunCommon
|
All Rights Reserved | SunCommon is a trademark registered in the US Patent and Trademark Office