Local Solar: Committed to People and Place.
SunCommon Vermont was founded in 2012 and SunCommon New York was founded in 2002. We're proud to be the longest tenured solar companies in our regions and we're not going anywhere. Along with helping thousands of families and businesses go solar, we've been leading the industry and pushing for progressive solar legislation for years. SunCommon was founded to address the climate crisis, and was built on the pillars of community organizing and activism. It's our mission to break down the barriers to renewable energy, and we know that our role goes beyond just installing solar panels.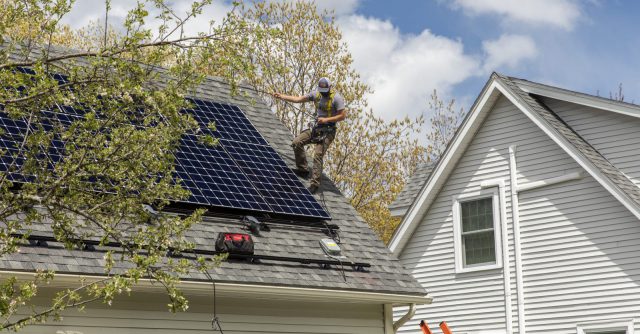 Communities powered by clean, local solar energy is the goal – and how we get there matters.  
We are your neighbors, and share your commitment to the communities in which we all live. We've probably crossed paths – at the grocery store, the farmers' market, or our kids' soccer games.  We do this work, here, because we're excited to bring more solar to our towns, to our neighborhoods, to the places we've rooted our lives.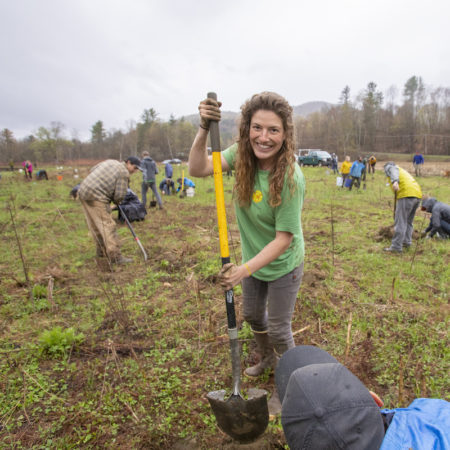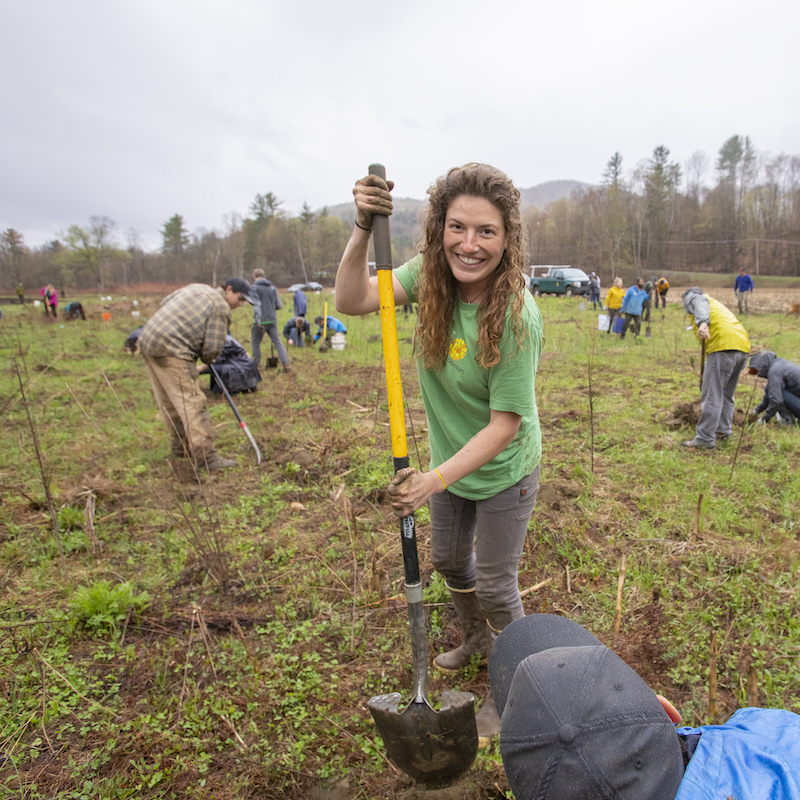 We take great pride in, and have benefited enormously from, being part of our vibrant local business community. From machining to accounting to design, we regularly work with over 120 local shops and companies, circulating capital here.
And we do our work with purpose, with intention.  We'll be crossing paths with you for years, maybe decades to come – and we want to be proud of the solar we've built, together.
Learn More About Solar In Your Area
A CERTIFIED B CORPORATION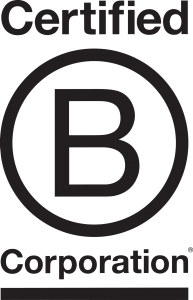 SunCommon, an iSun company, is a Certified B Corp, having passed a rigorous assessment of responsible business practices.
People. Planet. Profit.
Our Mission
Our mission is to accelerate the transition to solar power in our communities because ensuring a habitable planet is the most important work of our lifetimes.
Achieving our mission is critical work, and how we do that work matters. One way SunCommon creates positive change is internally, by instituting and measuring ourselves against practices that do right by our employees, customers, and communities. The following core values are critical to our operations and our success:
Copyright 2013 Nimva | All Rights Reserved |
RockyThemes