The Top 5 Renewable Energy Related Halloween Costumes
The Top 5 Renewable Energy Related Halloween Costumes
We've Pulled Together a List of Our Favorite Climate Related Costumes for Halloween. 
Looking to make a big statement this Halloween? Want to show that you are climate conscious with your choice of costume? Looking to dress to impress? We've got you covered. We pulled together the best climate costumes for Halloween.
Over the years, our uber-creative staff here at SunCommon has come up with some pretty clever costumes related to climate change. We wanted to share with you some of our favorites.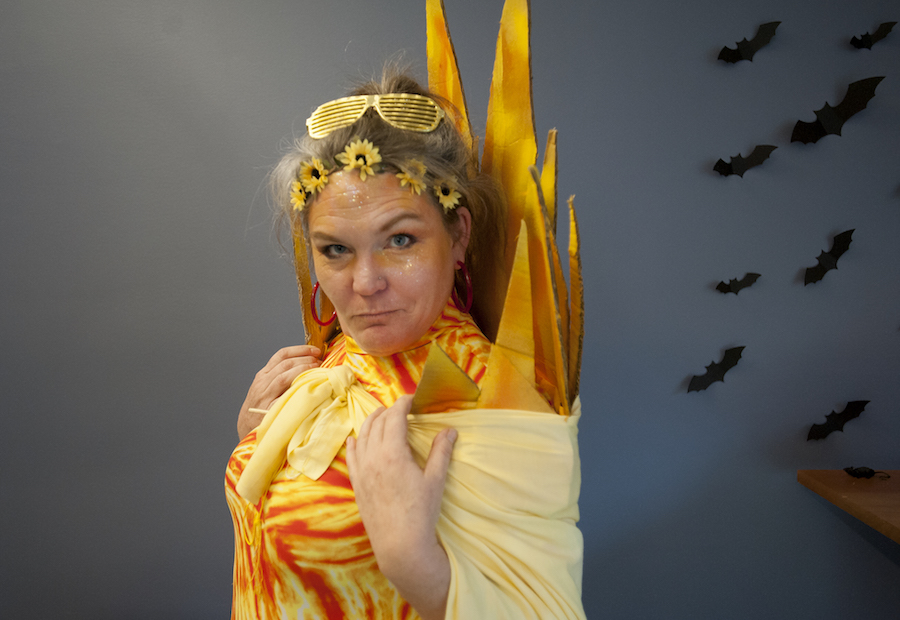 The solar goddess is a great choice for anyone with some serious pizzazz and the right attitude. With some tie dye, some bright pops of yellow and orange, and a headband of flowers, you can let that inner goddess shine.
Supplies Needed:
Bright colors
Flower headband
Lots of glitter…. I mean lots.
---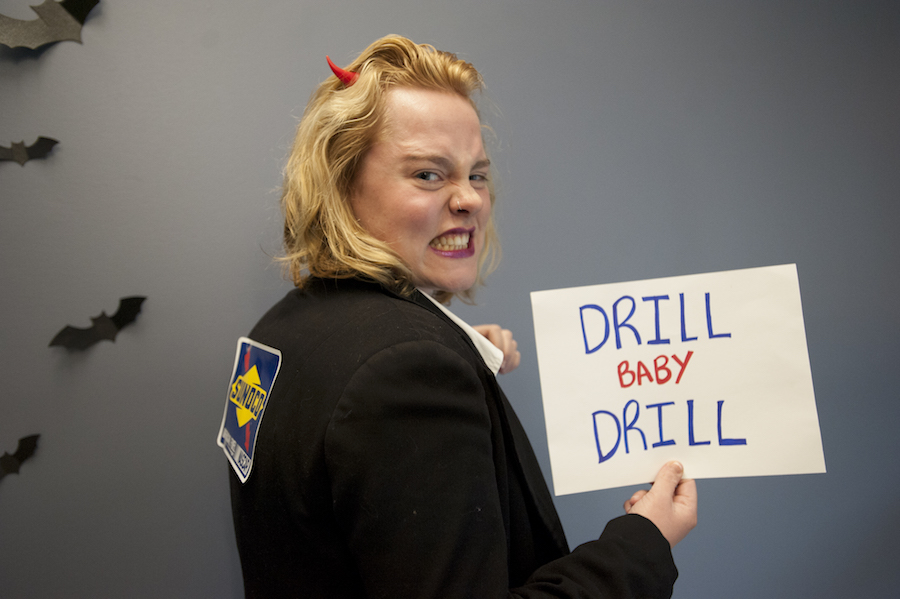 Looking to play the villain? Nothing says spooky like ignoring scientific data and setting dinosaurs on fire. As CEO of Big Oil, you'll be expected to act the part. Be the boss. Forget those hippies and their "clean energy."
Supplies Needed:
Business suit
Oil/Gas company logos
Devilishly good looks
---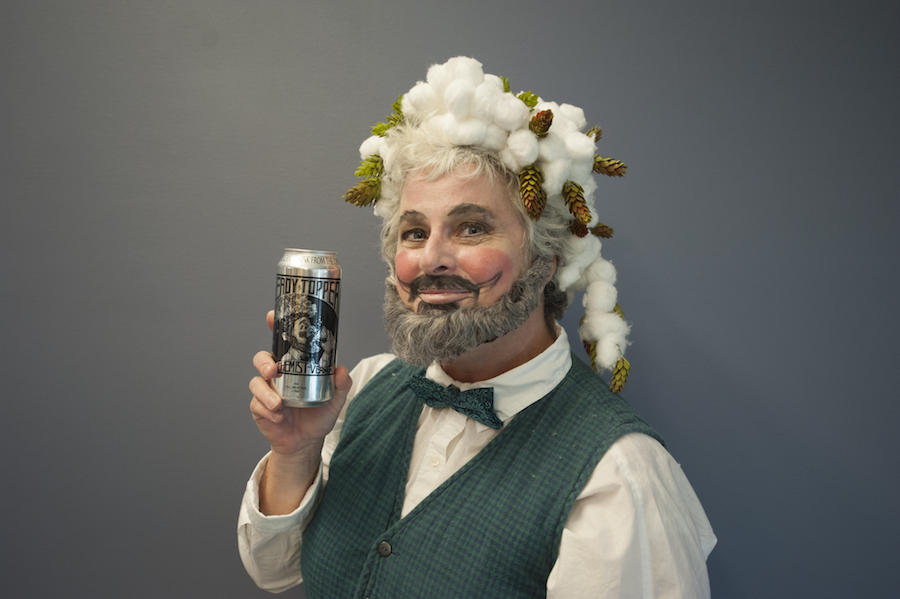 Curious why this made the list? Well, we've got some news. The Alchemist Brewery is going solar! This means that you'll be able to dress up as your favorite can of beer and still show your support for the clean energy movement.
Supplies Needed:
Lots of pinecones and hops for your hair
A Heady Topper in hand
Rosy cheeks
---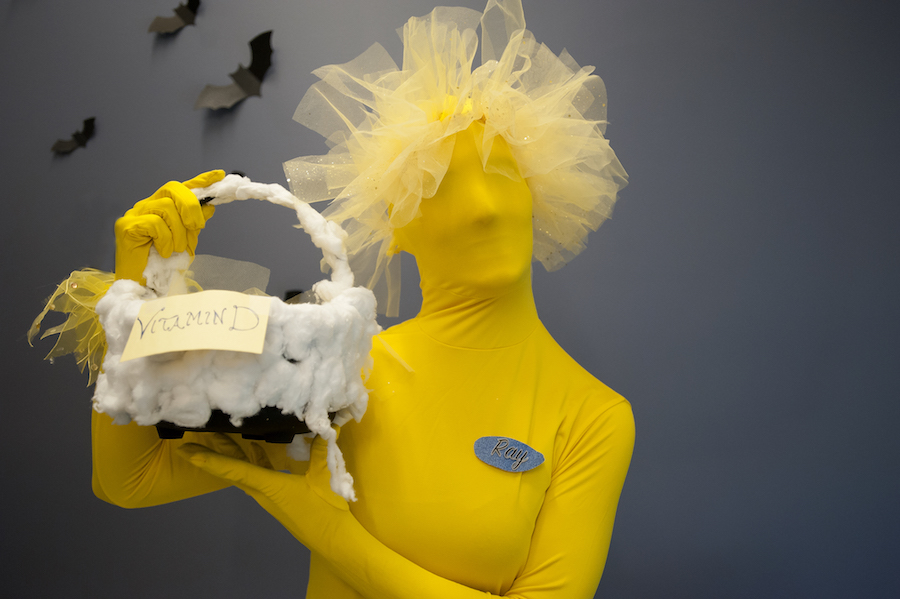 Positive people, this is the costume for you! Have you been described as a ray of sunshine in your everyday life? Well it's time to embody that positive energy. You'll just need a yellow body suit, and you are good to go.
Supplies Needed:
Yellow body suit
Yellow tutu
Heaps of positivity
---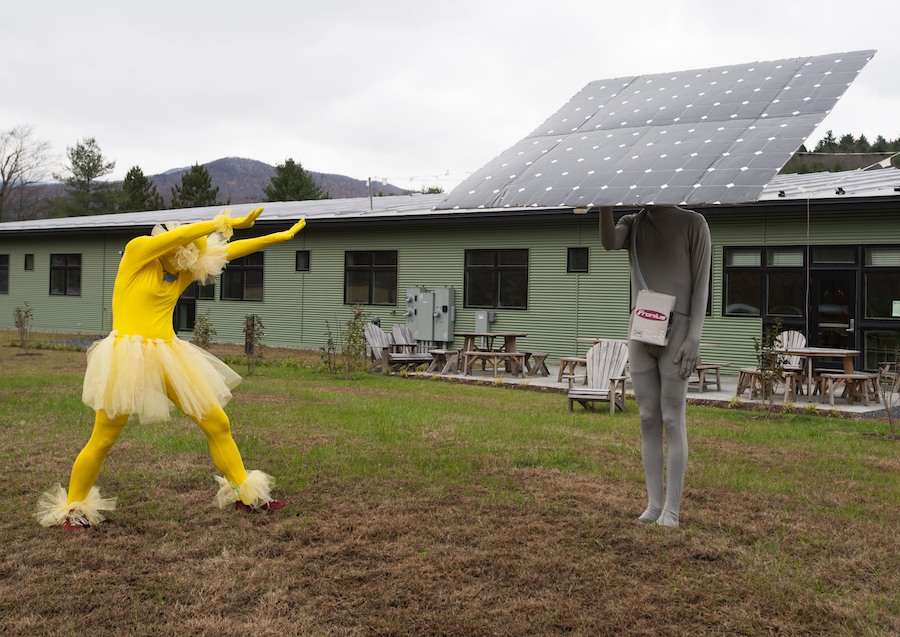 Okay. So you are one of those literal people, and you've got crafting skills. With a bike helmet, cardboard, and some markers, you could have a giant piece of headgear that makes you look just like a SunCommon solar array. Good luck getting through doorways!
Supplies Needed:
Gray body suit
Bike helmet
Electrical engineering skills
---

Copyright 2013 Nimva | All Rights Reserved |
RockyThemes