Bove's Sauce: Made Better with Solar
Bove's Goes Solar at their Milton, VT Facility.
The new Bove's facility is located in Milton Vermont, where they produce all of Bove's special variety sauces. Visitors can get a view of how the sauces are produced and can even sample the goods on production days. Also located at the facility is the new catering space, modeled to pay tribute to the original Bove's restaurant on Pearl Street in Burlington, VT.
For three generations, the Bove Family has been serving Italian food to their community. In 1941, Bove's Cafe opened on Pearl Street in Burlington, VT. Today, their famous sauce is made in a new (solar) facility in Milton, Vermont and distributed nationally. The new facility runs on renewable energy using solar panels from SunCommon.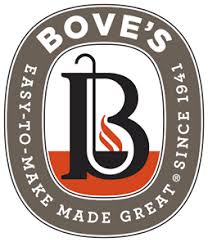 Originally started as a favorite local cafe in 1941, Bove's has been making good honest sauces and hearty Italian favorites for over 75 years. Bove's offer a variety of their original specialty sauces, from pasta to pizza, and their frozen meatballs, and lasagna, nationwide. Bove's produces all of their sauces at their new headquarters in Milton, VT, where not a jar goes out without a Bove family member's approval. Their new factory still offers their famous catered recipes and events.
Solar array size 53 kW

Total number of solar panels 170

Installed in 2018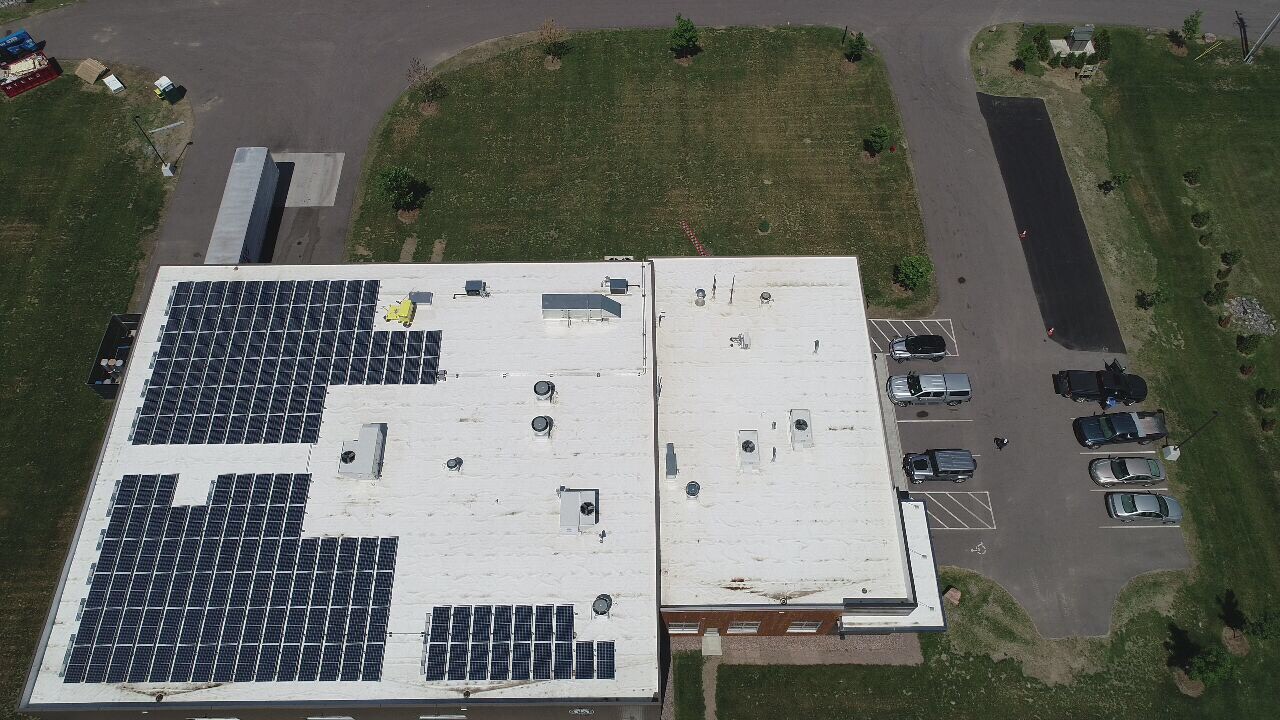 Get Started We're here to help you find your solar solution, whether that be solar at home, at your small business, or on a larger commercial structure. Click the button to get started. Thank you!
Copyright 2019 SunCommon
|
All Rights Reserved | SunCommon is a trademark registered in the US Patent and Trademark Office