October 10, 2021

|

Comments Off

on Home Energy Storage with GMP and the Tesla Powerwall
Home Energy Storage with GMP and the Tesla Powerwall
A network of batteries throughout our communities can provide power to neighbors through the electrical grid, helping to ease periods of high energy demand and replacing dirty, expensive energy with clean energy made by the sun. GMP is essentially crowd-sourcing power from home batteries when they need it most. In return, GMP is offering customers an easy, low-cost way to add energy storage to their homes. And by working with SunCommon, Vermont's most experienced local installer of home batteries, Powerwall customers get the best value and the highest quality.
---
Option 1: Bring Your Own Device (BYOD) Program
Owning your Battery and running your home off solar power, day and night, to ease demand on the electrical grid.
With SunCommon and Green Mountain Power's new BYOD program, customers own their battery and choose how much of their stored energy to share with GMP. The program now offers the biggest upfront payment from a utility in the country (up to $10,500) for enrolling a home battery, and customers could be eligible for thousands more in federal solar tax credits!
Customers can also choose to use their batteries each evening when the sun sets, using energy from their stored solar power to reduce demand on the electrical grid during the time of day when lots of folks are arriving home and using power at the same time.
With this option, the battery is connected only to the home's solar system and not to the grid at all. So unless the solar panels are covered with snow, the battery will charge up under the daytime sun and then discharge over the evening hours, running the home on stored solar power. As we all know, Vermont has its seasons, so more solar power will be available for battery charging in the summer and less in the winter.
Energy independence and total control. Your solar system powers your home, you control your battery, and you still benefit from GMP's incentive.
The largest financial benefit, for most. Accessing the federal tax credit and an upfront payment from GMP of up to $10,500 through this program will add up to the largest total incentive for most of our storage customers.
If you're a CSA Member, you can still enroll in the GMP BYOD program but you will not get a solar tax credit with your system.  Because your solar panels are in a community array and not attached to your home, your battery needs to be hooked into the grid in order to charge.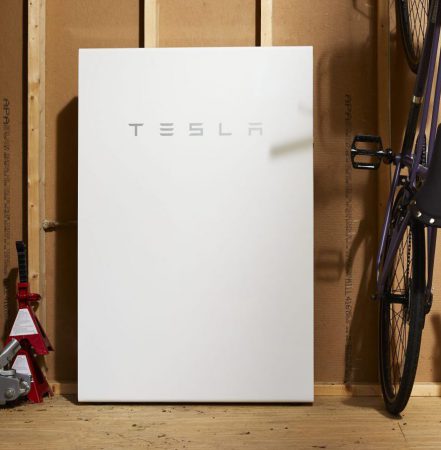 What are the financials for this option?
Because your batteries will be charging exclusively from solar, you can access the federal tax credit worth 26% of the system price. That's a good-sized check. Plus, GMP will pay you up to$10,500 in a one-time, upfront payment for the benefit your battery offers the electrical grid.
---
Lease your battery from Green Mountain Power, and charge it from the grid or from your home solar system.
Through SunCommon and the GMP lease program, you can store and use energy generated from your solar array, or store energy directly from the grid itself — all for $55/month plus a $1,435 installation fee from SunCommon. 
Use your Powerwall battery system to back up your home when the power goes out. And share your power with the grid to improve reliability for GMP customers and reduce costs for everyone on peak energy usage days. Through this lease option, GMP is partnering with customers to use the battery's stored power during peak times to lower costs by reducing transmission and capacity expenses.
Leasing is easy. GMP owns the Powerwall system and is responsible for warranty work — all for their monthly fee of $55 and a $1,435 installation fee.
Grid charging keeps the batteries full. GMP will charge your battery from the grid, ensuring you'll have enough power available when you need it.
Battery systems that are part of the Lease program are not eligible for the federal solar tax incentives.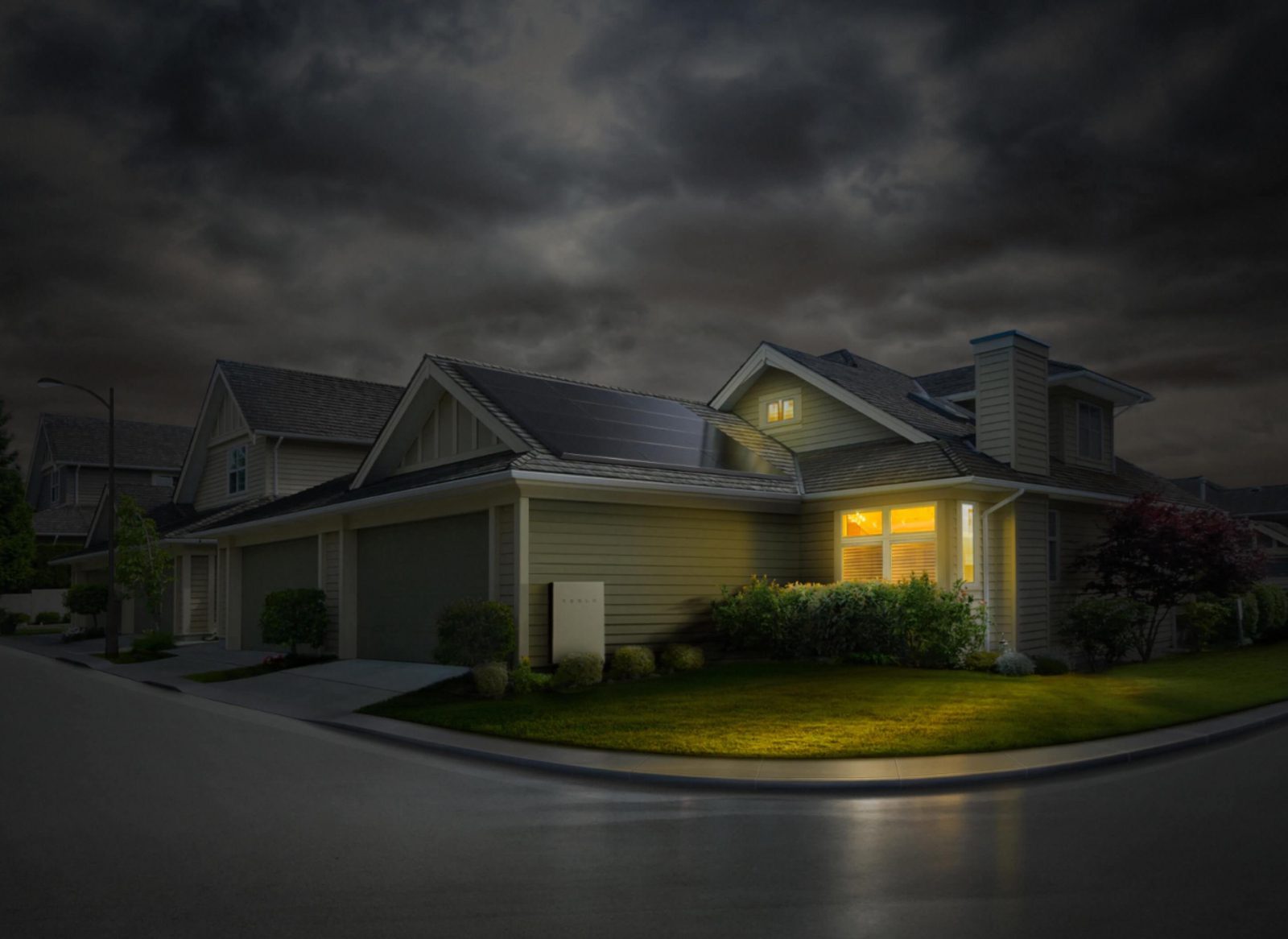 All in all, this is a great option to put your home energy storage system to work benefiting everyone and building a cleaner, more reliable electrical grid.
What are the financials for this option?
GMP customers can lease a double Powerwall system from GMP for $55/month after a $1,435 battery installation fee from SunCommon. Customers can also choose to pay $5,500 upfront, plus the $1,435 battery installation fee to avoid monthly payments.
Already have battery storage, or want to install a new battery system?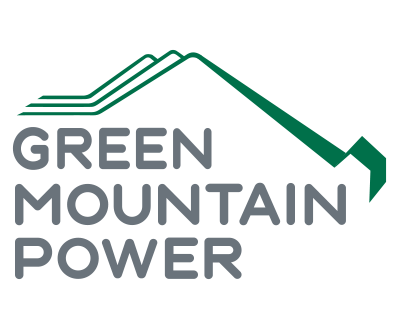 Want more info on how solar works with your utility?
We build solar systems that work with your utility. That means you can produce more solar than you need all summer long, and use those credits in the winter when your system is producing less energy. You can to enjoy the benefits of on demand energy and zero out your energy costs, swapping your utility bill for a solar payment. Find out more about how solar works by clicking below.
Copyright 2013 Nimva | All Rights Reserved |
RockyThemes