Introducing Rochester Community Solar
With no upfront cost, community solar is truly a solar solution for all.
SunCommon's Community Solar program, the first offering of its kind in our New York State region, is helping break down even more barriers to going solar. Whether you rent in Rochester, Syracuse or anywhere in between, are restricted by an obstructed roof or HOA rules, or some other factor stopping you from going solar before, your answer is a call and high five away. Welcome to Rochester's Community Solar movement. We're sure glad you're here.
Want to learn more about the Community Solar program in Rochester? Check out the info below:
Sign Up
and we will reach out as soon as possible.
Contact Us Today
and we can answer questions or get you started.
Call: (585)265-2384 ext 300.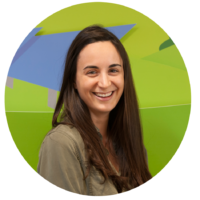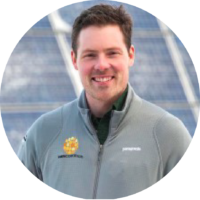 Want to connect with us to learn more about the program and reserve your spot? Our Community Solar Advisors will help you get started. Dustin Bowman and Lisa Borducci are the Rochester area Community Solar Membership Coordinators. contact them today at dustin@suncommon.com and lisa.borducci@suncommon.com to get started.
Get Started
If you have an electric bill, we have a solar solution for you - right at your home, as part of a community solar array program, or at your place of business. Click the button to learn more and get started.
Copyright 2017 SunCommon
|
All Rights Reserved | SunCommon is a trademark registered in the US Patent and Trademark Office