Orange County Citizens Foundation Community Solar Array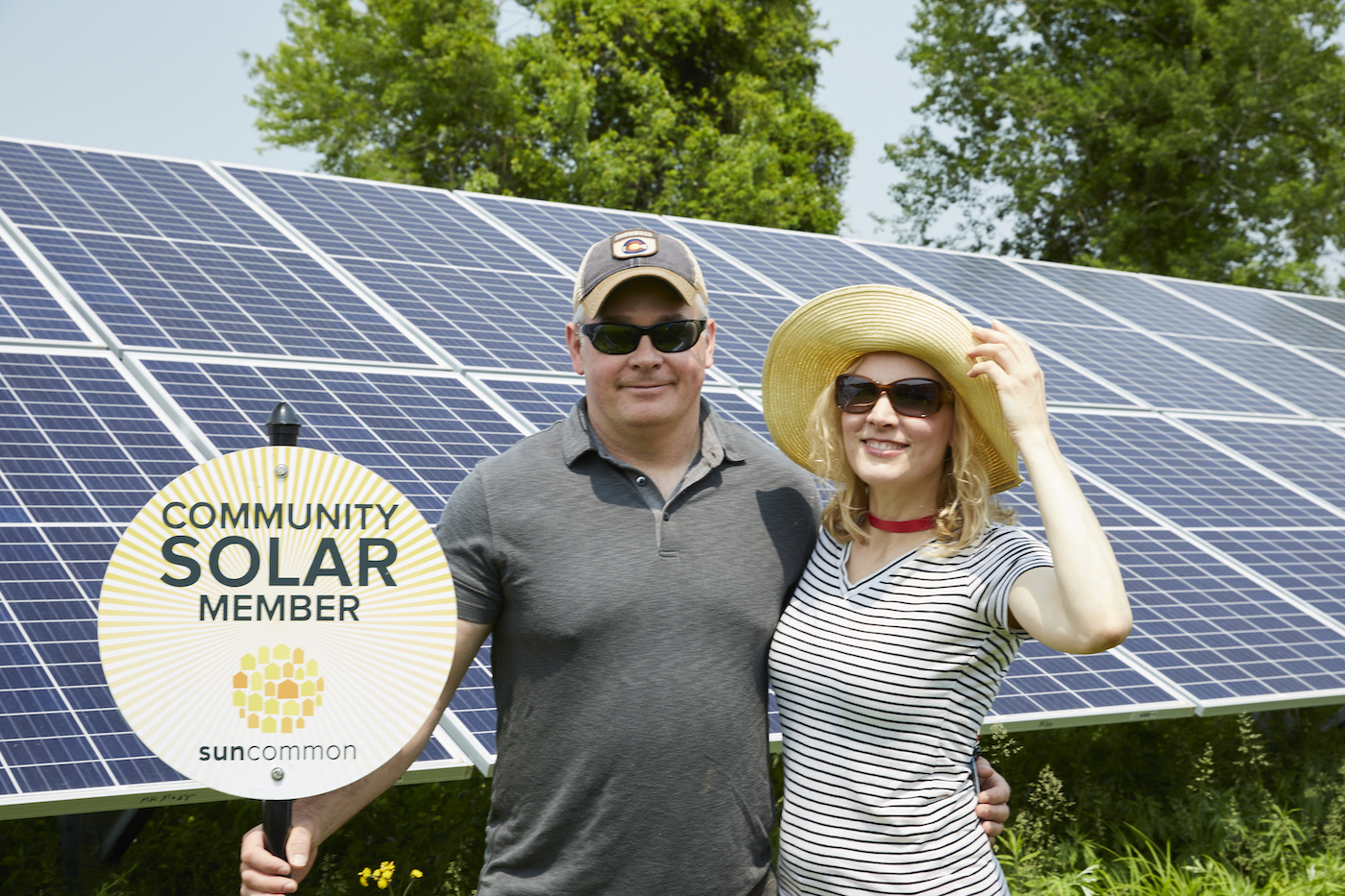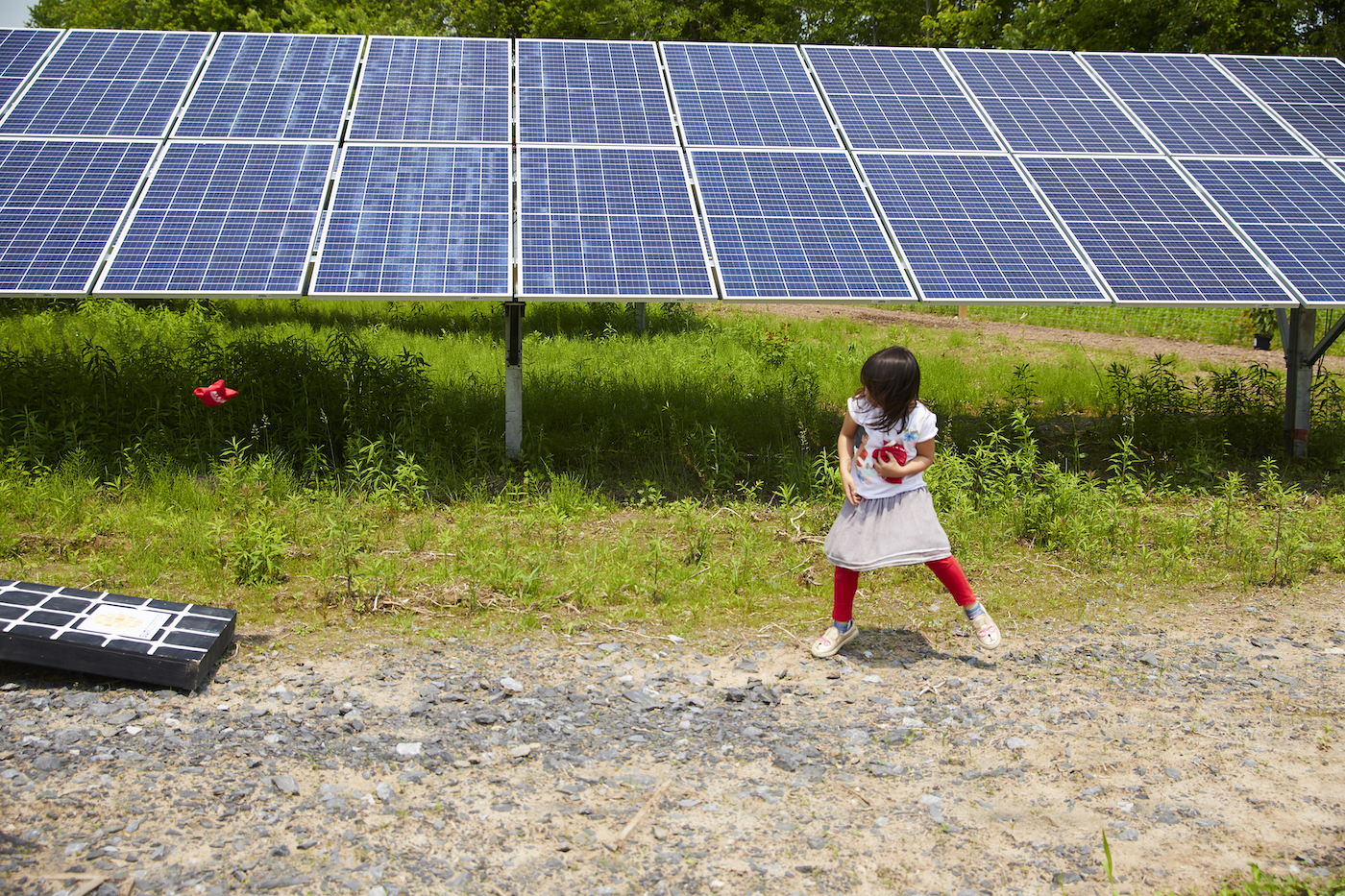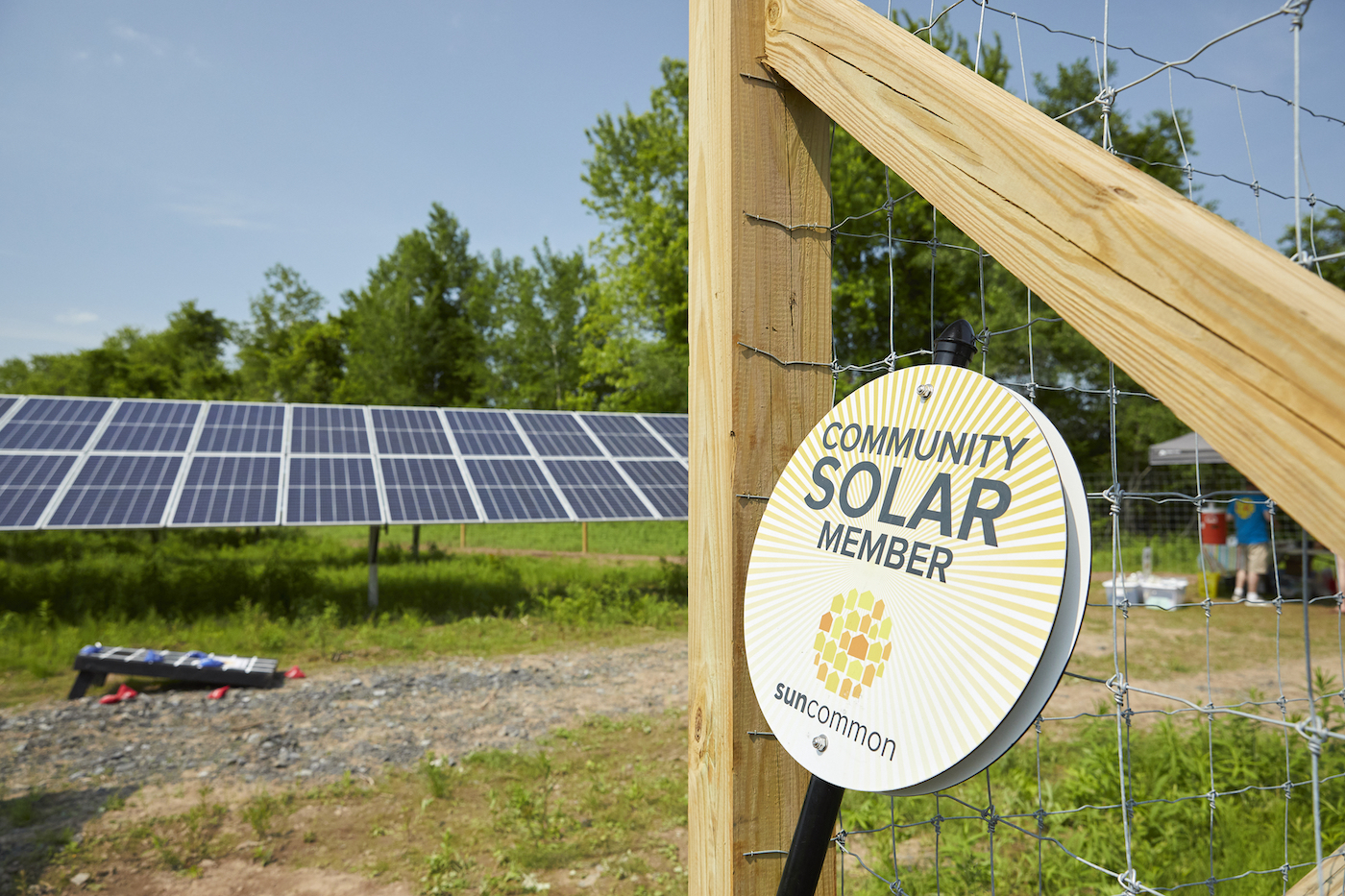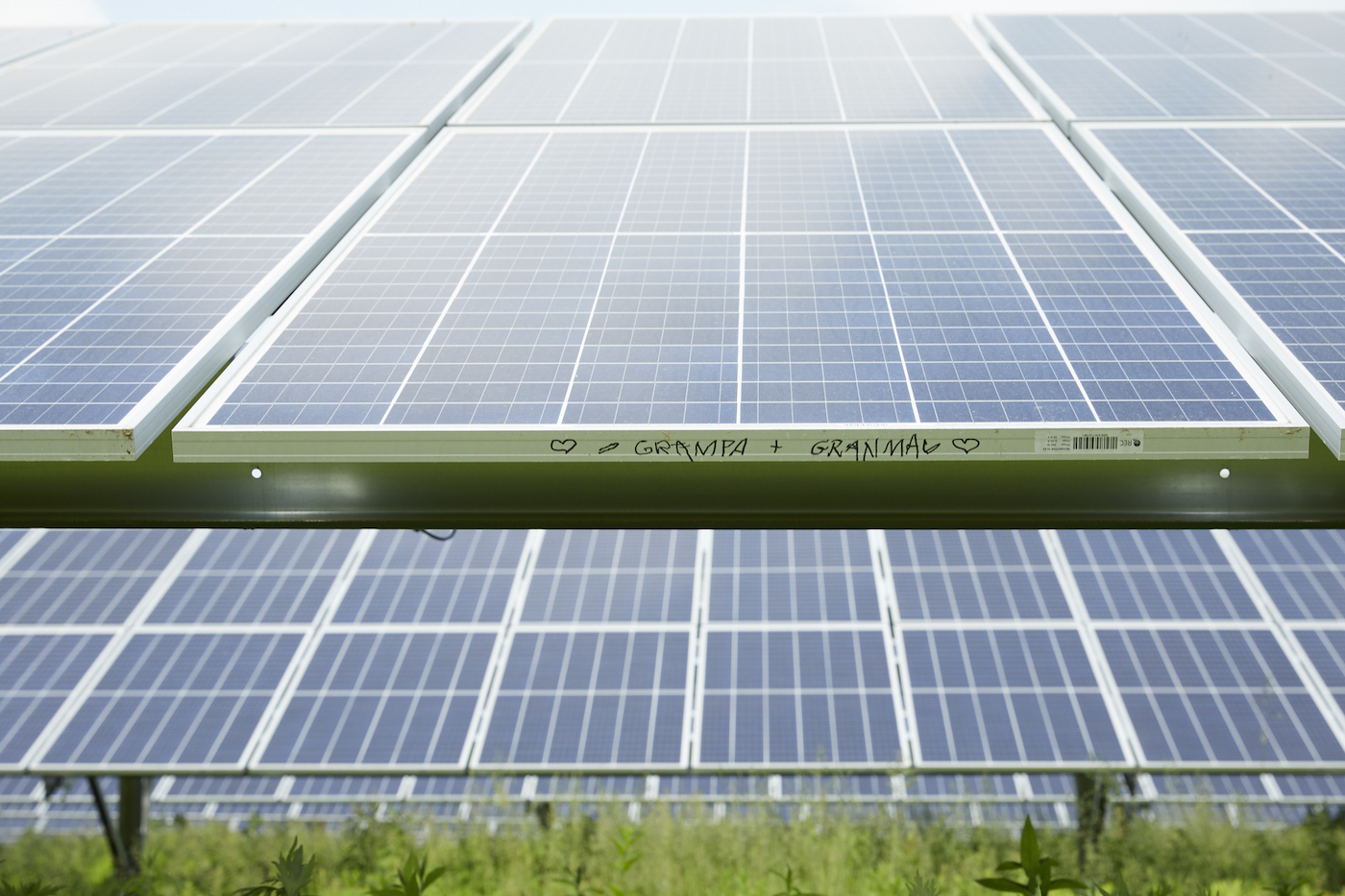 Join the Citizens Foundation and SunCommon in growing solar in the Hudson Valley.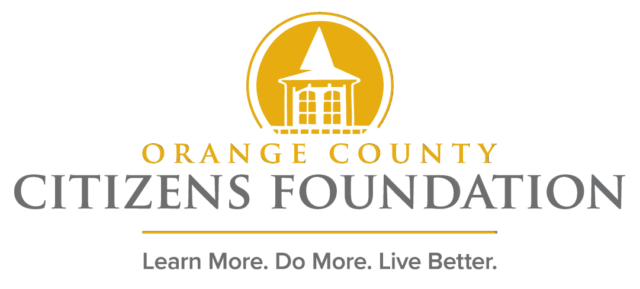 The Orange County Citizens Foundation's mission of improving the lives of Orange County's citizens fits right in with our thinking at SunCommon. We believe that everyone has the right to a healthy environment and brighter future – and renewable energy is where it starts.
The new community solar array at the Citizens Foundation homestead in Chester will help approximately 60 homes to go solar. If Orange & Rockland is your utility company and you want to go solar but not at your home, then CSA is the perfect solution for you.
As a Community Solar Member, you can save up to 30%* off your electric bill for the next 25 years! Sign up to learn more and see what you could save. 
Community Solar Arrays (CSAs) are your local solar farm co-op. When you buy into the CSA, you have all the benefits of owning a solar array for your home without installing anything on your roof.
*Savings based on a 3% annual utility rate escalation over 25 years.
Thank you for your submission
Someone will be in touch shortly. If you would like to expedite the process of going solar, and get scheduled for a home visit, please
click here
to provide additional information about your home.
Here's How Community Solar Works
Members of a CSA use solar credits produced by that array to reduce or eliminate their utility bill. The only requirement to become a member of a Community Solar Array is that you must live within the same utility load zone as the array. Since most utility load zones span counties, towns, and zip codes, our Solar Advisors can help determine which array you would belong to.
Is Community Solar The Right Option For Me?
Out of sight, out of mind: Going green is now as simple as seeing solar credits on your utility bill!
Plan on moving soon? Community Solar is a flexible option
Community Solar is sited for maximum sun hours, so there's no need to worry about shade from surrounding trees
Easily cover 100% of your home's electric usage without worrying about space constraints
In this CSA, you own your panels.
---
Own your solar panels

Maximum savings

Receive the tax credits available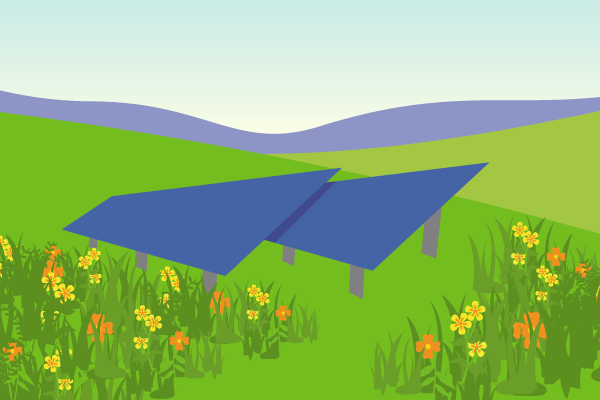 Grow Solar with the Citizens Foundation and SunCommon
As if clean energy isn't enough, the Citizens Foundation solar array does even more good for the community. The array will also host wildflower plantings that support our ever-important pollinator friends. Citizens Foundation members and the public alike can enjoy the flowers and bask in clean energy production by walking on the path around the array.
We, at the Citizens Foundation, have made a commitment to clean, affordable energy for our residents, businesses, and our own organization. We've asked SunCommon to build this community solar array on our property in Sugar Loaf to provide citizens with solar power without having to install it on their own. NY State has set a goal to have 50% of our energy come from renewable sources by 2030. We take that seriously and we're proud to do our part to help that become a reality in Orange County. Please join us!
Want to learn more about how Community Solar works?
For information on how community solar works in general, you can visit our Community Solar page by clicking on the button below. There, you will find helpful information on how to become a CSA member, how CSAs actually work, and more. If you have any additional questions, feel free to contact us directly.
Ask if joining a CSA is right for you
Get Started We're here to help you find your solar solution, whether that be solar at home, at your small business, or on a larger commercial structure. Click the button to get started. Thank you!
Copyright 2019 SunCommon
|
All Rights Reserved | SunCommon is a trademark registered in the US Patent and Trademark Office