Pointe of Praise Family Life Center Community Solar Array
Join SunCommon and the Pointe of Praise church in growing solar in the Hudson Valley.

The Pointe of Praise church in Kingston strives to improve the lives of its community members, and that fits right in with our thinking at SunCommon. We believe that everyone has the right to a healthy environment and brighter future – and renewable energy is where it starts.
The new community solar array at the Pointe of Praise church in Kingston will help approximately 60 homes to go solar. If Central Hudson is your utility company and you want to go solar but not at your home, then CSA is the perfect solution for you.
Community Solar Arrays (CSAs) are your local solar farm co-op. When you buy into a CSA, you have all the benefits of owning a solar array for your home without installing anything on your roof.
Thank you for your submission
Someone will be in touch shortly.
Ask if joining a CSA is right for you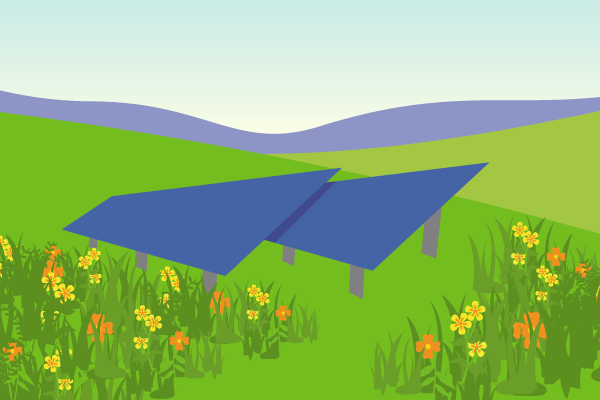 Grow Solar with Pointe of Praise and SunCommon
As if clean energy isn't enough, the Pointe of Praise community solar array does even more good for the community. The array will also host wildflower plantings that support our ever-important pollinator friends. Pointe of Praise congregation members and the public alike can enjoy the flowers and bask in clean energy production by walking on the path around the array.
We're offering $1000 off in February to help you save even more.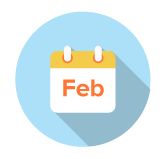 For those ready to make the switch, we are offering $1000 off your Community Solar share when you sign up in February. Have you thought about how much you're spending on electricity? Don't let electric costs suck up your budget. A switch to solar means predictable payments that are the same or less than your current bill. The bonus, those payments stop and you own your power. Making a smart investment this winter means kicking the year off on the right foot.
We at Pointe of Praise Family Life Center believe that God created this good earth that we dwell on, and He has commissioned man to be responsible and take care of it. In fulfilling this obligation, we've asked SunCommon to build a Community Solar Array on our property in Kingston, NY. This will provide citizens of all economic standings access to solar power without having to install it on their own properties. NY State has set a goal to have 50% of our energy come from renewable sources by 2030. We are proud to be partners in making this happen.
Want to learn more about how Community Solar works?
For information on how community solar works in general, you can visit our Community Solar page by clicking on the button below. There you will find helpful information on how to become a CSA member, how CSAs actually work, and more. If you have any additional questions, feel free to contact us directly.
Get Started We're here to help you find your solar solution, whether that be solar at home, at your small business, or on a larger commercial structure. Click the button to get started. Thank you!
Copyright 2018 SunCommon
|
All Rights Reserved | SunCommon is a trademark registered in the US Patent and Trademark Office