Zero Net Energy Living in the Hudson Valley
Zero Net Energy Neighborhood in New Paltz, New York
The Preserve at Mountain Vista is only minutes to the village of New Paltz and was built by Greenhill Contracting. These nine Zero Net Energy Homes are designed to save money and the environment.
All of the homes have been designed and built to the highest energy efficiency and green building standards. Most notably, these standards include: NYS Energy Star Certified Homes, EPA Indoor airPLUS, US DOE Zero Energy Ready Homes, and the USGBC LEED for Homes Silver Level certification. The LEED program consists of a set of green building strategies to increase energy efficiency and air quality while minimizing the impact of new home construction.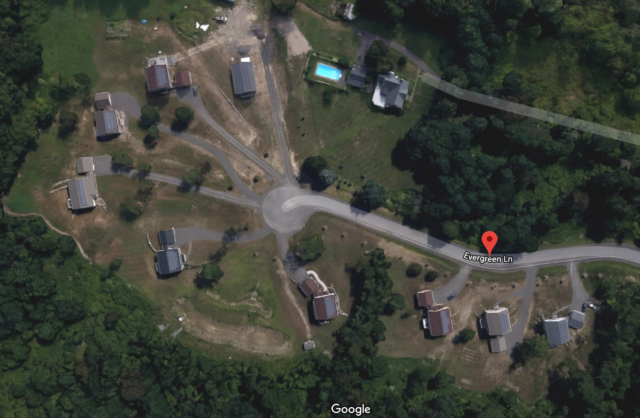 Thirty acres surrounding The Preserve have been designated as a conservation easement and nature preserve. And, most importantly, each home will be capable of producing more energy each year than it consumes. Because of this, homeowners will have no heat or electric bills! These homes raise the standard for comfort and energy efficiency.
Total solar array size 66.78 kW

Total number of solar panels 252

This community produces 81,738 kilowatt-hours annually
"Because we build in this unique way, we prove that self-accountable living and smaller carbon footprints can be achieved in a cost effective way." –Anthony Aebi, President of Greenhill Contracting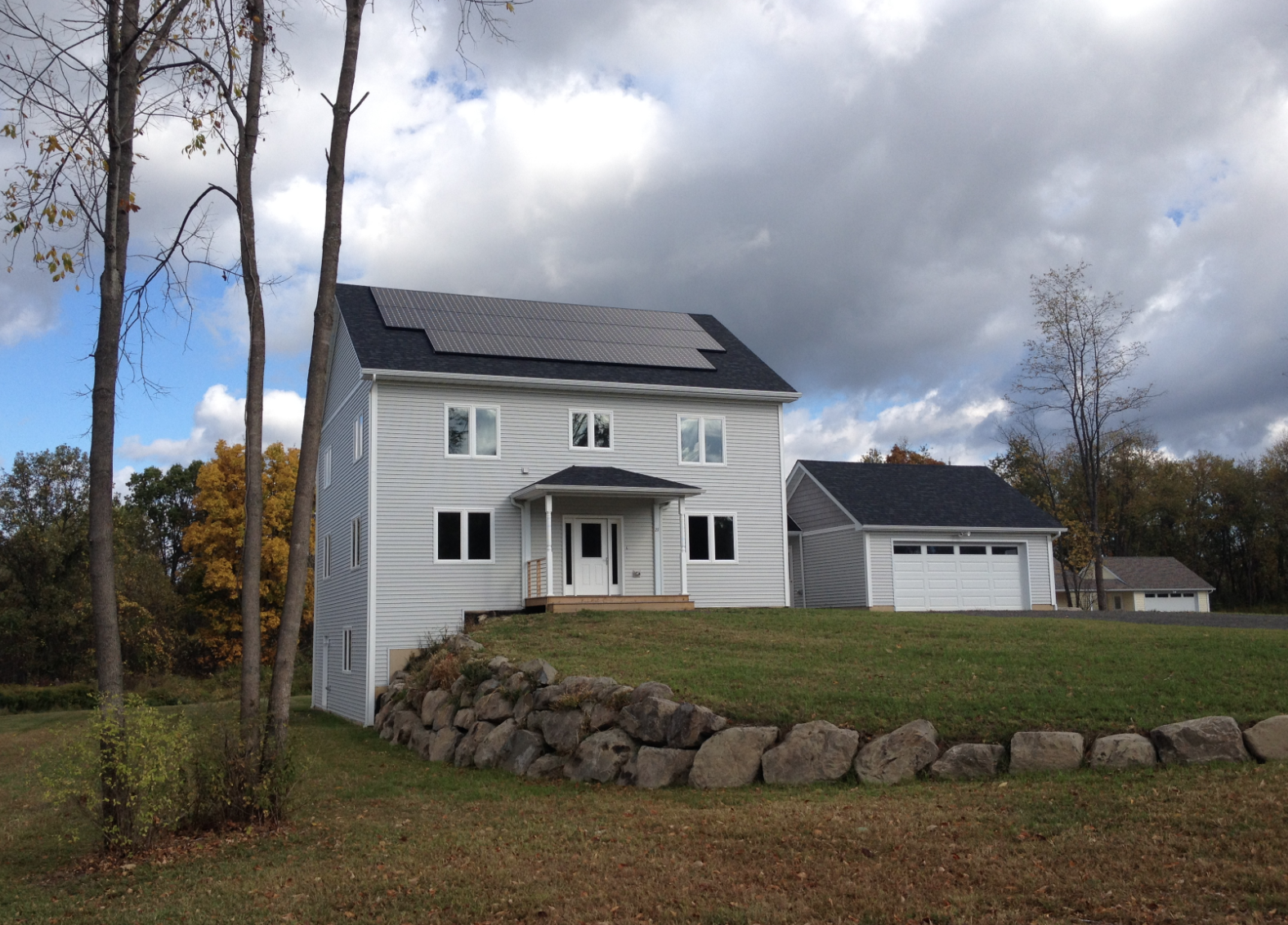 About Greenhill Contracting
Greenhill Contracting was among the winners for Innovation in Custom Homes announced by the U.S. Department of Energy. "Housing Innovation Award winners represent the top 1% of builders across the country who successfully demonstrate they can meet the federal government's most rigorous specifications for high-performance homes," said Sam Rashkin, chief architect at DOE's Building Technologies Office. Greenhill Contracting currently boasts three Zero Net Energy neighborhoods in the beautiful Hudson Valley of New York State, with more developments in the works!
For more information about Residential Solar:
For more information about Greenhill Contracting:
For more information on Zero Net Energy Homes:
Get Started We're here to help you find your solar solution, whether that be solar at home, at your small business, or on a larger commercial structure. Click the button to get started. Thank you!
Copyright 2019 SunCommon
|
All Rights Reserved | SunCommon is a trademark registered in the US Patent and Trademark Office