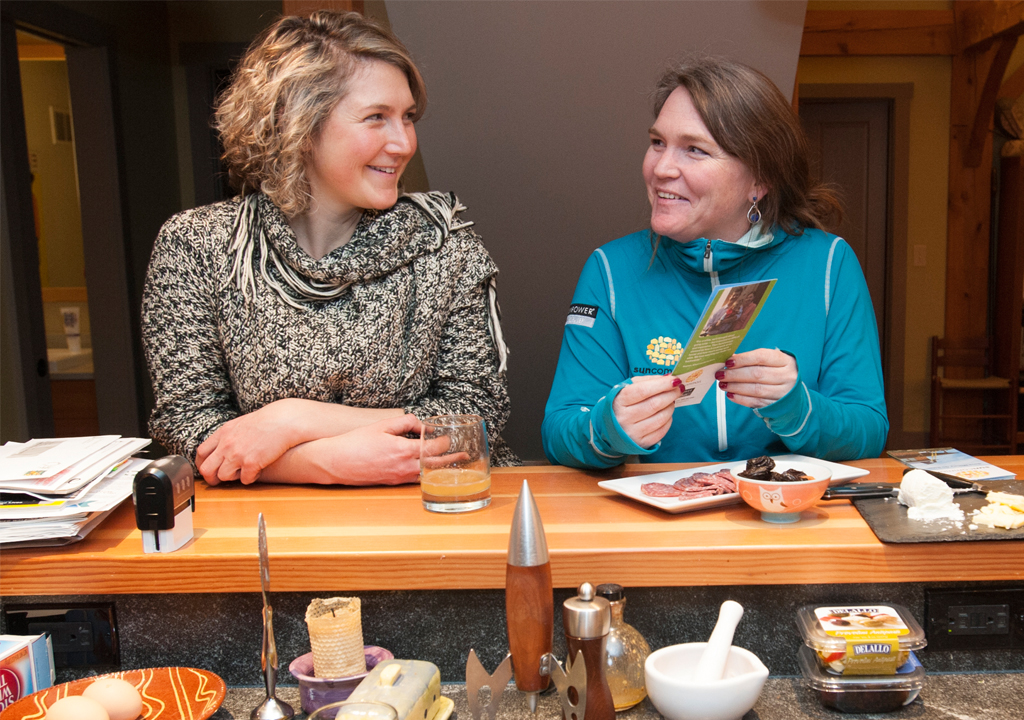 About the Solar Friends Program
We can't imagine a future with too much clean, solar power.  And so we invite you to join us in educating and engaging your friends, neighbors and colleagues – helping them wrap their heads around how solar can work for them.
We'll honor your effort with cash.  See how the program works in your state and register to be a solar friend.
Ready to register and start referring?  Click on your state below:
---
Are you in the wrong place? Were you referred by a friend?
Did you end up on this page because you were referred to SunCommon by a neighbor, friend, relative or coworker? Looking to learn more about going solar and want to give them credit? Simply click on the Get Started button below, fill in your information, and in the comments section of the form or during your phone call with a solar advisor, be sure to let us know who sent you.
Get Started We're here to help you find your solar solution, whether that be solar at home, at your small business, or on a larger commercial structure. Click the button to get started. Thank you!
Copyright 2017 SunCommon
|
All Rights Reserved | SunCommon is a trademark registered in the US Patent and Trademark Office