MOTO Cafe: A Solar-Powered Motorcycle Cafe in the heart of Hudson. 
In the bustling city of Hudson, Antony Katz is operating a business unlike any other. If you're looking to gear up for motorcycle season while sipping a delicious latte, Moto Coffee Machine can help! Antony renovated this space with clean energy in mind, and came to SunCommon for a solar solution that would suit the business's needs.
Number of panels 105

System size

21,525 W

Total production

22,795

kilowatt-hours annually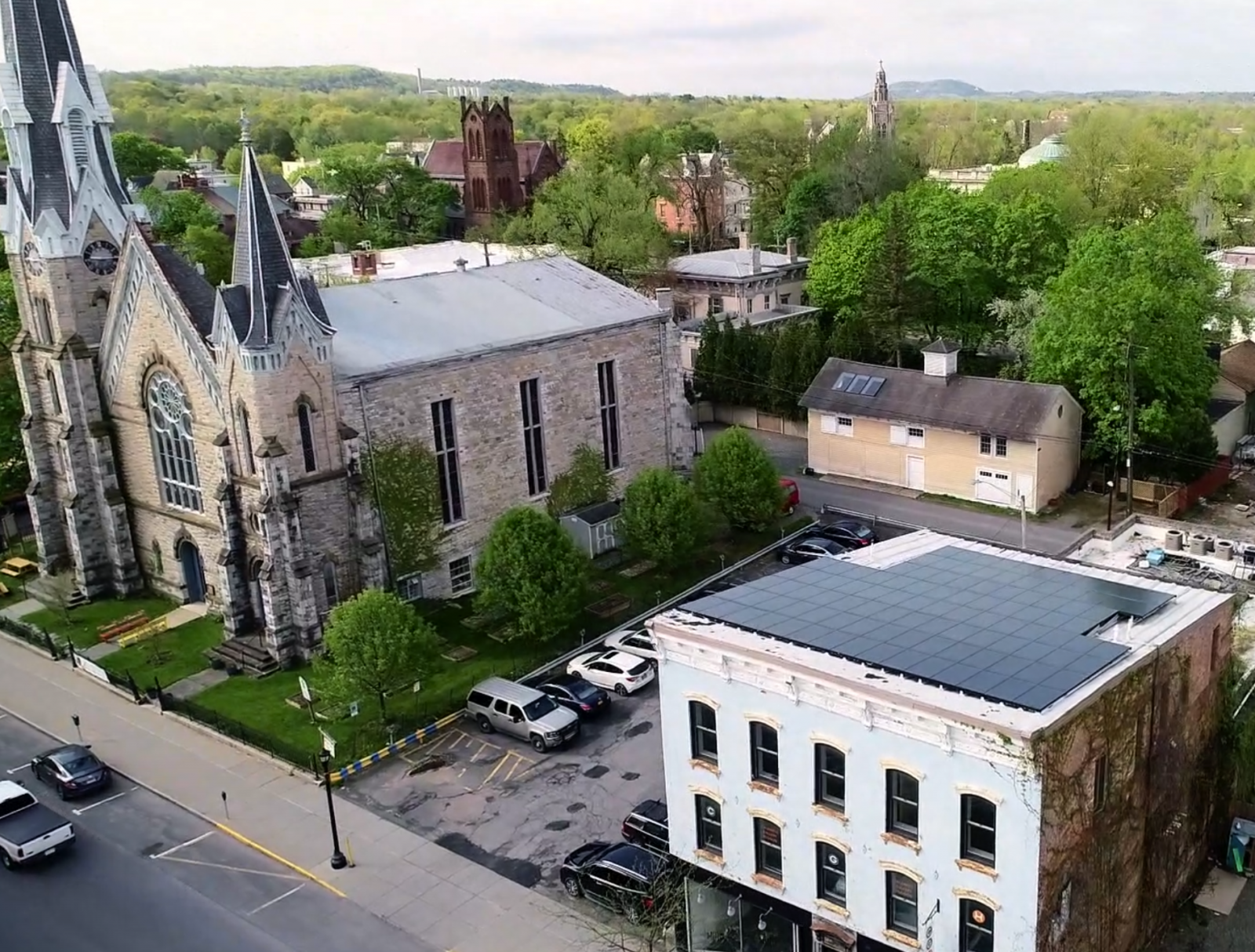 Interested in solar for your small business?
For more information about MOTO Coffee Machine:
What other small businesses have gone solar with SunCommon?
Copyright 2013 Nimva | All Rights Reserved |
RockyThemes