Reducing Our Carbon Pawprint at Malta Animal Hospital!
For Malta Animal Hospital's 10 year anniversary open house, they were happy to show off their brand new solar panels, installed by SunCommon (formerly Hudson Solar). Jake Zaidel, Owner and Veterinarian at Malta Animal Hospital, is thrilled to be "reducing their carbon pawprint" by going green. This commercial solar installation will reduce the environmental impact of the building by 770 tons of Carbon Dioxide over the next 25 years… That's about the same as taking 165 cars off the road for one year, or recycling 268 tons of waste instead of putting it into a landfill!
Number of panels 92

System size 30.82 kW

Total production 41,986 kilowatt-hours annually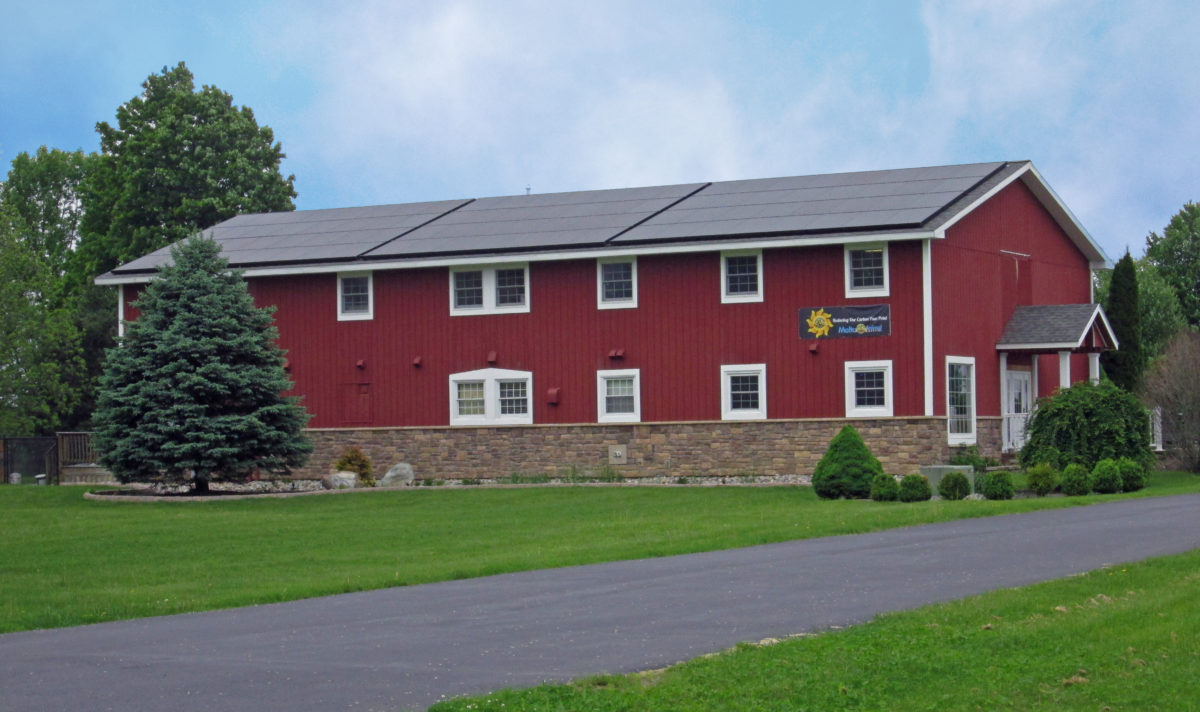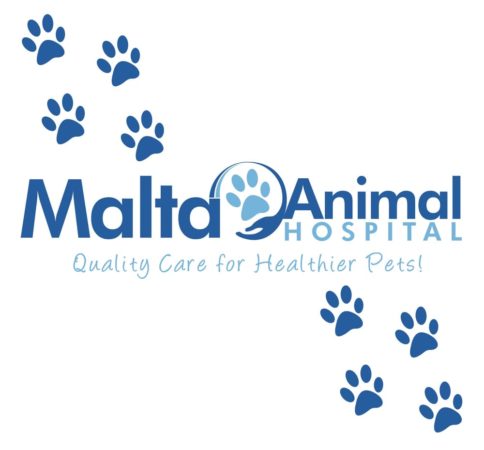 Want to reduce your pet's carbon pawprint?
Look for kitty litter made from recycled materials instead of clay-based litter
A wide variety of eco-friendly pet toys and products are now available
Corn starch doggie waste bags are a biodegradable alternative to plastic bags
Recycle pet food cans and bags, as well as plastic packaging from pet toys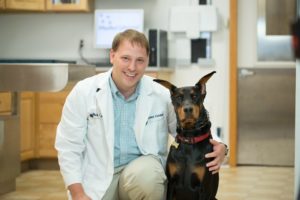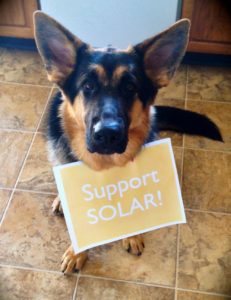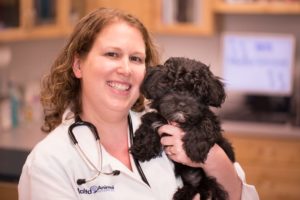 For more information about Commercial Solar:
For more information about Malta Animal Hospital:
For more information on reducing your pet's carbon pawprint:
Copyright 2013 Nimva | All Rights Reserved |
RockyThemes