The Climate Action Film Festival® brings together activists, filmmakers, and communities to witness and celebrate stories of climate action. CAFF's mission is to amplify voices and inspire further action in addressing the climate crisis, locally and beyond.
The first annual Climate Action Film Festival premiered in February 2020. CAFF is a celebration of short films with a focus on solutions to the climate crisis. These times require collective action. Our goal is to promote diverse solutions and unite our efforts in pursuit of a common goal. The Climate Action Film Festival® went fully virtual in 2021, which allowed for some wonderful panel discussions with filmmakers and activists across the globe.
The required response goes well beyond our own homes, businesses, and communities. Every day, activists, scientists, farmers, teachers, and community leaders, young and old, near and far are taking action, enacting solutions, and driving change. And filmmakers have been capturing their stories. 
Sign up for our newsletter to be notified of upcoming CAFF events!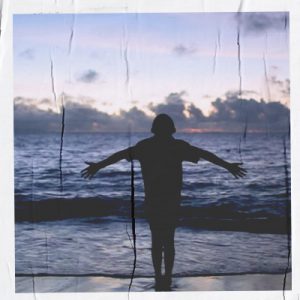 Matagi Mālohi: Strong Winds
The Pacific Climate Warriors shift the narrative to uplift each other and reveal themselves not as victims of the climate crisis but as the leaders, healers, nurturers, and artists they are.
---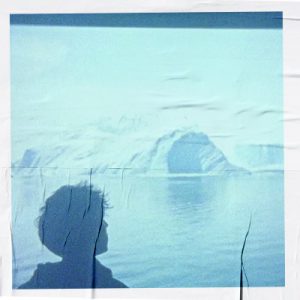 Yongoyvuqatsi
Shot on a single reel of Super 8mm film, this tone poem examines the hypocrisies undermining our efforts to address the climate crisis.
---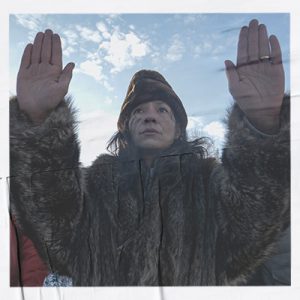 Invasion: The Unist'ot'en's Fight for Sovereignty
When a determined group of Indigenous Canadians fight to stop 13 pipelines from crossing their land, the government answers with an armed police raid.
---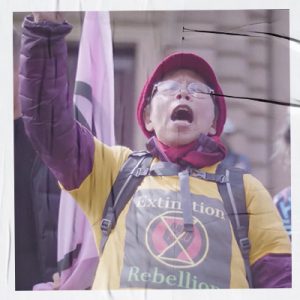 Future Grandma

A witty and dedicated grandmother puts her body on the line and risks arrest to raise awareness about the climate emergency.
---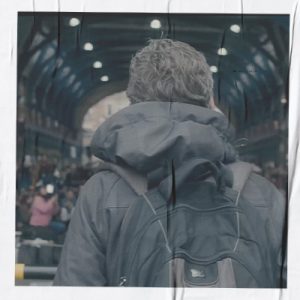 Monbiot: Arresting the Truth
A British activist and journalist uses his skillset to draw attention to the climate crisis and encourages viewers to contribute to the movement in the best ways they can.
---
Our House is on Fire
While going about their morning routine, a family acts as if everything is normal despite fires burning throughout their house.
---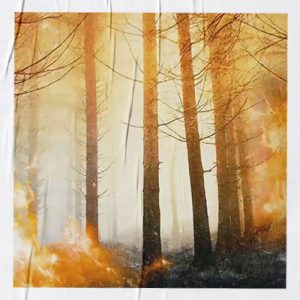 Imagine for 1 Minute
A one-minute meditation imagining a better future.
---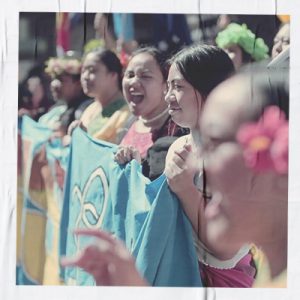 Rise
An exceptional and diverse group of young people dive deep into their own motivations, fears, and hopes as they prepare for a nationwide protest.
---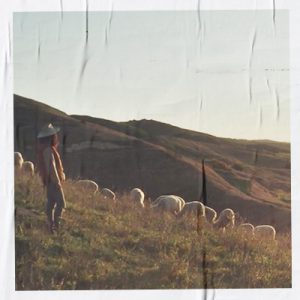 Shepherd's Song
A young farmer embarks on a new path with her nomadic flock of sheep, restoring ecosystems and preventing wildfires along the way.
---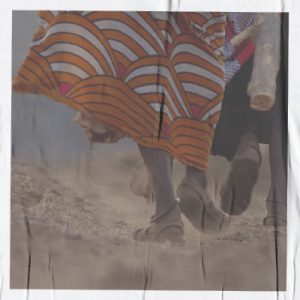 Oil & Water
Facing imminent takeover of their ancestral lands, women in Northern Kenya organize to stand up against an oil giant despite resistance from men in their community.
---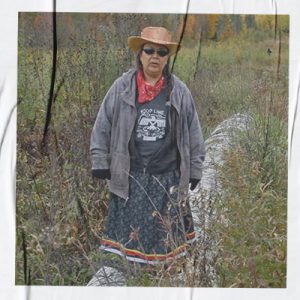 FEATURE FILM FINALE
Necessity
Grounded in people and places at the heart of the climate crisis, Necessity Part I: Oil, Water and Climate Resistance traces the fight in Minnesota against the expansion of pipelines carrying toxic tar sands oil through North America.
Created for Storytellers, by Storytellers.
CAFF is proudly created by SunCommon, a Certified B Corporation providing a market solution to climate change through affordable home and commercial solar in Vermont and New York's Hudson Valley. SunCommon has long relied on the power of storytelling to inspire, inform, and relate to one another, and to bring more and more people into the solar movement. Stories have a unique ability to spark change in the face of existential threats, but we also know we can't do it alone.
Solutions to the climate crisis are being implemented every day around the world, from rebuilding coastal estuaries to bringing solar power to remote communities. We don't wish to ignore the large-scale solutions that must be sought through policy and governmental resourcing. But we believe in the importance of lifting up everyone playing a part in restoring balance to our planet— the engineers, scientists, builders, thought leaders, and activists who are chipping away every day at this monumental challenge.
CAFF is a new platform to celebrate these efforts and inspire greater action.
Join the movement!
Follow along on Facebook and Twitter. We'll be sharing climate action articles, emerging stories, and filmmaker spotlights.
While you're at it, check out SunCommon for more stories around the clean energy revolution, love in business, and more!
Join the movement!
Follow along on Instagram, Twitter, and Facebook. As we review submissions, we'll be sharing climate action articles, emerging stories, and filmmaker spotlights.
While you're at it, check out SunCommon for more stories around the clean energy revolution, love in business, and more!
Get Started We're here to help you find your solar solution, whether that be solar at home, at your small business, or on a larger commercial structure. Click the button to get started. Thank you!
Copyright 2019 SunCommon
|
All Rights Reserved | SunCommon is a trademark registered in the US Patent and Trademark Office