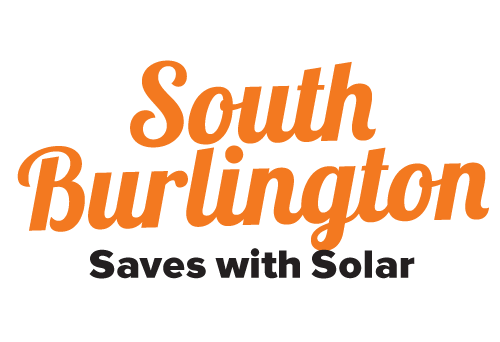 April 1st through June 30th
South Burlington Saves with Solar. 
Our planet. Your money. Save both during the South Burlington Saves with Solar Campaign! Our Planet, Your Money. Save Both.
Maybe you're thinking about going solar, or maybe not. This spring, SunCommon will be around town, talking about our easy and affordable plans to help you go solar. No high pressure sales. No baloney. We'll help you figure out if solar is right for you.
Thank you for your submission
Someone will be in touch shortly. If you would like to expedite the process of going solar, and get scheduled for a home visit, please
click here
to provide additional information about your home.
I have solar at my residence and firmly believe that for the sake of my grandchildren renewable sources are one way to guarantee them an environmentally safe future. Personally I love the current incentives, but would gladly pass those up to avoid having to build more generating infrastructure or to buy more power generated outside of our state.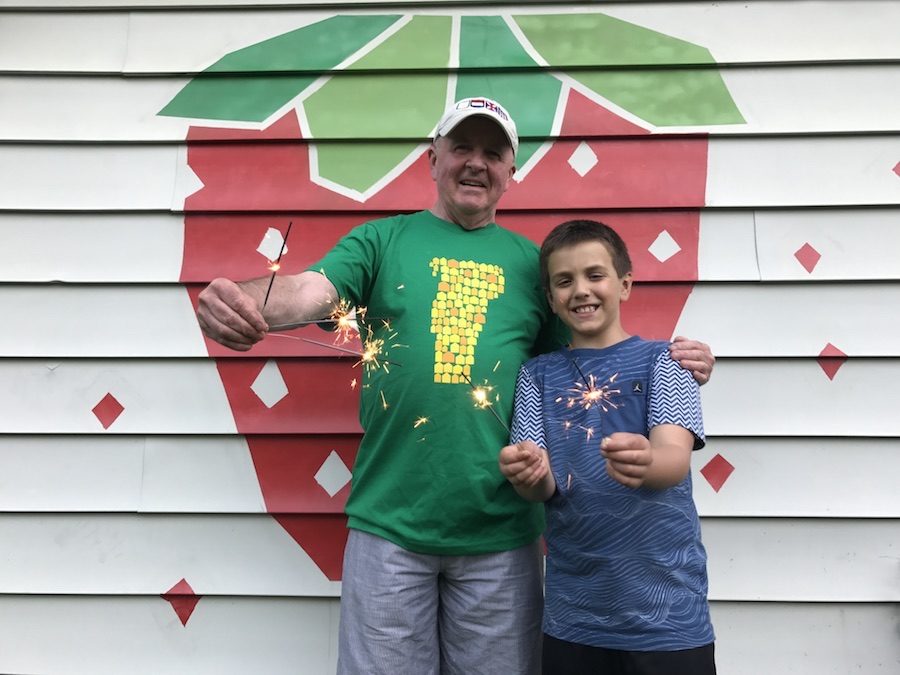 Go Solar and Enjoy Local Veggies from Common Roots!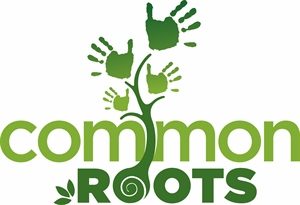 From April 1 – May 30, SunCommon is celebrating spring time in South Burlington. Go solar this spring and you'll get free veggies and other farm fare when you visit Common Roots Farm Stand in South Burlington. Visit the farm stand for all your produce and other local products. Go solar, get local food, and support local community!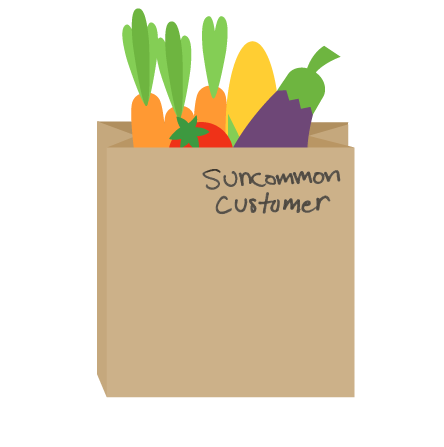 See Who's Gone Solar In South Burlington.
South Burlington is home to some our very first SunCommon customers- and a dedicated energy committee who is fully on board with solar. We're coming to town to spread our message of easy and affordable solar at some of South Burlington's favorite hang outs. We'll be showing up at SB town parks and neighborhoods all spring. Find out how you can power your life with solar!
It's the future and I want to be part of the future. It's natural, is what it is. It's respecting the planet.
Meet Carrie, the Solar Community Organizer in your area.
Carrie is the community organizer for the Chittenden County area, but works all over our state. In her spare time, you can find Carrie hiking in the ADK high peaks, surfing in Costa Rica or tooling around France in search of great food.
---
Solar Events in the South Burlington Area
April 12 @ 6:00 pm
 – 
9:00 pm
April 17 @ 6:00 pm
 – 
8:00 pm
May 15 @ 6:30 pm
 – 8
:00 pm
June 17 @ 10:00 am
 – 3
:00 pm
June 28 @ 5:30 pm
 – 8
:00 pm
Get Started We're here to help you find your solar solution, whether that be solar at home, at your small business, or on a larger commercial structure. Click the button to get started. Thank you!
Copyright 2019 SunCommon
|
All Rights Reserved | SunCommon is a trademark registered in the US Patent and Trademark Office