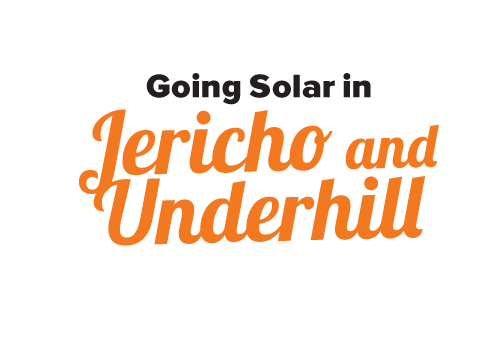 See Who's Gone Solar in Jericho and Underhill
Map generated January 2018.
Going solar in Jericho and Underhill has never been easier or more affordable. Both Vermont Electric Coop and Green Mountain Power Customers can install solar at home!
SunCommon is the leading solar installer in Jericho and Underhill, with more than 250 residents already saving money with their solar systems. With VEC and GMP allowing new home solar installations, your towns have become a hot bed for residential solar! In Jericho, we have installed on everything from large colonials to a chiropractor's office. In Underhill, we have ground mounted systems on sprawling lawns and roof mounted systems on homes with spectacular views of Mount Mansfield. We have worked hard to help build a great reputation with local business and homeowners in the area, and feel genuinely happy in knowing that our customers there speak very highly of us. We encourage you to ask them yourself.
Thank you for your submission
Someone will be in touch shortly. If you would like to expedite the process of going solar, and get scheduled for a home visit, please
click here
to provide additional information about your home.
Why Your Community and Why Now?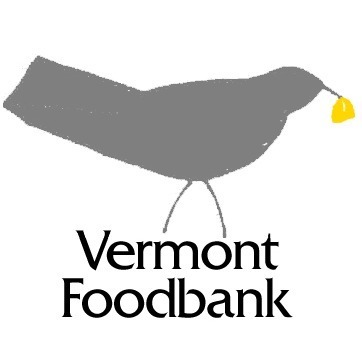 Last year, we held the "Jericho and Underhill Solar Challenge", and, due to its success we're excited to bring the campaign  back in a big way: In pursuit of our mission to tear down barriers to renewable energy and use our business as a force for good, we're coming back to your area this holiday season and we're partnering with the Vermont Food Bank. That means for every person who signs up for one of our free solar home evaluations, we will donate $30 to the Food Bank. Even one donation amounts to dozens of meals for Vermonters in need!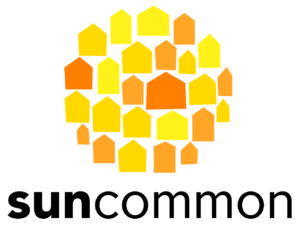 Why choose SunCommon?
SunCommon is a local company, founded and based in Vermont, and the state's largest installer of solar. Our mission is to tear down the barriers to renewable energy. We make it easy and affordable for all Vermonters to go solar.
Our happy customers are best at explaining how we work: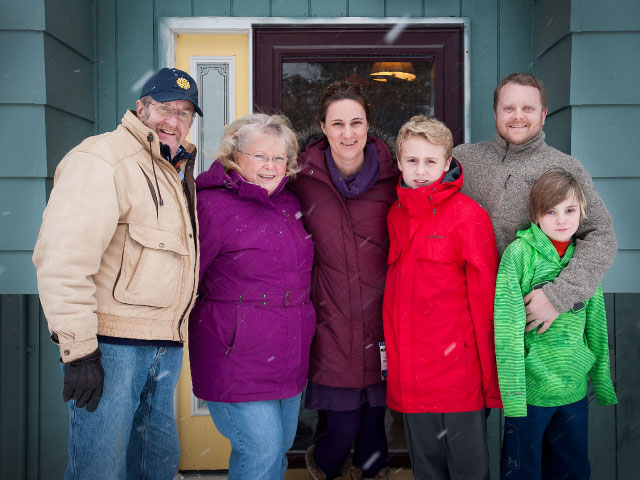 I was sold right away when I learned you can match my power needs with panels at the same price that I was paying Green Mountain Power. In a few years it'll all be paid for and I'll have free power.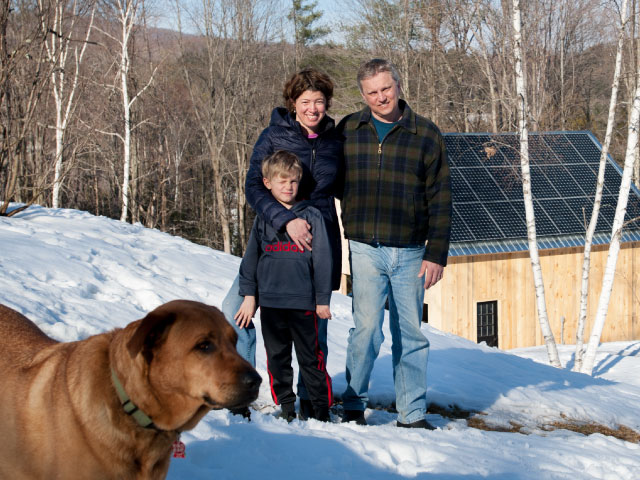 I wanted to keep it local, so I went solar with SunCommon. It was important for me that the dollars spent help our local economy, local families and keep Vermont's economy strong.
Get Started We're here to help you find your solar solution, whether that be solar at home, at your small business, or on a larger commercial structure. Click the button to get started. Thank you!
Copyright 2019 SunCommon
|
All Rights Reserved | SunCommon is a trademark registered in the US Patent and Trademark Office