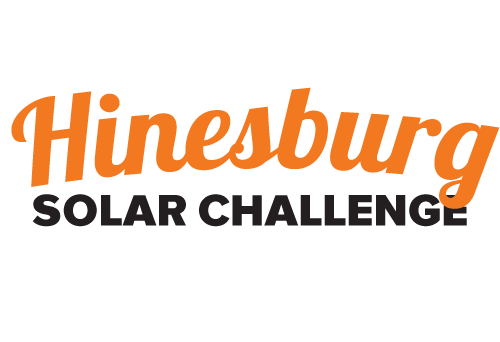 January 15th through February 28th
Hinesburg, We're Challenging You to Go Solar this Winter! 
Come home to solar in Hinesburg this winter! Nearly 1 in 10 homes in Hinesburg already receive their energy from solar power, and we're launching a special winter campaign to help us get started this year. There's never been a better time to start saving with solar, and to make it easier than ever, in February only SunCommon is offering $500 off your new system!
Thank you for your submission
Someone will be in touch shortly. If you would like to expedite the process of going solar, and get scheduled for a home visit, please
click here
to provide additional information about your home.
See Who's Gone Solar In Hinesburg, VT
Why your community and why now?
Many homes have great options for solar in Hinesburg. Almost 70 households in Hinesburg have already gone solar with SunCommon, and now is the time to increase your savings and take advantage of $500 off your system (for February only)!
With over 8% of households in Hinesburg having already installed solar, it's the perfect time to save money and help push that percentage even higher. By signing up now for a free home visit, you're guaranteeing that you can take advantage of as much sunshine as possible this year.
We want to set an example for our children. The political landscape is changing and strong environmental policy is on the backburner. As a mother and as someone who cares for our environment, I wanted to do something. Solar is it.
Meet Brian, the Solar Community Organizer in your area.
Brian is the community organizer for Chittenden and Franklin county.Solar Community Organizers are the folks who are out and about educating and assisting Vermonters who go solar, one town at a time.
---
Solar Events in the Hinesburg Area
January 31 @ 6:00 pm
 – 
8:00 pm
February 8 @ 6:00 pm
 – 
8:00 pm
Get Started We're here to help you find your solar solution, whether that be solar at home, at your small business, or on a larger commercial structure. Click the button to get started. Thank you!
Copyright 2019 SunCommon
|
All Rights Reserved | SunCommon is a trademark registered in the US Patent and Trademark Office