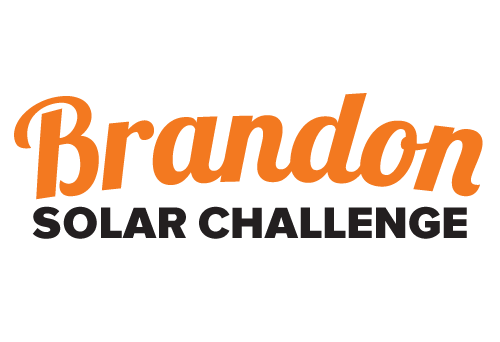 January 1st through February 28th
Brandon, We're Challenging You to Go Solar this Winter! 
Let's work together to get 1 in 10 Brandon homes powered by the sun before the end of February. Winter is the great time of year to go solar. SunCommon's no upfront cost financing means you can start saving with solar right away! Go solar now, get $500 off of your system*, and take advantage of the spring and summer sun this year!
Thank you for your submission
Someone will be in touch shortly. If you would like to expedite the process of going solar, and get scheduled for a home visit, please
click here
to provide additional information about your home.
I had two companies come and I chose SunCommon because I wanted to own the power I produce. It was great - I didn't have to do a thing. SunCommon did it all and it was super easy.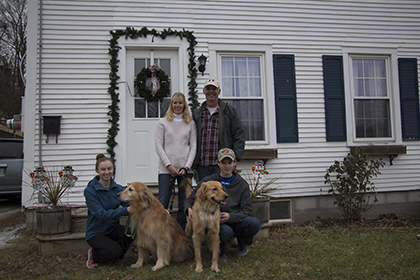 See Who's Gone Solar In Brandon, VT
Why your community and why now?
The majority of homes in Brandon are great sites for solar. SunCommon has been installing systems all over town for the last couple of years. By signing up now, you'll have your system installed in time to capture as much sunshine as possible this year! Sign up for a free visit this winter, and get installed in time to enjoy the sunny skies this spring.
Over 60 households in Brandon have already chosen to power their homes with the sun and are helping to build a cleaner future. More than half of those homes chose SunCommon. With over 9% of Brandon residents having already installed solar, we are challenging Brandon to take that percentage even higher. That the challenge and help push that number to 1 in 10 homes saving money with solar.
"We had always thought about going solar. The thing that pushed us to do it now was the financing package. It's basically not going to cost you any more than what your power bill was, and that made it worthwhile for us. Since we've put our system in, there have been four or five more SunCommon systems installed on our road!"
Meet Nora, the Solar Community Organizer in your area.
Nora is the community organizer for Addison County and beyond. As a Vermont native, you can often find her hiking with her dog. Solar Community Organizers are the folks who are out and about educating and assisting Vermonters go solar, one town at a time.
---
Solar Events in the Brandon Area
January 6, 2018 @ 9:00 am
 – 
March 3, 2018 @ 11:00 am
January 9, 2018 @ 6:00 pm
 – 
7:30 pm
February 8 @ 6:00 pm – 7:30 pm
February 13 @ 6:30 pm – 8:00 pm
Get Started We're here to help you find your solar solution, whether that be solar at home, at your small business, or on a larger commercial structure. Click the button to get started. Thank you!
Copyright 2019 SunCommon
|
All Rights Reserved | SunCommon is a trademark registered in the US Patent and Trademark Office