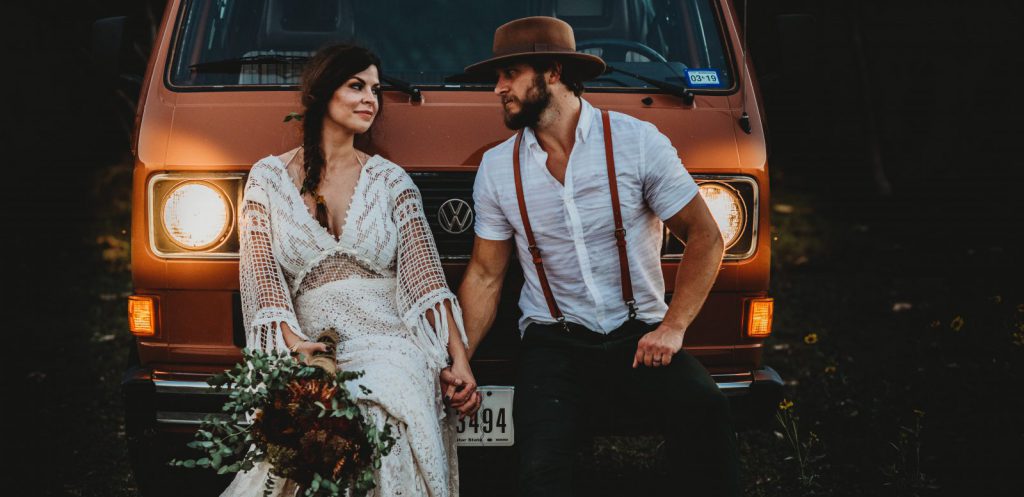 Say "I Do" To Solar With A Sustainable Wedding Registry
You don't need a crystal ball to predict that 2021 will be a major year for weddings. And that's not simply accounting for nuptial celebrations that were postponed. We all know couples who hunkered down to weather the pandemic together—at least a few of them will have determined they actually can live together in sickness and in health, in showerless days and endless video streaming nights.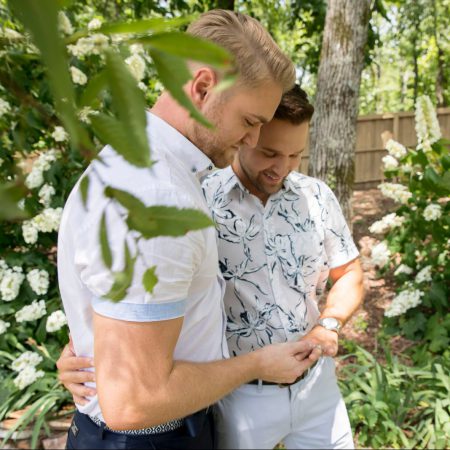 But today's soon-to-be newlyweds won't just pick up where the pre-pandemic world left. In the before-times, the most pressing wedding planning concern might have been whether to get a DJ or a live band. But things have changed. Beyond the tragic global health crisis, we find that the pandemic provided an unprecedented chance for people to pause and reflect on what matters. Perhaps more than anyone, young couples about to start their future together are imagining what they can do to live more mindfully.
That's not to say menu selection and seating arrangements aren't still critical to planning the big event! It's just that many couples today are looking to plan and host a more sustainable wedding than they might have before… Which is where solar power comes in!
Perfect For the Couple Who Has Everything
Historically speaking, wedding gifts and registries often reflect the social priorities of the era. Remember when a full set of China and silverware for entertaining guests used to be essential? How about all those kitchen gadgets that ended up in a closet or on eBay?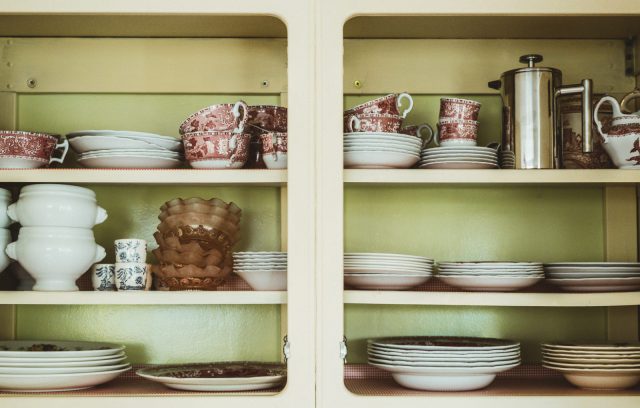 A more recent trend is a honeymoon or house down payment fund that helps couples get a jumpstart on a comfortable life together. But for couples who already own a house, the addition of solar power to their home can be a meaningful gift, providing not just a greener footprint but a way to control their future energy costs.
Residential Solar: A Bright Idea
The cost of solar panels can vary quite a bit depending on where the array will go, available incentives, and other factors, but an average 10-kW system costs generally between $17,000 and $24,000. Similar to collecting funds for a down payment on a house, a wedding registry could allow friends and family to pitch in towards making the newlyweds' solar power dreams come true.
SunCommon doesn't require a downpayment to go solar, but any upfront payment certainly helps make it more affordable in the long run.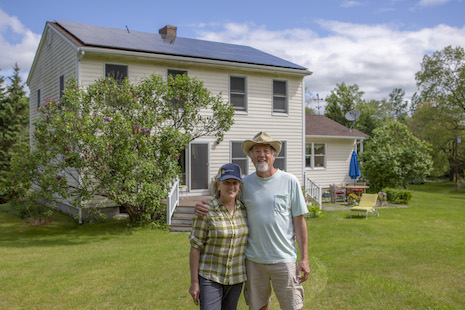 Another Option? Community Solar!
Sometimes installing residential solar just isn't feasible. Maybe the couple lives in a condo, or the conditions at their home aren't quite right. In that case, another great option is Community Solar.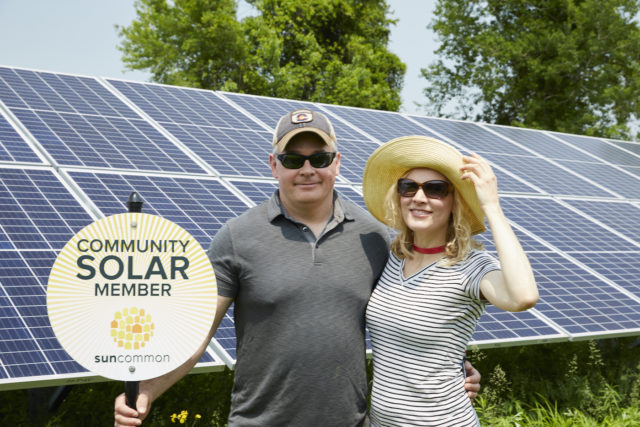 With Community Solar, SunCommon installs a large photovoltaic array at an optimal site. Local residents then sign up for enough solar panels to cover their estimated annual energy needs. The local utility receives data on how much energy the array produces, compares it to how much energy the homeowner uses, and provides a financial credit on the monthly bill accordingly. (Learn more about community solar here.)
(The green perks of community solar don't end there! When SunCommon develops a community array, we incorporate pollinator-friendly plantings around the site's perimeter.)
How can you make a solar gift registry happen? Sites like Honeyfund allow you to set up a cash registry for all kinds of things — a "flexibility fund" can be used to pay for a new photovoltaic installation.

Cheers To A Brighter Future
We hope sustainable weddings go beyond being a hot, new trend and become an enduring tradition that sets both the happy couple and the planet on a path toward a healthy, meaningful future. Want to learn more? We've got lots of ideas — about solar… not centerpieces. 😉
Get Started We're here to help you find your solar solution, whether that be solar at home, at your small business, or on a larger commercial structure. Click the button to get started. Thank you!
Copyright 2019 SunCommon
|
All Rights Reserved | SunCommon is a trademark registered in the US Patent and Trademark Office