Q&A with Solar Organizer Scott Meyers
What does it take to be a solar community organizer?
Meet Scott Meyers
What drew you to the solar industry and becoming a Community Organizer?
I grew up in rural, western New York, surrounded by a playground of nature and wildlife. From a young age I was passionate about improving the life of individuals around me, which led me to pursue a Bachelors degree in Political Science and Government. While studying I made a point to take any internship opportunity that came my way, and was introduced to solar energy during a semester long internship with the local town government.
The town was in the final stages of bringing a Solar Array in to power the municipal buildings, and that was my 'light bulb' moment. As I listened to engineers explain the savings opportunities to the town, I knew I wanted to focus my personal and professional life on bringing clean, renewable, solar energy to as many people as possible.
After graduation I joined Americorps NCCC as a Team Leader, and worked with communities that were in need. During my year of service I was able to work with families impacted by the aggressive wildfires in Northern California as well as victims of Hurricane Irma in Southern Florida. I gained a new perspective on these disasters that were exacerbated by climate change. I knew after those experiences that taking my passion and efforts to the solar industry was my next step. Three weeks after my Americorps graduation I started at SunCommon as a Community Organizer.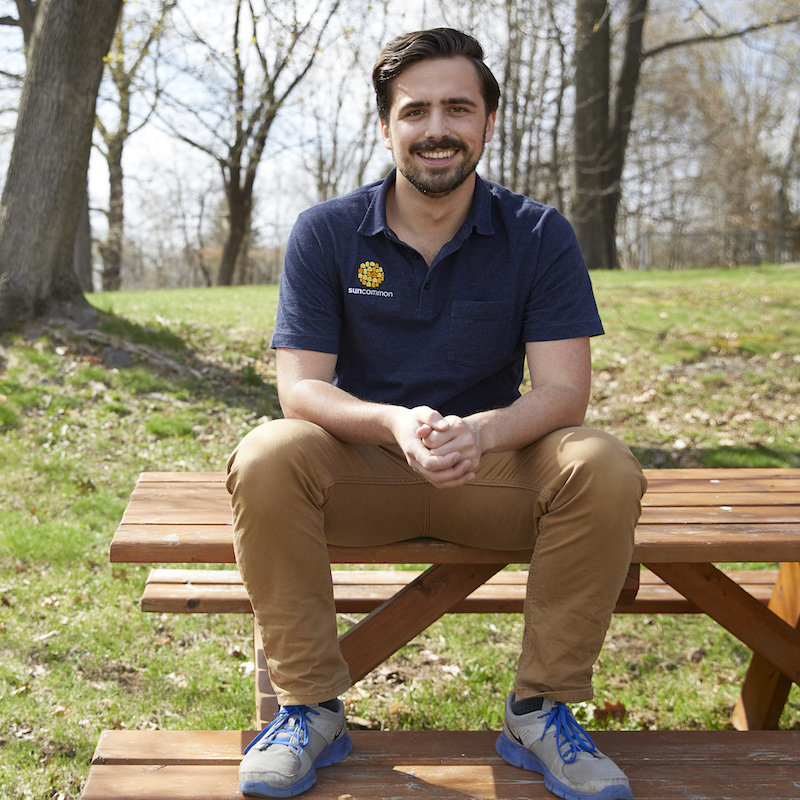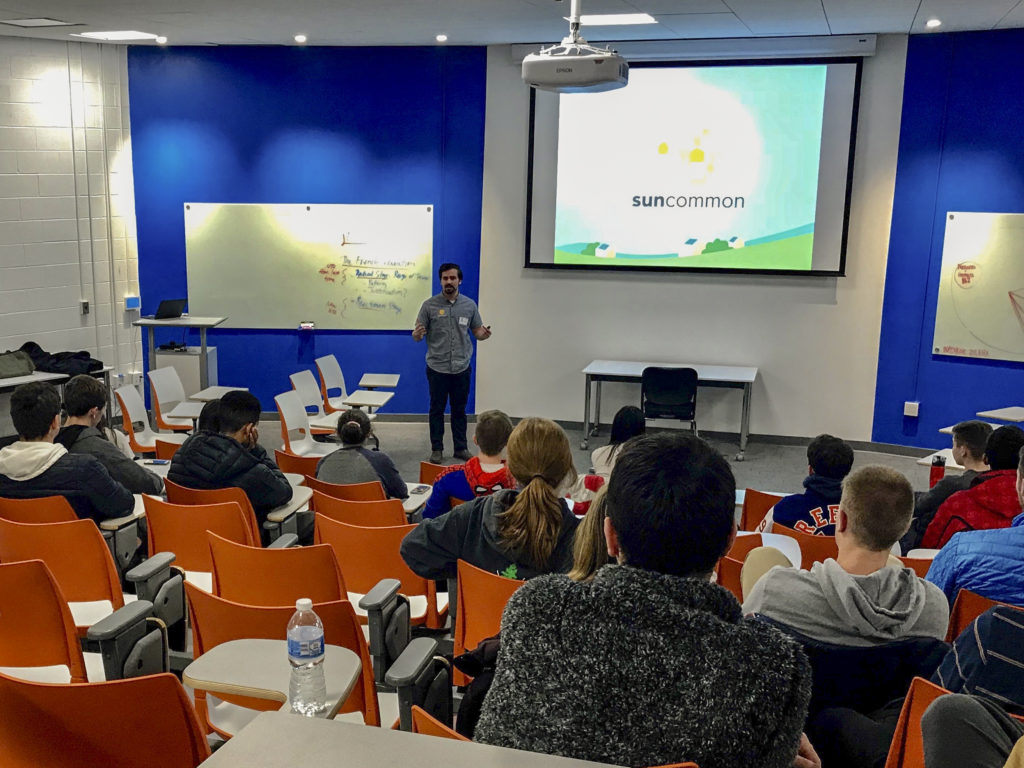 What does sustainability mean to you?
Sustainability is really important to me. It means leaving this earth a cleaner and healthier place for future generations. There is no "Planet B," so it is our job to take steps to be more sustainable and helping others do the same. Little things like recycling, composting, and eating locally sourced foods all make a difference. Similarly, you can do big things like purchasing an EV or going solar. Every little bit helps and can make a major impact on how sustainably you live your life!
What's your advice for someone looking to make an impact in this field, or in fighting climate change in general?
The solar industry is absolutely booming right now and it only continues to grow. There are so many skill sets that are valuable to the industry. You may be surprised where you'll fit in! If you're thinking about working for a company like SunCommon, look out for responsible companies who are serious about making an impact. For us, it's adding much needed renewable energy to the grid. But there are lots of ways to leave the world better than you found it.
Take your skills and passion and work for industry that is already making a difference. There are so many great career fields out there that bring value to one's life, and working in the industry might not be the case for you. However, there are ways to get involved locally and nationally that are just as important. Join your local river- or water keeper; your local Sierra Club, or start a sustainable group at your school or town government. Commit some of your time and energy to this beautiful place we live and get involved!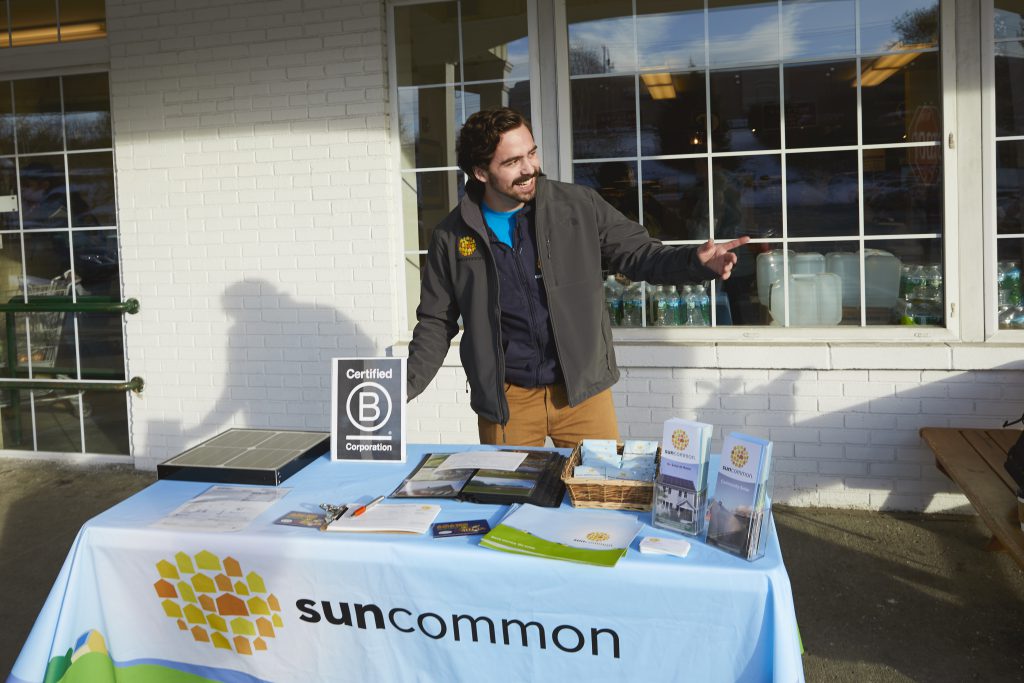 Get Started We're here to help you find your solar solution, whether that be solar at home, at your small business, or on a larger commercial structure. Click the button to get started. Thank you!
Copyright 2019 SunCommon
|
All Rights Reserved | SunCommon is a trademark registered in the US Patent and Trademark Office