Katherine and Jeff are raising their two boys in a net zero home, thanks to solar and heat pumps!
Katherine and Jeff  had thought about going solar for a while, in an effort to reduce their carbon footprint and save on electricity. After getting in touch with SunCommon, the process turned out to be much easier than they had anticipated.  When they heard SunCommon offered heat pumps in addition to solar, they decided to solarize their heat source, too! 
Their solar system is 6.54kW, or 20 panels!
As a family, we are really anxious about climate change, and want to do everything we can to invest in alternative energy, and reduce our emissions. Thanks to our partnership with SunCommon and the solar panels on our house, we're now net zero!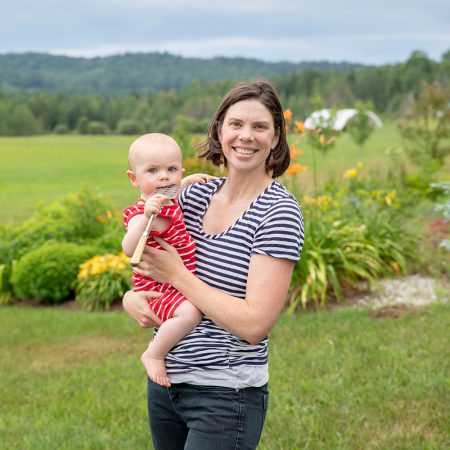 Now that you are envisioning a beautiful solar array on your home or property, or falling in love with the idea of supporting a community solar project, you may be wondering, how does solar work? The basics of solar are relatively simply. Find out how solar works by clicking below.
Thank you for your submission
Someone will be in touch shortly. If you would like to expedite the process of going solar, and get scheduled for a home visit, please
click here
to provide additional information about your home.
Copyright 2013 Nimva | All Rights Reserved |
RockyThemes