Marcy Cleveland is going solar at her home in the Hudson Valley!
Marcy Cleveland is going solar and couldn't be more excited! Marcy lives in the Hudson Valley and believes that people and planet should come before profit – just one of the reasons she chose to go with SunCommon!
We wanted to hear her perspective while our installers put up the first of 23 panels. Listen to her story and learn more about how solar works here!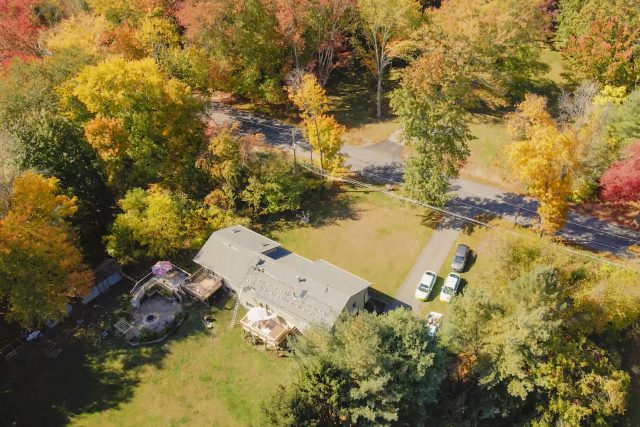 Here we have this amazing star, this nuclear fusion that happens every day, and provides us with heat and light. Why are we not using it more? Solar for me is HUGE. I've always wanted to have solar panels. I actually didn't think it was within my financial means to have them until I sat down with Craig from SunCommon.
Now that you are envisioning a beautiful solar array on your home or property, or falling in love with the idea of supporting a community solar project, you may be wondering, how does solar work? The basics of solar are relatively simply. Find out how solar works by clicking below.
Thank you for your submission
Someone will be in touch shortly. If you would like to expedite the process of going solar, and get scheduled for a home visit, please
click here
to provide additional information about your home.
Copyright 2013 Nimva | All Rights Reserved |
RockyThemes