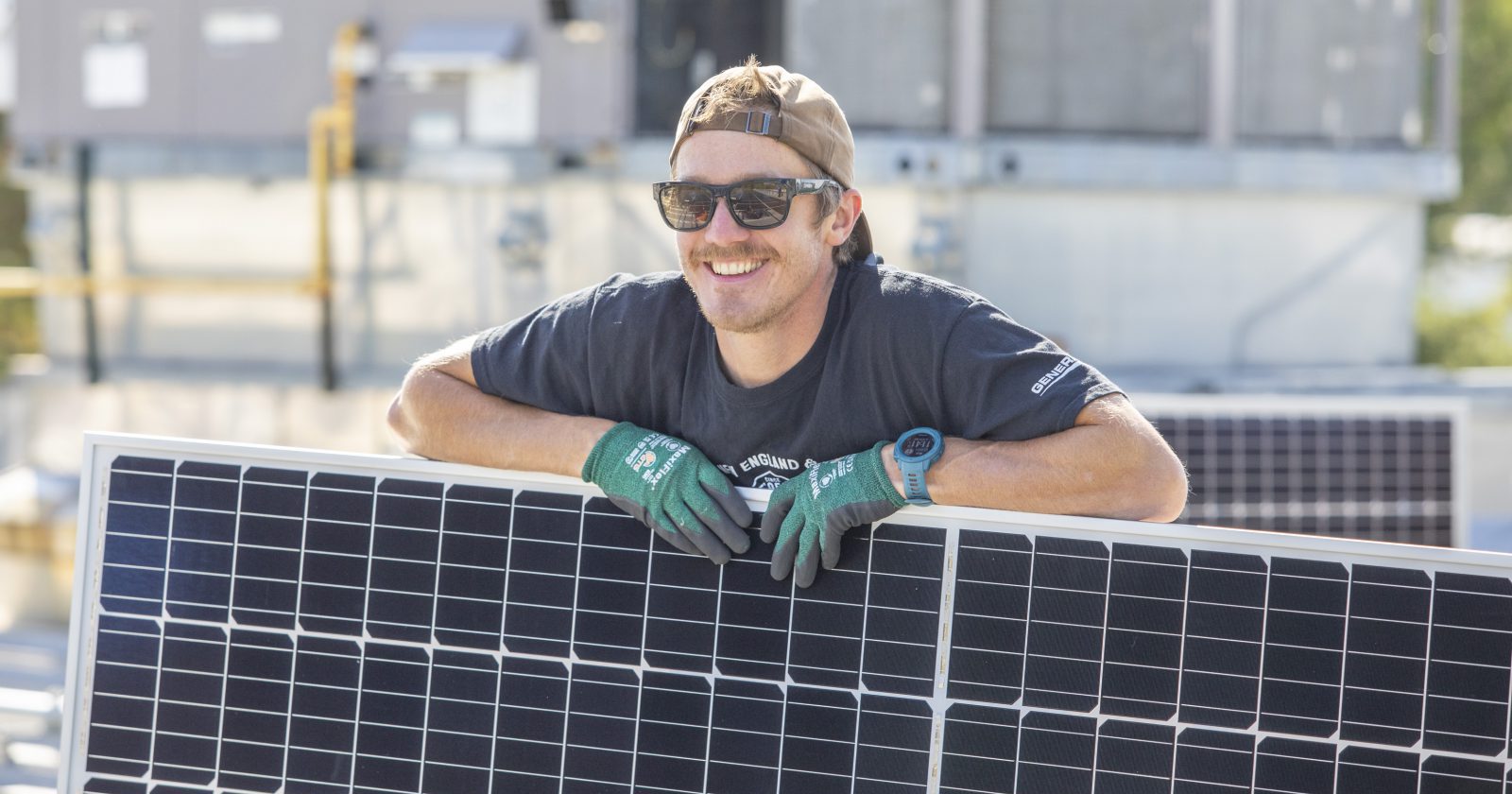 Looking for the Best Solar Company?
Hi There. We're Here for You.
OK, so you've done your research: solar power is the most cost effective renewable energy source that saves you money, raises your property value, works reliably, and is better for the environment. It's decided — you're ready to switch to solar! (Cue parade music and ticker tape ribbons!)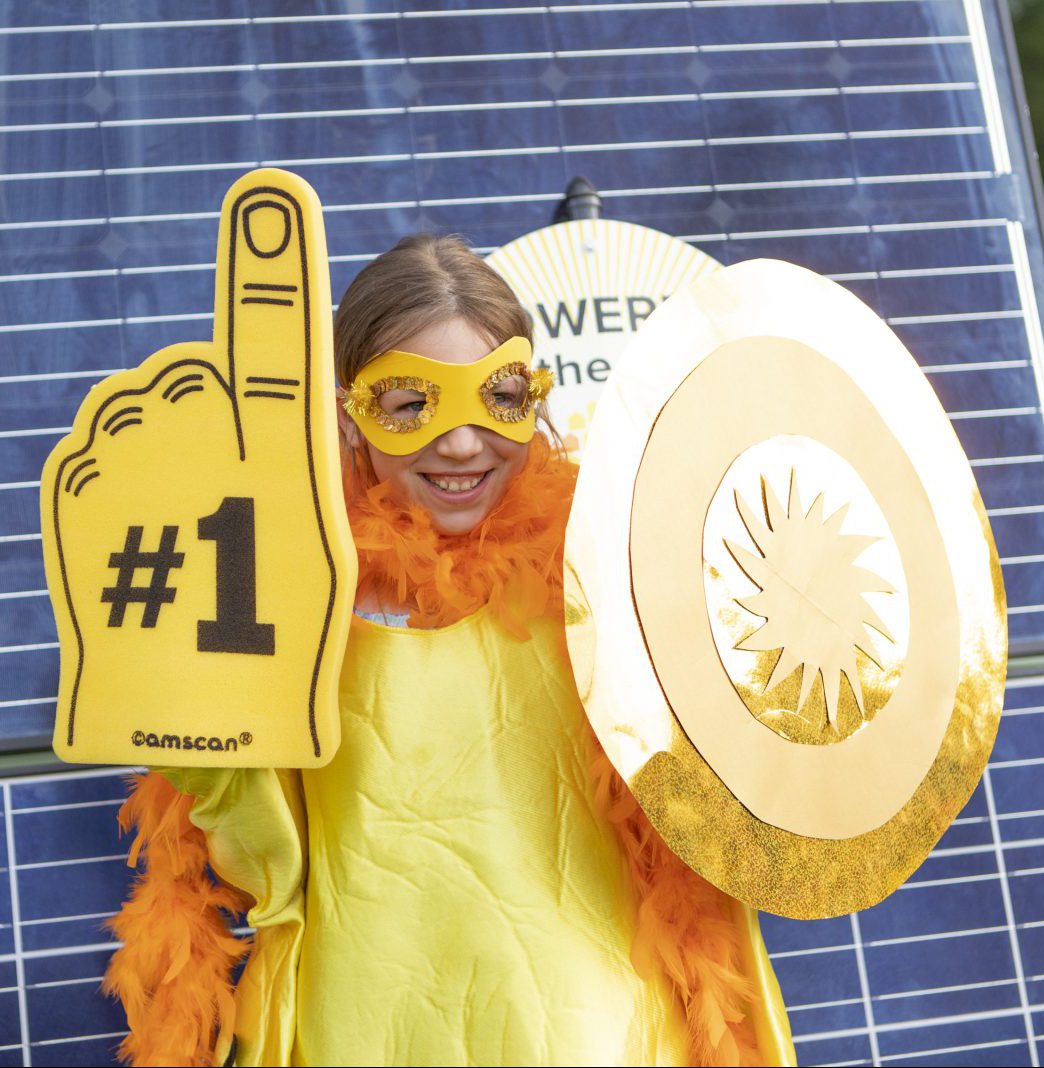 Tap Our Sunny Disposition… and Our Expertise!
Getting ready to join the clean energy family is an exciting time, and we've got a few feathers in our cap we can share so you know you'll be working with the best solar company out there. We've won a few awards (check out our accolades here) and have been recognized by NYSERDA as a Quality Installer with Gold Status (which means we rank super high on their faves list). We're a preferred partner with New York villages and cities for the development, installation, and financing of Community Solar Arrays. 
We're also thrilled to offer more than 15 years of installation expertise in New York, and we're committed to giving you an incredibly positive experience, just like we did for thousands of other solarized New Yorkers — some probably right in your neighborhood.
More Reasons Why SunCommon is the Best Solar Company
Perhaps most significant to our customers is the fact that we're locally-owned and operated. We live and work in the communities we serve, which means we have better insight into our customers' particular needs. We're not sure the same can be said about providers headquartered in Texas or California — in fact, we've heard stories of cost-savings estimates based on national stats that had no bearing on local conditions, which can be pretty misleading!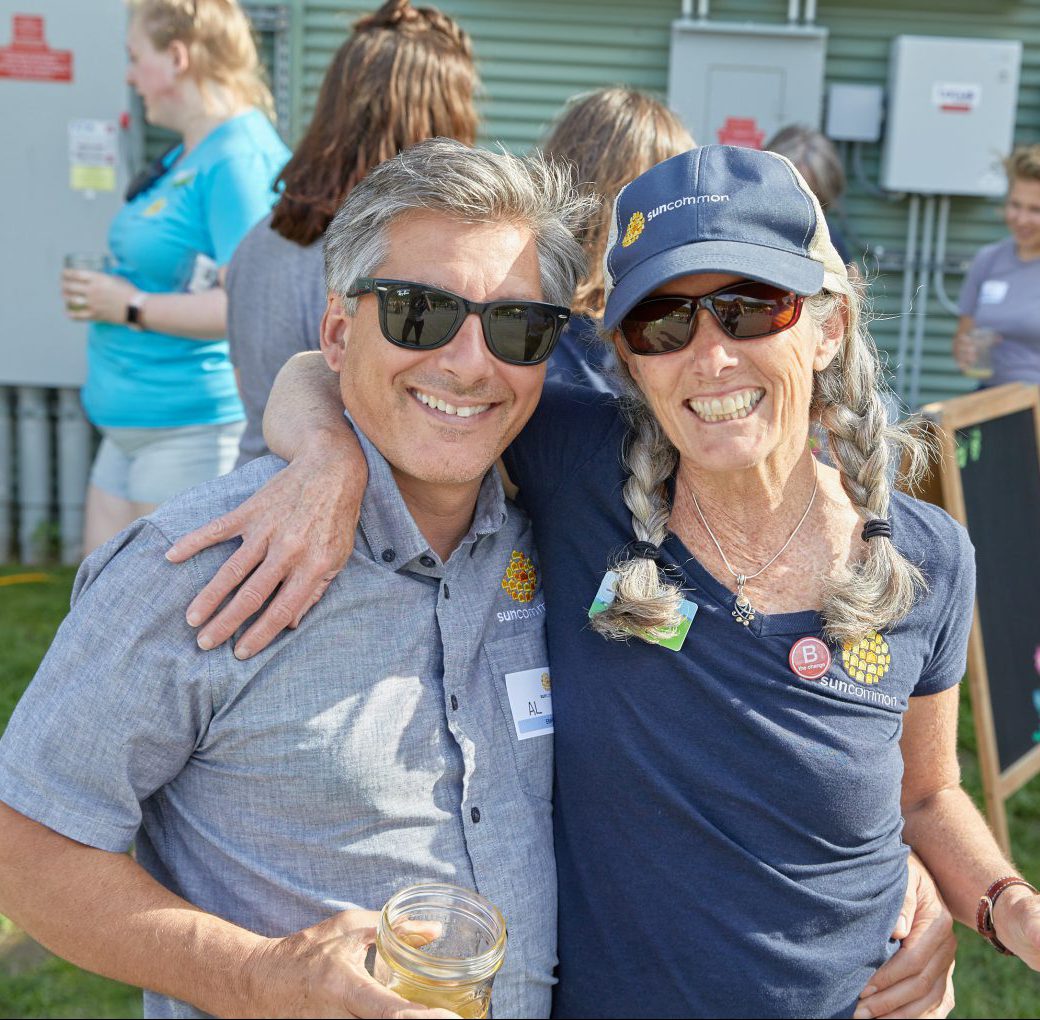 "Wow, SunCommon, sign me up!"
Smart plan! Spring is the ideal time to plan your solar project with us (find out why here), so if you're ready to commit, here are a few things you can do to help get the ball rolling:
Make sure your roof is in good shape and not in need of repair or replacement. 

Determine what direction the slope of your roof faces. You'll want plenty of exposure to the sun, but that doesn't always mean your roof needs to face south. Or, make sure there's a sunny spot on your property where a ground-mounted system could go.

Find out what financial incentives are available to you.

In New York, there may be

state incentives in addition to federal tax credits

.

Locate your most recent electric bill so we can estimate your power needs. 
---
If you've decided that SunCommon is the best solar company to handle your project, give us a shout! We'll answer any questions and then start rolling up our sleeves for you right away.
Get Started We're here to help you find your solar solution, whether that be solar at home, at your small business, or on a larger commercial structure. Click the button to get started. Thank you!
Copyright 2019 SunCommon
|
All Rights Reserved | SunCommon is a trademark registered in the US Patent and Trademark Office