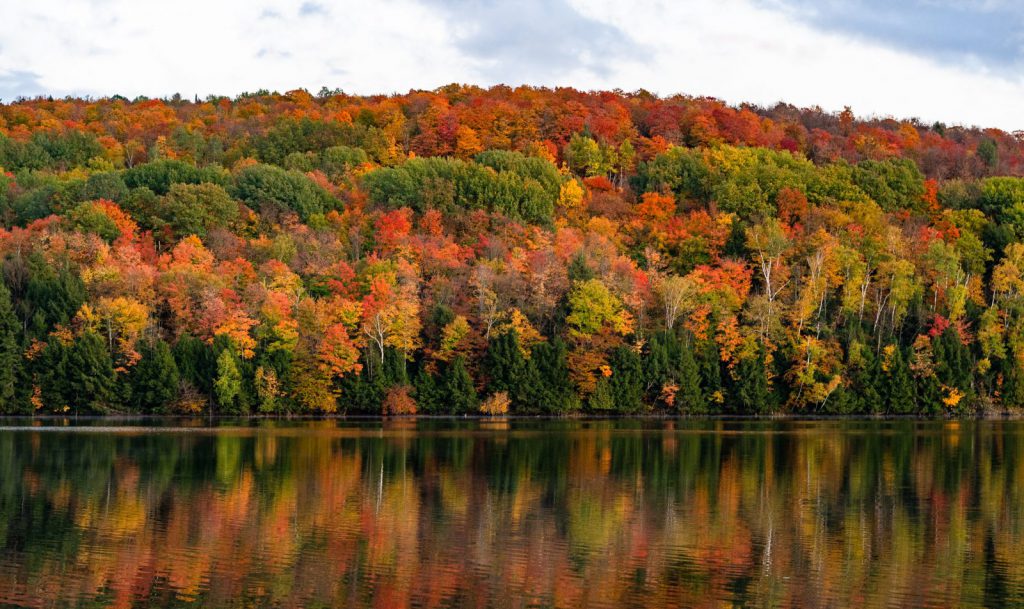 You Won't Be-LEAF These Awesome Fall Activities 🍁
It's happening: fall is unfurling right before our eyes! Every day brings another little pop of color here, a corn maze there, and cider donuts are duking it out with everything pumpkin spice. In New England and New York's higher elevations, peak leaf-peeping season is just about here. So if you haven't had a weekend foliage getaway or a day-cation road trip through Vermont or New York, there's no better time than right now. Here are some ideas to jumpstart your planning!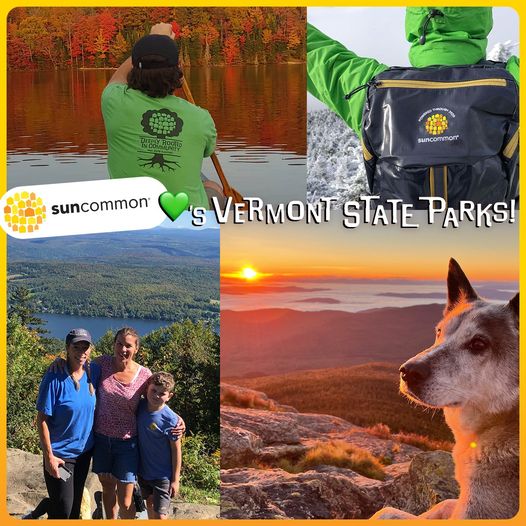 Our Favorite Fall Activities in New York and Vermont:
If you're looking for more specific suggestions, we've got those too — and they just so happen to be powered by SunCommon solar installations! (Please note: full participation at a few of these spots may be limited to ages 21+, but others offer family-friendly activities for all your road-trippers!)
In New York's Capital District and Hudson Valley:
Hand Melon Farm in Greenwich, NY produces over 140 varieties of fruits, vegetables, corn, and ornamental fall gourds. They use sustainable practices, including only minimal use of pesticides. In 2014, they expanded their environmental commitment by adding a solar array. Stop by to learn more about the installation and hit the field to pick your own pumpkins!
Dutch's Spirits at Harvest Homestead Farm in Pine Plains, NY is a farm distillery and tasting room. We helped them distill sunshine into electricity with a solar installation that provides power to their process and operations. Sample their Sugar Wash Moonshine, take a tour, and learn about the farm's fascinating bootleg history. They've also got family-friendly activities including Pizza & A Movie Fridays and Dutch's Food Truck on the Great Lawn.
Mead Orchards in Tivoli, NY dates back to 1916, so you know these are some deep roots. In the summer, there's a terrific selection of fruit you can pick yourself: strawberries, blueberries, plums, cherries, and peaches. This time of year, the apples and pumpkins are ready for you. We installed their barn roof solar array back in 2019, so it's no longer just the fruit trees benefiting from the sunshine!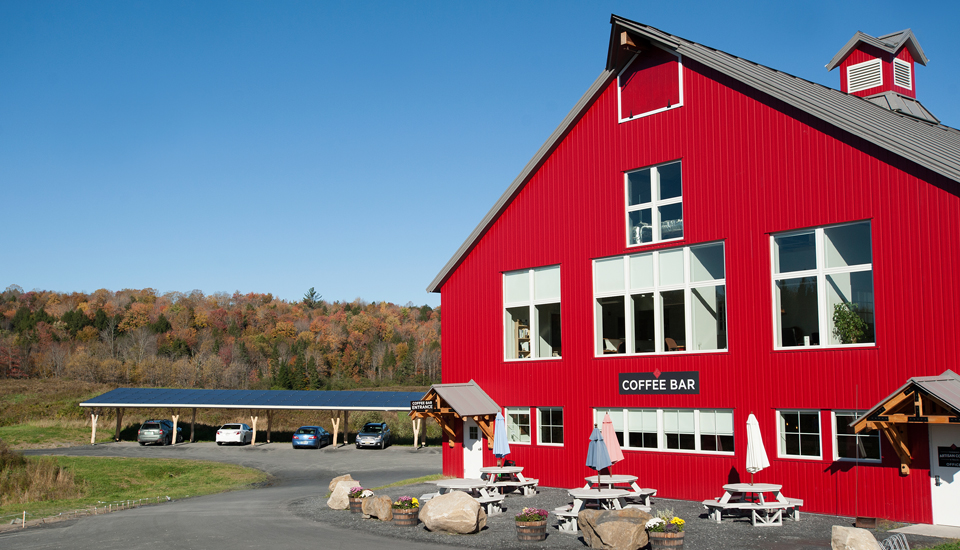 Caledonia Spirits in Montpelier, VT makes its award-winning Barr Hill Gin from raw honey. It's a fascinating process to learn about on a quick tour, or you can simply sip the afternoon away with their delicious cocktails on the patio. We installed a rooftop solar array in 2018 to power their distilling process and operations
The Alchemist in Stowe, VT is home to one of the most celebrated IPAs in the beer world: Heady Topper. Their brewery tours fill up fast in the foliage season, so if you don't get tickets, you can just hang in the beer garden or get a couple of 4-packs to go. The Alchemist went solar in 2018, adding a 112-panel array to their existing membership in a Community Solar Array. Being the brew-gooders they are, they donate all the excess power they generate to the nearby Waterbury Senior Center.
Vermont Artisan Coffee & Tea Co. in Stowe, VT is a terrific place to warm up and fuel up on a brisk fall day. Their coffee bar is open daily and stocked with sustainably sourced coffee and tea. For a true taste of Vermont, park your road-trip-vehicle-of-choice under their beautiful solar canopy, order a maple latte, and take in the stunning mountainside view!
There's so much to savor about this season, and we're lucky to be able to find a bounty of fall activities in New York and Vermont. Just hop in the car and hit the road!
And if you're a business or homeowner ready to make hay with solar while the sun shines, we're here for you:
Get Started We're here to help you find your solar solution, whether that be solar at home, at your small business, or on a larger commercial structure. Click the button to get started. Thank you!
Copyright 2019 SunCommon
|
All Rights Reserved | SunCommon is a trademark registered in the US Patent and Trademark Office