Going Solar in Waterbury and Duxbury
See Who's Gone Solar In Waterbury and Duxbury
Map generated October 2017.
We're bringing solar to Waterbury and Duxbury.
We are repowering our communities one neighbor at a time. If you haven't already gone solar, we have some good news: we are currently installing solar at households served by both Green Mountain Power and Washington Electric Coop.  Ask your neighbors to hear about their solar experience, and then ask us about your solar options. We'll help you find the right solution for your home.
Thank you for your submission
Someone will be in touch shortly. If you would like to expedite the process of going solar, and get scheduled for a home visit, please
click here
to provide additional information about your home.
It's always the right time to go solar.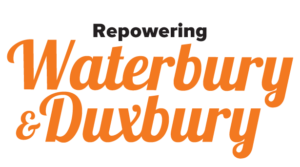 In the summer of 2017, we spent extra time in Waterbury and Duxbury going door to door and hosting events to make it easy for you get your questions answered.
Our summer campaign may have ended, but it's never too late for you to go solar. Plus, as more of your neighbors go solar with SunCommon, the more efficient the installation of your solar system becomes. We're excited to pass the savings back to you as you encourage more of your friends and coworkers to join the solar community, too.
Connect with your local organizer, Joel Rhodes, or sign up here to learn more!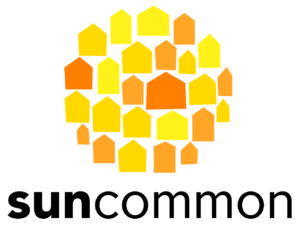 Why choose SunCommon?
SunCommon is a local company, founded and based in Vermont, and the state's largest installer of solar. Our mission is to tear down the barriers to renewable energy. We make it easy and affordable for all Vermonters to go solar.
Our happy customers are best at explaining how we work: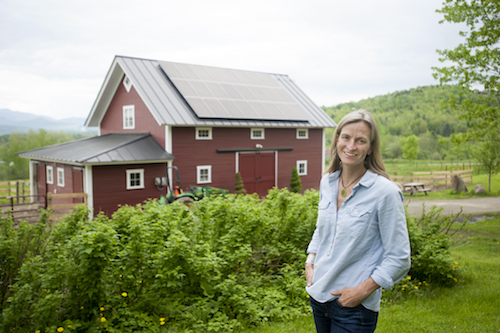 SunCommon gave me feedback right away and recommended a system that fit my needs. They also guided me through the process of obtaining a green energy loan. Going solar was a great decision. I'm really happy with my solar array. I have no regrets. It is sustainable and allows me to be more self-sufficient and energy independent.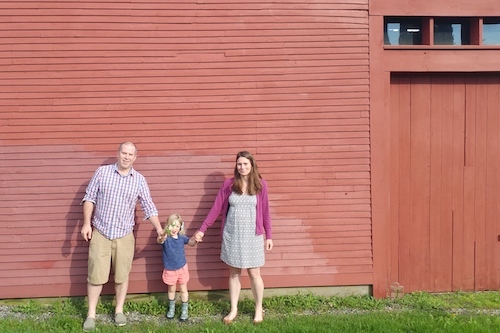 We wanted to support a local company and SunCommon came highly recommended and made the installation and financing processes very easy.  We live only a few miles from the office, so they're like a friendly neighbor that's always available when we have questions or issues. We love that we're contributing to the growing clean energy industry, and we haven't paid an electric bill in months!

While the financial gain and the feel-good factor is certainly a win for our souls and our tax dollars, the real power of all of this comes from the embedded learning opportunities. CBMS students are seeing ideas grow from generation to reality. Let it shine, and let's keep making sustainability real and visible at CBMS and beyond!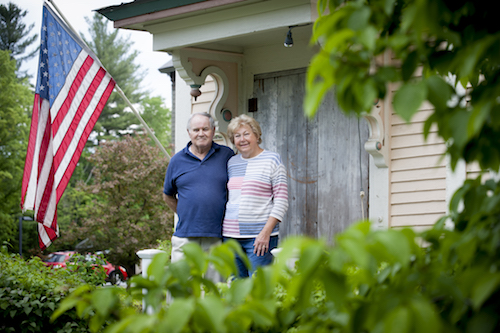 We have had solar for three years and like the lower electric bills and renewable energy. From April to October, we earn credits with GMP! Very happy with SunCommon.
Meet Joel, the Solar Community Organizer in your area.
Joel is the community organizer for the greater Capital Region, Mad River Valley and beyond. In his spare time, he enjoys skiing, hiking, and traveling. Solar Community Organizers are the folks who are out and about educating and assisting Vermonters to go solar, one town at a time.
Get Started We're here to help you find your solar solution, whether that be solar at home, at your small business, or on a larger commercial structure. Click the button to get started. Thank you!
Copyright 2019 SunCommon
|
All Rights Reserved | SunCommon is a trademark registered in the US Patent and Trademark Office