See Who's Gone Solar In Rutland
Map generated January 2018.
It's time for Rutland homeowners to own their energy future and produce their own electricity – with solar.
We work in Rutland Town, West Rutland and the City of Rutland to help you join the dozens of SunCommon customers who have already gone solar. Solar homeowners love saving money, getting their negative electric bill, and fostering their own energy independence. With electric rates always on the rise, now is the time to switch to solar and avoid those higher bills!
Thank you for your submission
Someone will be in touch shortly. If you would like to expedite the process of going solar, and get scheduled for a home visit, please
click here
to provide additional information about your home.
It's always the right time to go solar.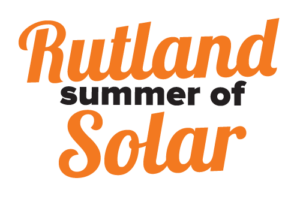 In the summer 2017, we spent extra time in Rutland hosting a variety of events to make it easy for folks to come and get questions answered and see which solar option was best. That campaign may be over, but it's never too late to go solar.
We see incredible opportunity for the residents of Rutland to invest in their community and their own energy future. When you go solar, you are making a commitment to the place you love and to local control of power. Solar can bring a sense of pride while helping you save on monthly bills, freeing up money that you can reinvest in the local community.
When we go solar together, we build a brighter future together.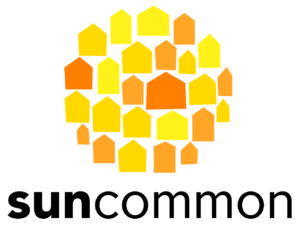 Why choose SunCommon?
SunCommon is a local company, founded and based in Vermont, and the state's largest installer of solar. Our mission is to tear down the barriers to renewable energy. We make it easy and affordable for all Vermonters to go solar.
Our happy customers are best at explaining how we work: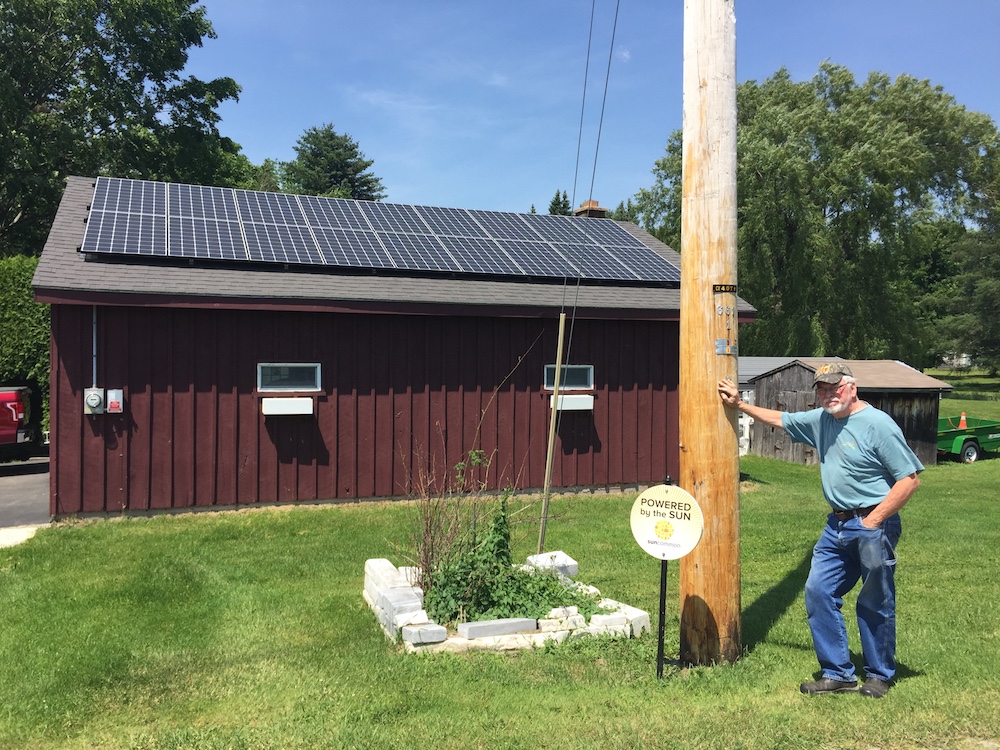 I was paying $200 per month for electricity before I went solar. I knew there had to be a better way. It's been one year since going solar and I already know the investment was worth it. I like that the installation was easy. The panels are up there working and doing their job.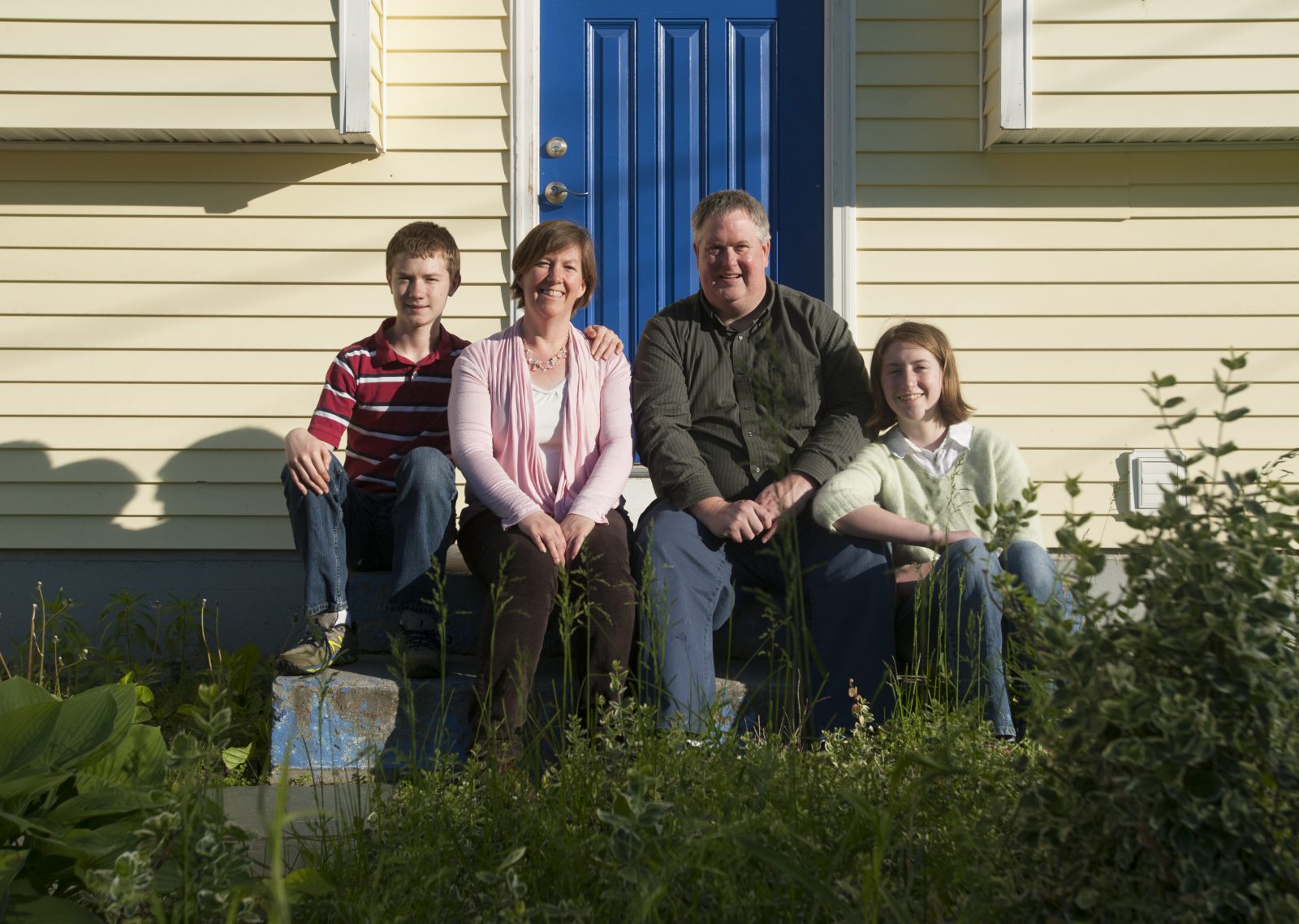 I appreciated that though we could've built a larger solar system, SunCommon made sure we didn't overspend for our energy needs. We got the solar system sized to produce enough energy to power our family's needs and make economic sense. SunCommon wanted to size it right to suit our family. They were looking out for us.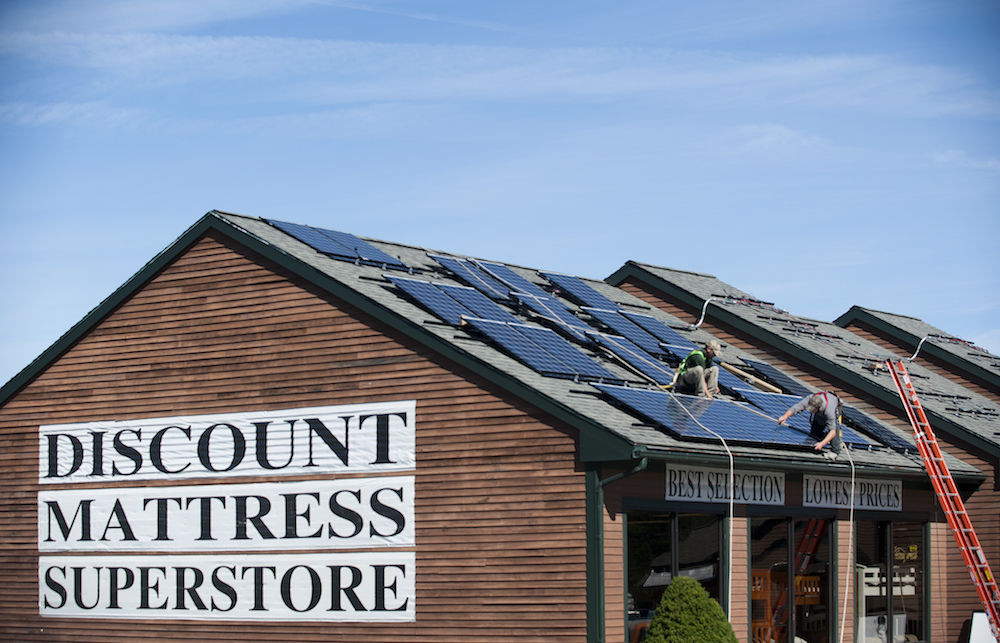 I was happy with SunCommon's process because I haven't had to do a whole lot except sit back and watch. They made it easy and painless. You always think of solar as being too expensive, but SunCommon has a model that makes it possible.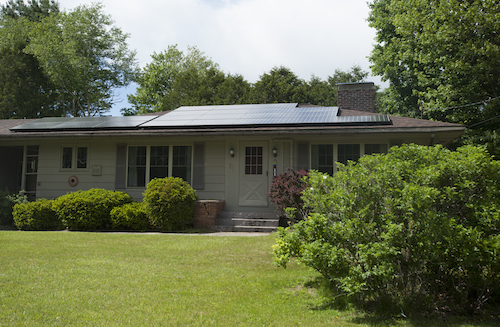 It really has been a very positive experience working with SunCommon, right from the first look at their website. The best combination, as I've been telling people, of efficient, clear, honest, complete, and pleasant dealings. And that extends to the installation crews, particularly the guys that installed the heat pump - they were awesome. Our system has fulfilled our hopes and SunCommon's promises.
Copyright 2013 Nimva | All Rights Reserved |
RockyThemes