Rock Art Solar Powered Brewery
SunCommon helped Rock Art go solar!
Located in Morrisville, VT, Rock Art Brewery is the first brewery in Vermont to be 100% solar-powered, maybe even the first in the Nation. Congratulations Rock Art!
Visit their website, rockartbrewery.com, to learn more about their brewery and their delicious beers including the SunRocked IPA.
System is designed to meet 100% of Rock Art Brewery's electricity needs – so from June 2017 forward, all Rock Art beer will be solar-powered beer!
Total project size: 67kW (This could power approximately 10 Vermont homes.)
Total Number of Solar Panels: 200
Location: Rock Art Brewery 632 Laporte Road, Morrisville, VT 05661
Thank you for your submission
Someone will be in touch shortly. If you would like to expedite the process of going solar, and get scheduled for a home visit, please
click here
to provide additional information about your home.
Vermont Beer, Meet Vermont Solar.
SunRocked IPA, Vermont's First Solar Powered Beer
To commemorate the first solar-powered beer, Rock Art brewed the SunRocked IPA. It's a Limited Run so get yours now!
Nice honey gold body, with a balance of malt and hop flavors. Hop flavors of tropical fruits, berries & citrus. (6% ABV – 60 IBU)
Release Date: June 28th, 2017.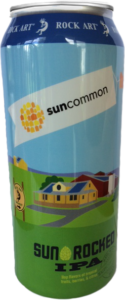 Available at Rock Art Brewery in Morrisville, VT and at local beer sellers including (but not limited to):
Cheese Traders in South Burlington
Richmond Market
Shelburne Market
Healthy Living Cafe & Market in South Burlington
Shelburne Meat Market
Shelburne Meat Market in Williston
Killington Market
Brattleboro Food Coop
Middlebury Natural Foods Coop
Chittenden Cider Mill & Farmstand in South Burlington
Village Market in Waterbury
Crossroads Beverage in Waterbury
Morrisville Beverage
Hunger Mountain Coop in Montpelier
Pearl Street Beverage in Burlington
Bristol Discount Beverage
Lucky Spot in Richmond
Lyndonville Redemption
Middlebury Redemption
Winooski Beverage
Manchester Beverage
Stowe Beverage
Alpine Mart in Stowe
Public House in Hinesburg
Beaudry's Store in Huntington
Terrill Street Beverage in Rutland
Beer King in Rutland
Allen Brothers in Westminstser
Hidden Acres Campground in Dummerston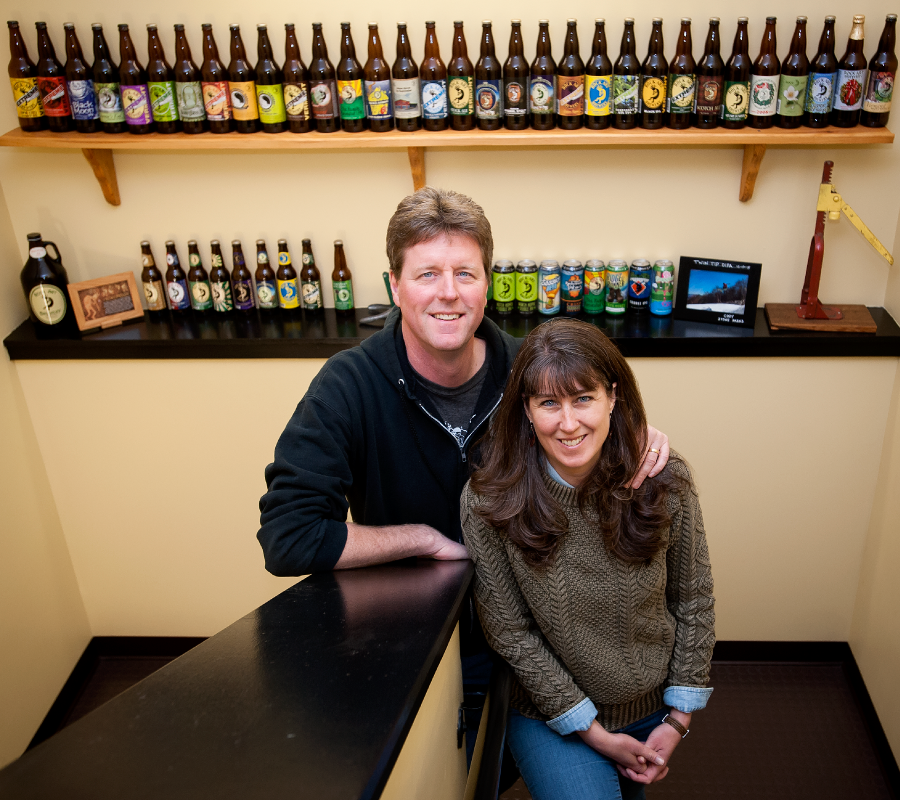 Why Did Rock Art Decide to Go Solar?
Beer brewing and packaging uses a lot of energy. We're always looking for ways to reduce our environmental impact and solar was a perfect fit. We can run our machinery on the sun – why not? To celebrate going solar we're brewing up a delicious Sun Rocked IPA with nice tropical fruit, berries and citrus flavors - everything that summer sunshine represents.
Can Solar Work For Your Business?
Interested in learning more about our Commercial Solar program or what your business could save by going solar? Click the "Get Started" button below and send us some information about your business. One of our Commercial Solar advisors will reach out to you directly. 
Copyright 2013 Nimva | All Rights Reserved |
RockyThemes