Cumbancha's Solar Powered Recording Studio!
Jacob and Deidre relocated to Vermont from Brooklyn, NY in 2006 largely because of the unique property they live in today. The home they purchased was also home to Lane Gibson Recording and Mastering studio, which they converted to solar power with SunCommon in 2013.
Thank you for your submission
Someone will be in touch shortly. If you would like to expedite the process of going solar, and get scheduled for a home visit, please
click here
to provide additional information about your home.
Lane Gibson Recording Studio: Home of Cumbancha, Running On Solar!
"Vermont is the Motown of World Music!" says Jacob Edgar, owner and operator of Cumbancha, the acclaimed World Music record label located in Charlotte, Vermont. The restored barn that supports their solar panels is also home to the Putumayo World Music Archive–a collection of over 40,000 CDs. Jacob and his wife Deidre Holmes are powering their home, the Cumbancha offices, and the Lane Gibson recording studio all from their barn-mounted solar panels.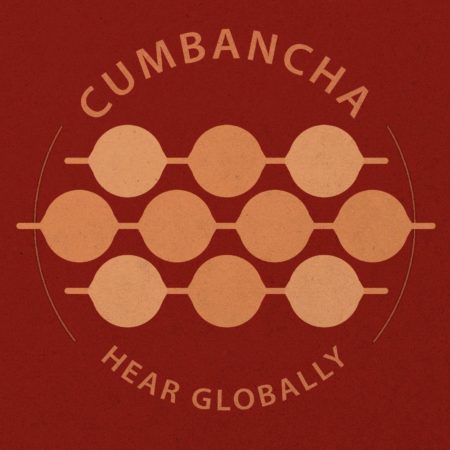 Cumbancha is a record label, booking agency and music publisher founded by Jacob Edgar, an Ethnomusicologist and music producer who since 1998 has been the head of music research and product development at famed independent record label Putumayo World Music. It has been Edgar's job to travel the world in search of exceptional artists and songs for Putumayo's critically acclaimed and commercially successful compilations of music from all over the globe. Over the years, Edgar kept coming across artists he felt deserved wider recognition and assistance in bringing their music to the world stage, and he decided to form Cumbancha to address that need.
Solar array size 8.83 kW

Total number of solar panels 27

Installed in 2013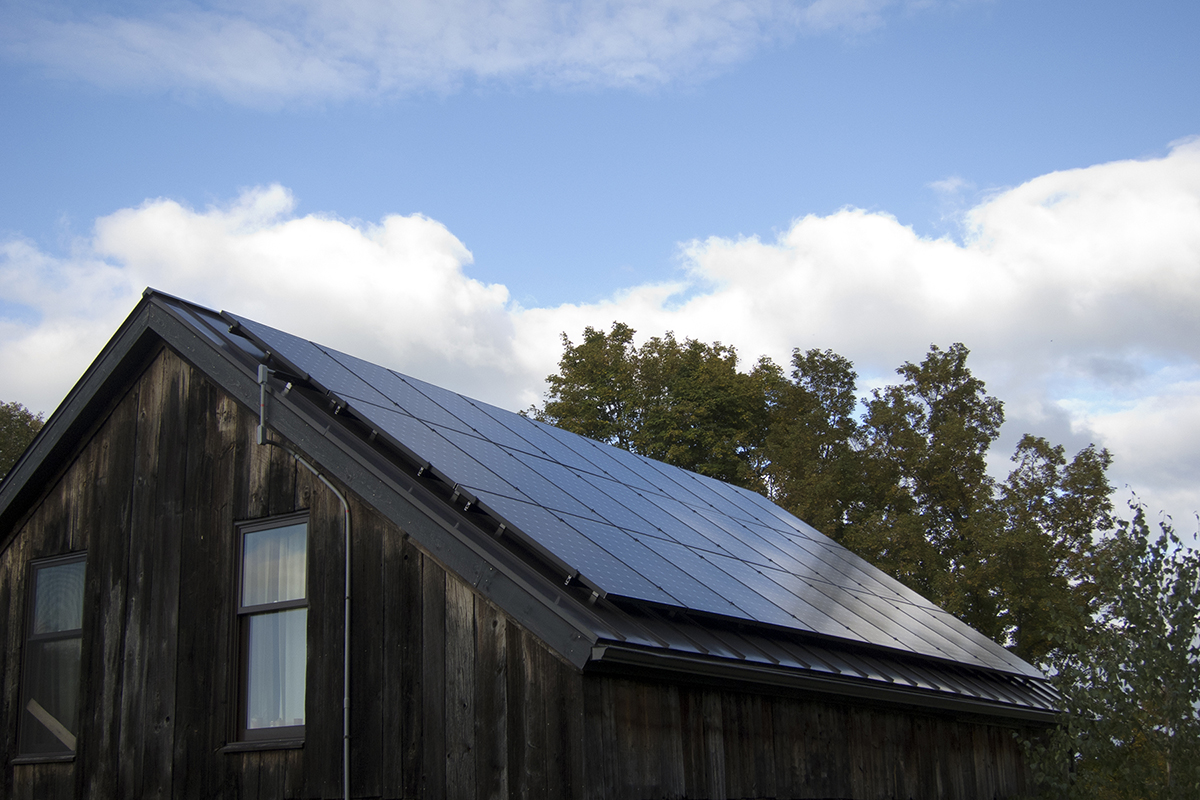 The process for going solar is simple. It starts with filling out our get started form. You can do so by clicking the get started button. If you want to know more details about the process and the steps involved between signing up and turning on the power, click the button below to find out more.
---
---
Get Started We're here to help you find your solar solution, whether that be solar at home, at your small business, or on a larger commercial structure. Click the button to get started. Thank you!
Copyright 2019 SunCommon
|
All Rights Reserved | SunCommon is a trademark registered in the US Patent and Trademark Office