Horse Barn Owner in Monkton, Vermont Gets Rooftop Solar
Horse Barn Owner in Monkton, Vermont Gets Rooftop Solar
Mike New's Home and Horse Barn are Powered by Solar!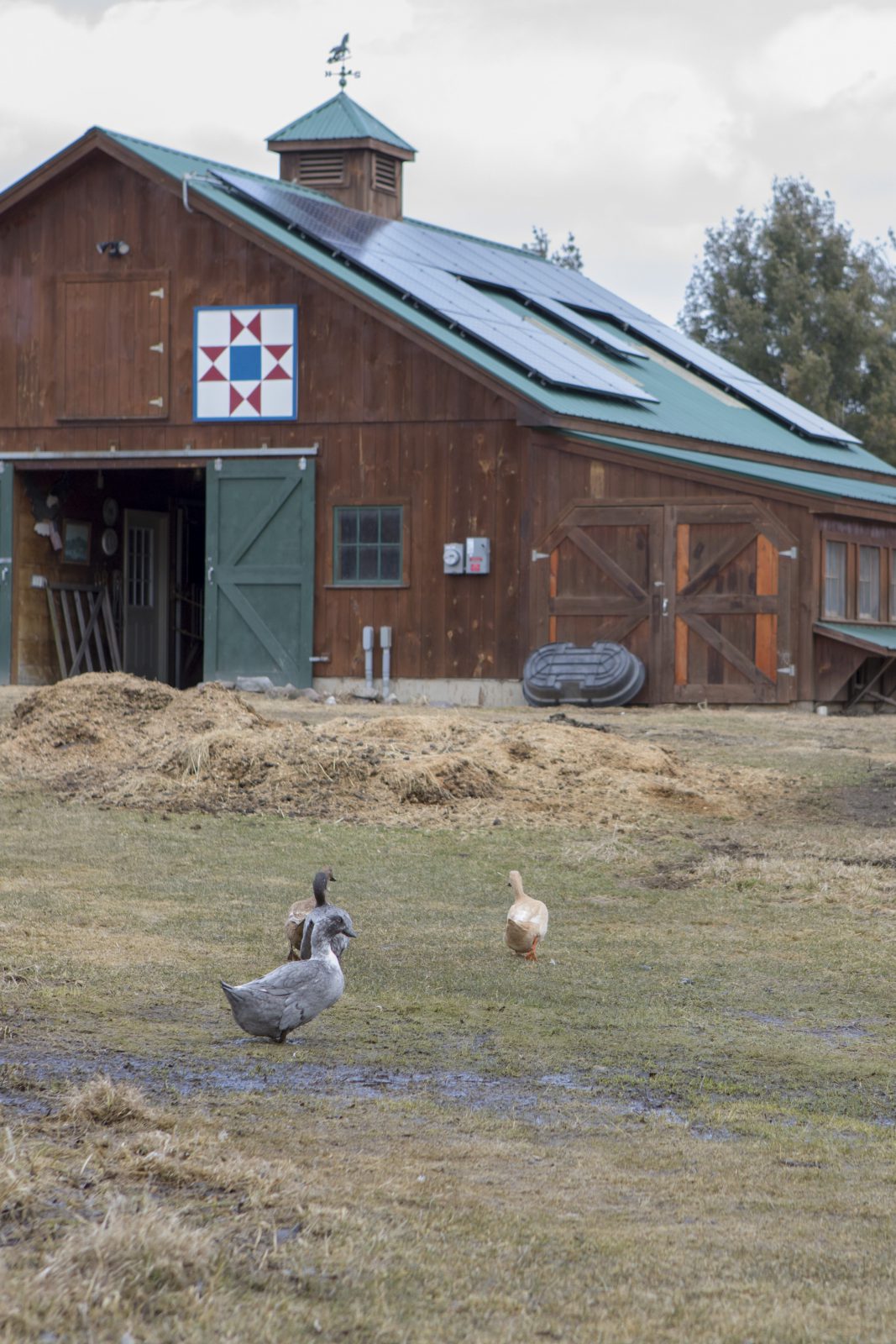 I liked working with Graham and the rest of the team at Suncommon. I've asked a few questions here and there, that's been great....I get all jazzed when I get the electric bill with nothing on it. We financed it and that process was really simple.
The rooftop solar that powers Mike New's horse barn has a big benefit for his horses — it prevents their water from freezing. Solar powers the horses' heated water basins so they have non-frozen water to drink in the winter.
Mike thought going solar was the right thing to do for the planet. Both his home and his barn are now fueled by sunshine. Mike chose SunCommon as his solar installer because he likes our story and our local nature.
The system we installed in July 2016 is 6.72 kW (that's 21 panels)!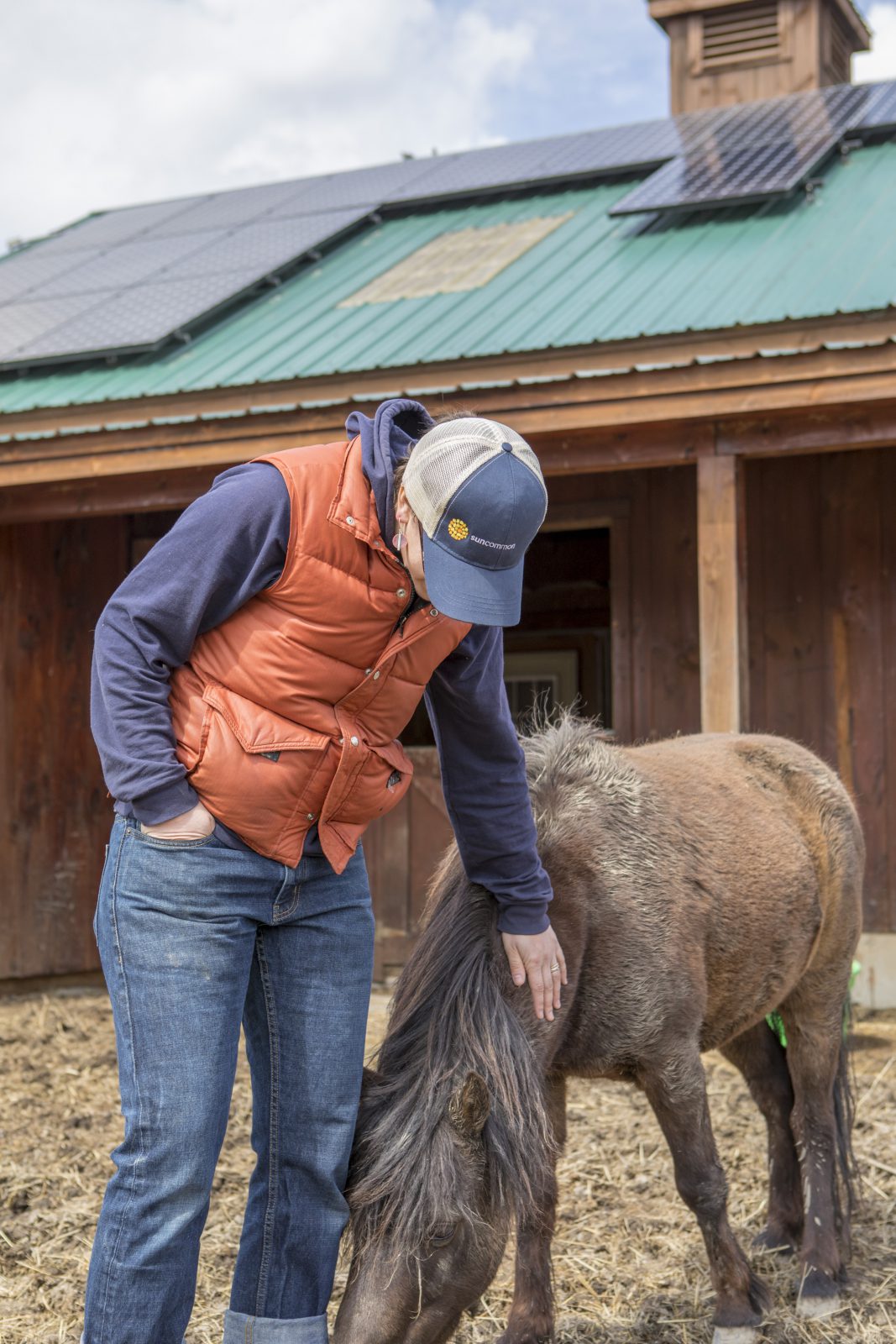 Now that you are envisioning a beautiful solar array on your home or property, or falling in love with the idea of supporting a community solar project, you may be wondering, how does solar work? The basics of solar are relatively simply. Find out how solar works by clicking below.
Thank you for your submission
Someone will be in touch shortly. If you would like to expedite the process of going solar, and get scheduled for a home visit, please
click here
to provide additional information about your home.
Get Started We're here to help you find your solar solution, whether that be solar at home, at your small business, or on a larger commercial structure. Click the button to get started. Thank you!
Copyright 2019 SunCommon
|
All Rights Reserved | SunCommon is a trademark registered in the US Patent and Trademark Office