Rebecca Kraemer, SunCommon's Inaugural Customer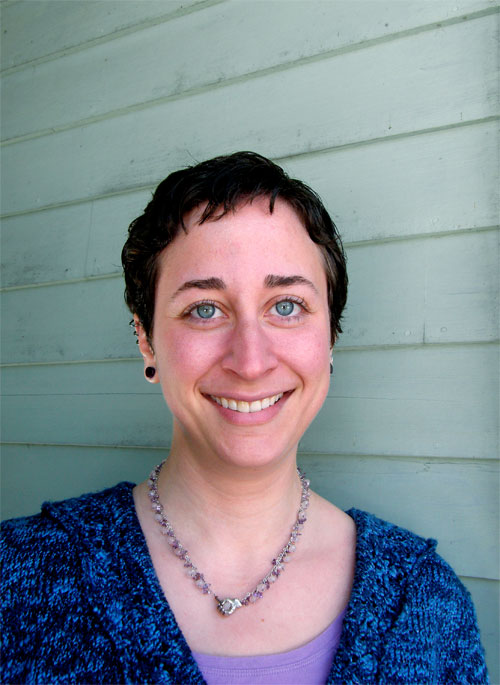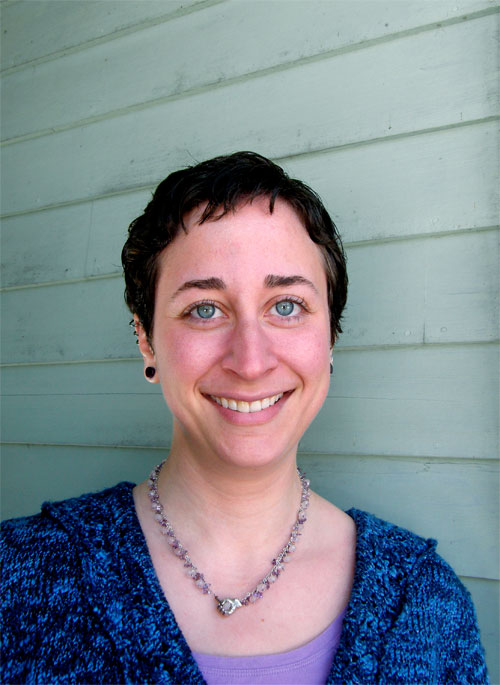 Here's an interview with SunCommon customer #1, Rebecca Kraemer. As an employee at Small Dog Electronics Rebecca was helping us set up our IT needs when she learned about our innovative new solar business model. She wanted in, we wanted to test out our process and so together with our Installer, Peck Electric, we successfully designed and installed her system in a matter of two weeks. The result: a proud company and our first happy homeowner!
How long have you lived in your current house? Who else lives there with you?
I built my house a little over two years ago.  I live there with my family of four: two cats and a dog. ;)
Is there a special story about this house, it's acquisition, history, etc?
I was itching to buy a home during the 2008 recession and unfortunately I really didn't like the options in my price range.  I found a nice piece of land with city water and power and it ended up being less expensive to build a small energy efficient home on a nice sized lot than to buy an existing home.
How long have you wanted to go solar? What kept you from getting it before?
I've wanted solar since I built my home but unfortunately I really couldn't afford it in the initial plans.  It was one of those "one day" ideas.  Recently, my employer, Small Dog Electronics, added a solar array of SunTrackers to our Waitsfield office and it really got me re-inspired to see if I could make solar a reality.  
Did SunCommon rock your world?
Heck yeah!  I really appreciated how much detail you guys went into both during the initial fact-finding process and during the installation.  Everyone I've dealt with at Suncommon has been upbeat, knowledgeable and easy to work with.  It's been a really great experience!
What are you most looking forward to about having solar?
Having a lower environmental impact by producing my own electricity!  The lack of an electric bill is just icing on the cake.
What is your favorite or most used appliance?
I'm a massage therapist so my washer and dryer get a real workout!  The other love-of-my-life appliance is my coffee roaster, mmm.
Anything else you want to add?
I LOVE the SunPower online and iOS monitoring app.  I was out of town this past weekend and was totally watching how much energy I was creating from the road!
Did you know that being the first SunCommon customer would come with so much glory?
Haha, I could have only dreamed. ;)