The Climate Action Film Festival brings together activists, filmmakers, and communities to witness and celebrate stories of climate action.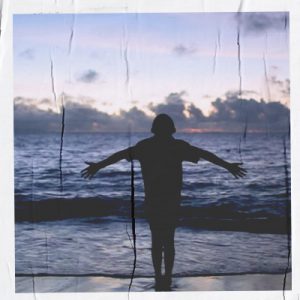 Matagi Mālohi
Matagi Mālohi tells the story of the Pacific Climate Warriors and their journey to uplift their people and shape a narrative that paints them not as victims of the climate crisis but as the leaders, the healers, the nurturers, the artists, the gardeners, the growers, the seafarers and the navigators they are.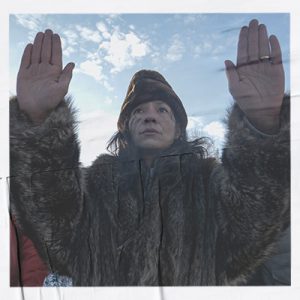 Invasion
In this era of "reconciliation with Indigenous Nations", native land is still being taken at gunpoint. INVASION is a film from the frontlines about the Unist'ot'en Camp, Gidimt'en checkpoint and the larger Wet'suwet'en Nation standing up to the Canadian government and corporations who continue colonial violence against Indigenous people.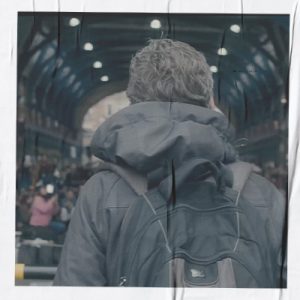 Monbiot: Arresting the Truth

This powerful film follows British journalist, George Monbiot, as he sets out deliberately to get arrested to draw attention to governmental inaction over climate change. The film explores his story, his motivations and why this unlikely hero is putting himself on the frontline of environmental activism.
Our House is on Fire

According to the IPCC, we are less than 12 years away from not being able to undo our mistakes as it relates to climate change. This film from Fridays For Future portrays a family in their morning routine acting as if everything was normal, despite fires burning all around their house. The campaign is inspired by the famous quote from Greta Thunberg, the founder of Fridays For Future.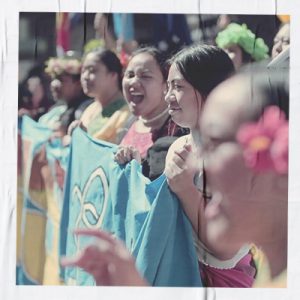 Rise
RISE is a short documentary film that dives deep into the motivations, fears and hopes for a passionate group of young climate activists in Wellington, Aotearoa. Following their journey provides the backdrop for coming to know an exceptional and diverse group of young people.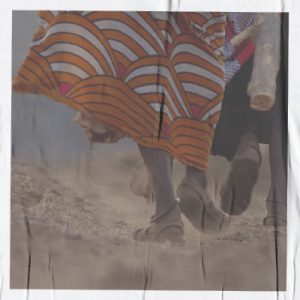 Oil & Water
Facing imminent takeover of their ancestral lands, women in the Turkana region of Kenya organize themselves to stand up against oil giant Tullow. Despite resistance from the men in their community, they continue to oppose the corporation that threatens to snatch away their sovereignty and way of life.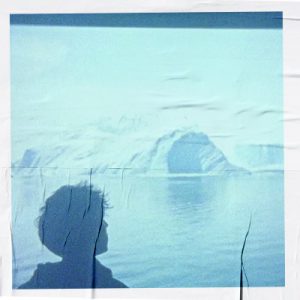 Yongoyvuqatsi
Yongoyvuqatsi is a short tone poem that displays the causes and effects of climate change at a very human level, and the hypocrisies that undermine our efforts to counteract the effects. Shot on a single reel of super 8 with no editing, Yongoyvuqatsi captures our raw, unstaged world just days before the Coronavirus pandemic entered public consciousness.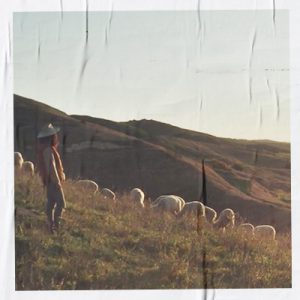 Shepherd's Song
When Jenya Schneider lost both her parents by age 18, she was pushed to find meaning and hope in her life. That came in the form of a flock of sheep. Schneider now grazes her motley crew of 400 ewes and lambs on the mountainous terrain of Central California's grasslands. By grazing in a way that mimics the patterns of nature, the sheep prevent devastating wildfires and help to restore degraded ecosystems.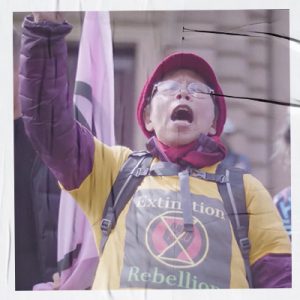 Future Grandma
Audrey is a grandmother who's working day in and day out to fight for our futures. She's witty, humorous and dedicated as she puts her body on the line and risks arrest to raise awareness for the climate emergency. A true inspiration.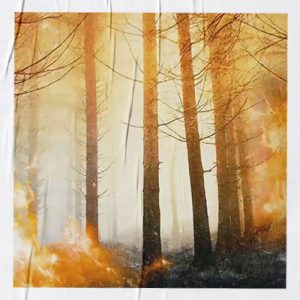 Imagine for 1 Minute
#ImagineFor1Minute what a better future looks like. Is it a world where we respect and honor nature? Where no more species go extinct because of humanity's impact on the planet? Where leaders prioritize nature and the health of our planet? We have a responsibility to do better. Now is the time to talk about the future we want, one that is better for us all and built in harmony with nature.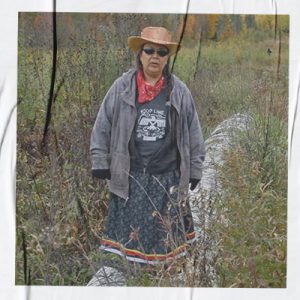 Necessity: Oil, Water, & Climate Resistance
Necessity traces the fight in Minnesota against the expansion of pipelines carrying toxic tar sands oil through North America. Home to much of the world's precious freshwater resources, the state is also the site of expanding oil industry infrastructure. The film follows indigenous activists and non-indigenous allies in their resistance to the pipelines traversing native lands and essential waterways.
 CLIMATE ACTION FILM FESTIVAL and design is the registered trademark of Solar Communities, Inc.     
Get Started We're here to help you find your solar solution, whether that be solar at home, at your small business, or on a larger commercial structure. Click the button to get started. Thank you!
Copyright 2019 SunCommon
|
All Rights Reserved | SunCommon is a trademark registered in the US Patent and Trademark Office