Which Is Better? Leasing or Buying Solar
Looking to go solar and wondering whether to buy or lease?
Both options usually involve no upfront cash and monthly payments that look a lot like your utility bill. Over time, the differences become a lot more clear.
Greater Savings with Buying
We all know that owning a home – rather than paying the landlord forever – is a better financial deal than renting. Same for solar. Like a mortgage burning party (only sooner), once you own your solar system outright, your electricity is free.
And solar ownership comes with predictable, fixed terms while some leases sneak in an annual rent increase. 
According to utility regulators, electricity prices here increased annually by 3.7% over a 10 year period between 2000 and 2011. Solar lease payments that jump faster are a good deal for the solar landlord but not the solar renter.
"Many leases contain an escalator clause that can further reduce savings by increasing payments 3 percent per year. … If the cost of energy doesn't rise as quickly as the contracted lease payments increase, your savings could evaporate."
Home Value with Buying vs Leasing
When you own your solar panels, they become an asset to your home. Prospective buyers appreciate the savings associated with solar  — they're willing to pay about 4 percent more for solar, on average, than on a comparable non-solar home.
When the panels are leased, the home value doesn't increase. A lease simply presents too many unknowns to a potential buyer. 
Berkeley's Energy, Markets, and Policy Lab, which studies renewable energy, compared the value of selling solar homes to non-solar homes. Their study found that buyers place a 'premium'  on solar, meaning they're willing to pay more for a home with solar panels. When they looked specifically at solar homes with leases by third-party owners (TPO), they found no premium even when the lease was pre-paid. Value is connected to solar ownership.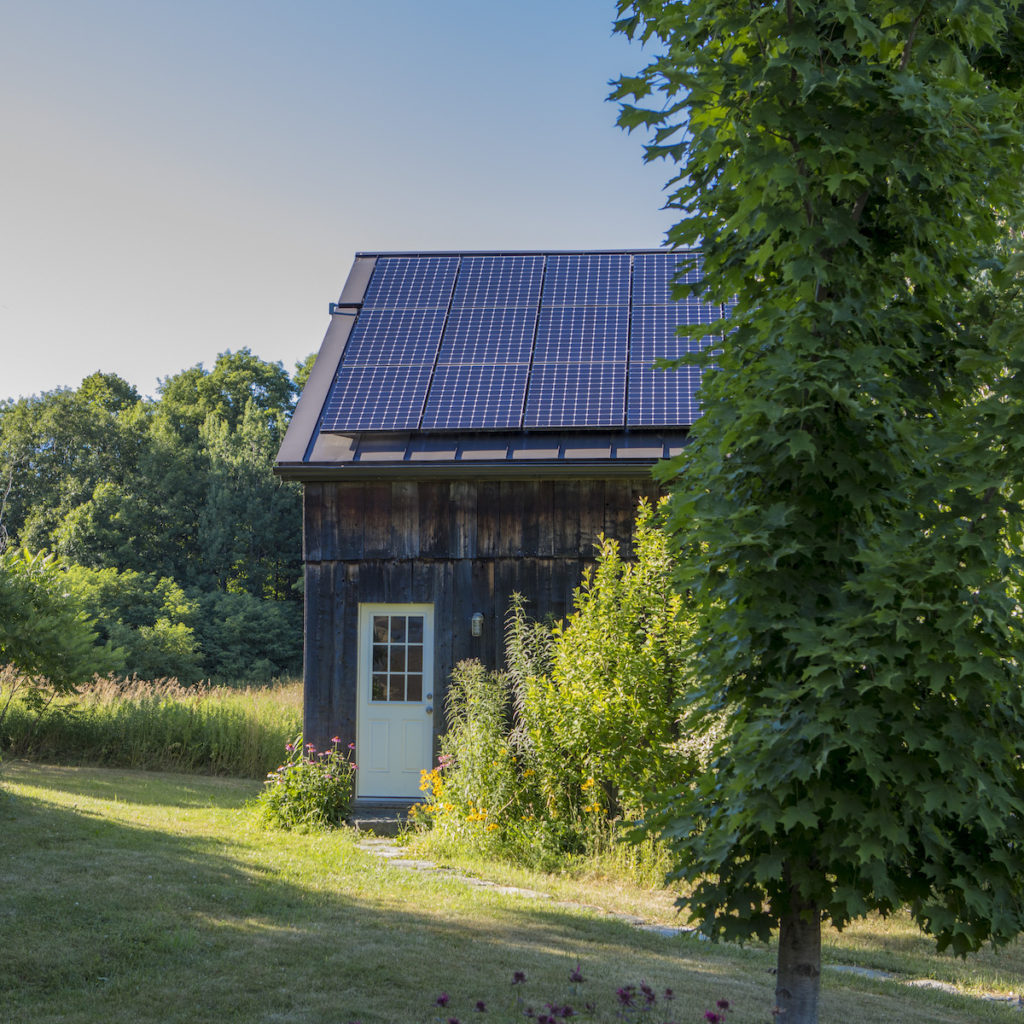 Who gets the solar incentives, anyway?
When you own your solar, you can get the federal solar tax credit. It's available to homeowners and businesses alike. Leased solar systems send all those incentives to the third party owner.
Homeowners and businesses can qualify to get 30% of the entire project cost back as a tax refund. And that value is significant. At the start of next year, 2020, this tax credit drops to 26%. So, if you choose to buy your solar, acting this year means more savings. Learn how this credit works on our solar incentives page.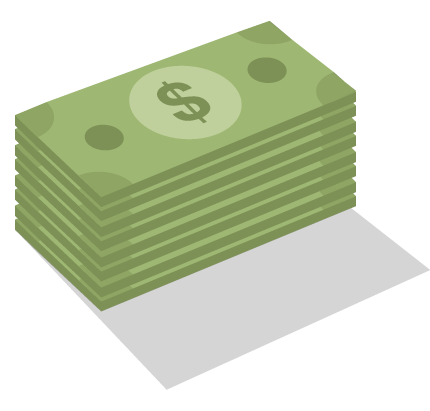 Maintaining the system over time
With a leased solar system, typically owned by a third party, the maintenance is taken care of by  that third-party owner.
Lease deals do cover any maintenance needed, to be sure. And a solar system will need some upkeep within the common, 20-year lease term. The question that Consumer Reports raises is a good one: Do the maintenance needs merit the increased expense of the lease?
Some products need regular service. A copy machine with a monthly lease and maintenance charge is a smart deal. But hey, there's no paper to jam a solar array. No moving parts, at all. So with no oil to change, no jams to fix, what does solar system maintenance even look like? Almost none. When service issues do come up, it's usually something covered by warranty.
The comparison on this point, therefore, is between leasing a product with limited maintenance needs, and owning the same with the protections offered by equipment warranties.
Here's a handy breakdown
| Loan | Lease |
| --- | --- |
| No upfront cost. Fixed monthly payments. No prepay penalties. | No upfront cost. Commonly, the monthly payments escalate over the lease term. |
| Conclude payments at the completion of loan. | Conclude payments at end of lease term, and pay for the solar system at fair market value. |
| Greater Savings. | Fewer Savings. |
| Protected by warranties. Some long-term maintenance costs anticipated. | No maintenance costs during the term of the lease. |
| Receive solar income tax credit directly. | Lease-holder receives tax credit, not the homeowner. |
| Sell a home with no electric bill. | Sell a home with a contracted monthly solar payment. |
| Own your solar system. | Rent your solar system. |
The lease didn't appeal to me because I don't get to own anything. With a lease the solar company owns the equipment they put on my roof. I own my home so I want to own my panels. I like owning my solar power.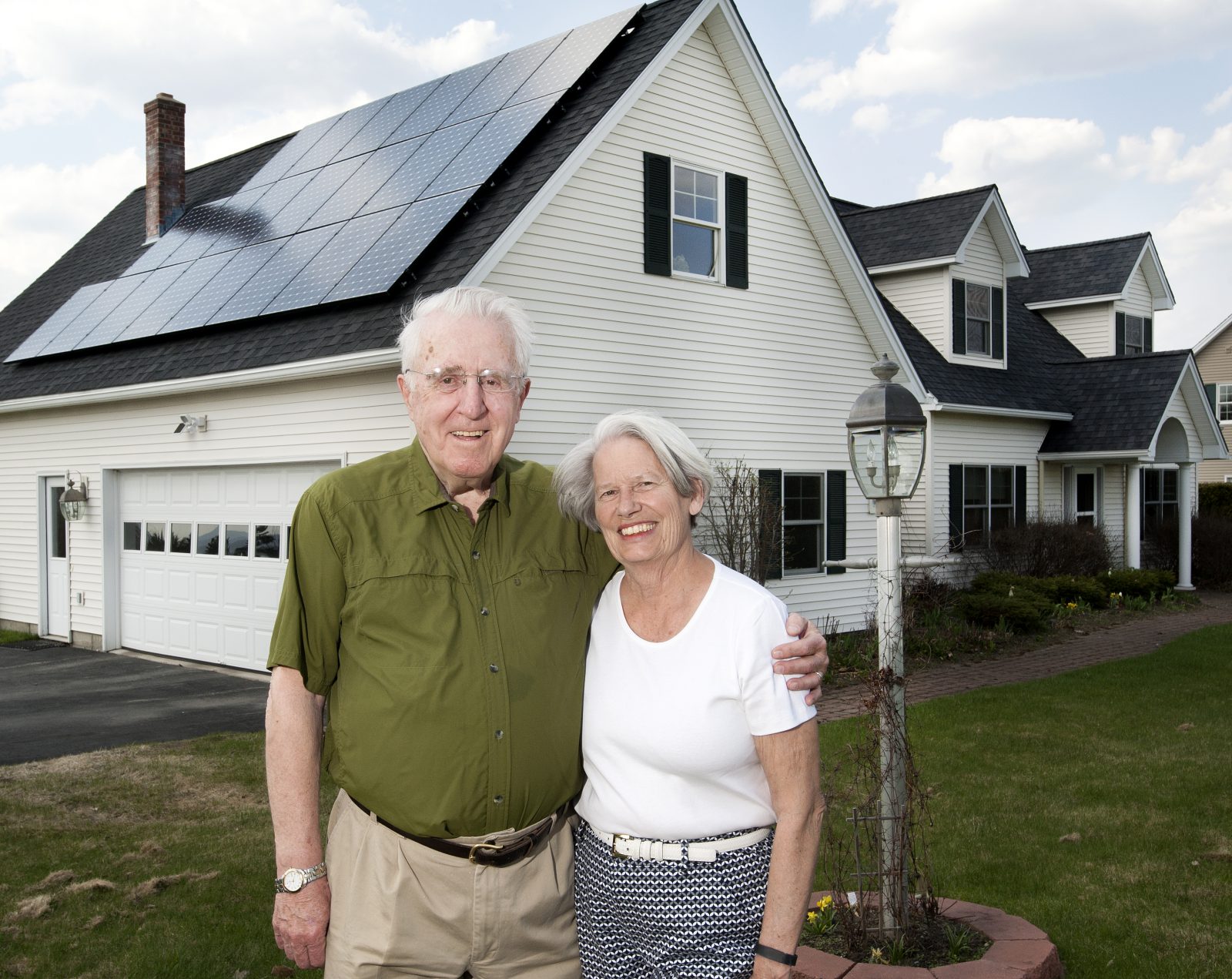 The simple difference between lease and loan is ownership. Renting equipment at your home doesn't add value in the same way a permanent fixture does. And the next owner may not be happy if the escalating lease cost rose above utility rates.
So read the fine print on any lease pitched to you, to explore which is a better option for you: leasing or buying solar in Vermont or Hudson Valley New York.
Thank you for your submission
Someone will be in touch shortly. If you would like to expedite the process of going solar, and get scheduled for a home visit, please
click here
to provide additional information about your home.
And give us at SunCommon a ring to see why over 6,000 homes, businesses, and schools in Vermont and Hudson Valley New York have chosen our local business to help them Go Solar and Save Money. There's no obligation. Check us out. If it works out, great. If not, no sweat.
Get Started We're here to help you find your solar solution, whether that be solar at home, at your small business, or on a larger commercial structure. Click the button to get started. Thank you!
Copyright 2019 SunCommon
|
All Rights Reserved | SunCommon is a trademark registered in the US Patent and Trademark Office