Gifting With Your Values This Holiday
Giving the Gift of BCorp.
As the Holiday season draws closer, many of us will be on the hunt for the perfect gift for that special someone. At the same time, it's likely we are all going to be bombarded with emails about flash sales and last-minute deals. As good as it might feel to find a gift at an amazing discount, take it from us: it feels even better to find a gift from a company with amazing values.
There are lots of choices out there for great gifts. At SunCommon, we wanted to highlight some gifts from companies that hold values similar to our own. So, we turned to our staff and community to create a list of their favorite gifts from years past, and how those gifts meant even more because they came from a values-led business or a company that's looking out for people and planet—not just profit.
B Corps have found a way to profit by having a purpose. The below gifts are all from companies that care about transparency, the environment, and increasing their social impact.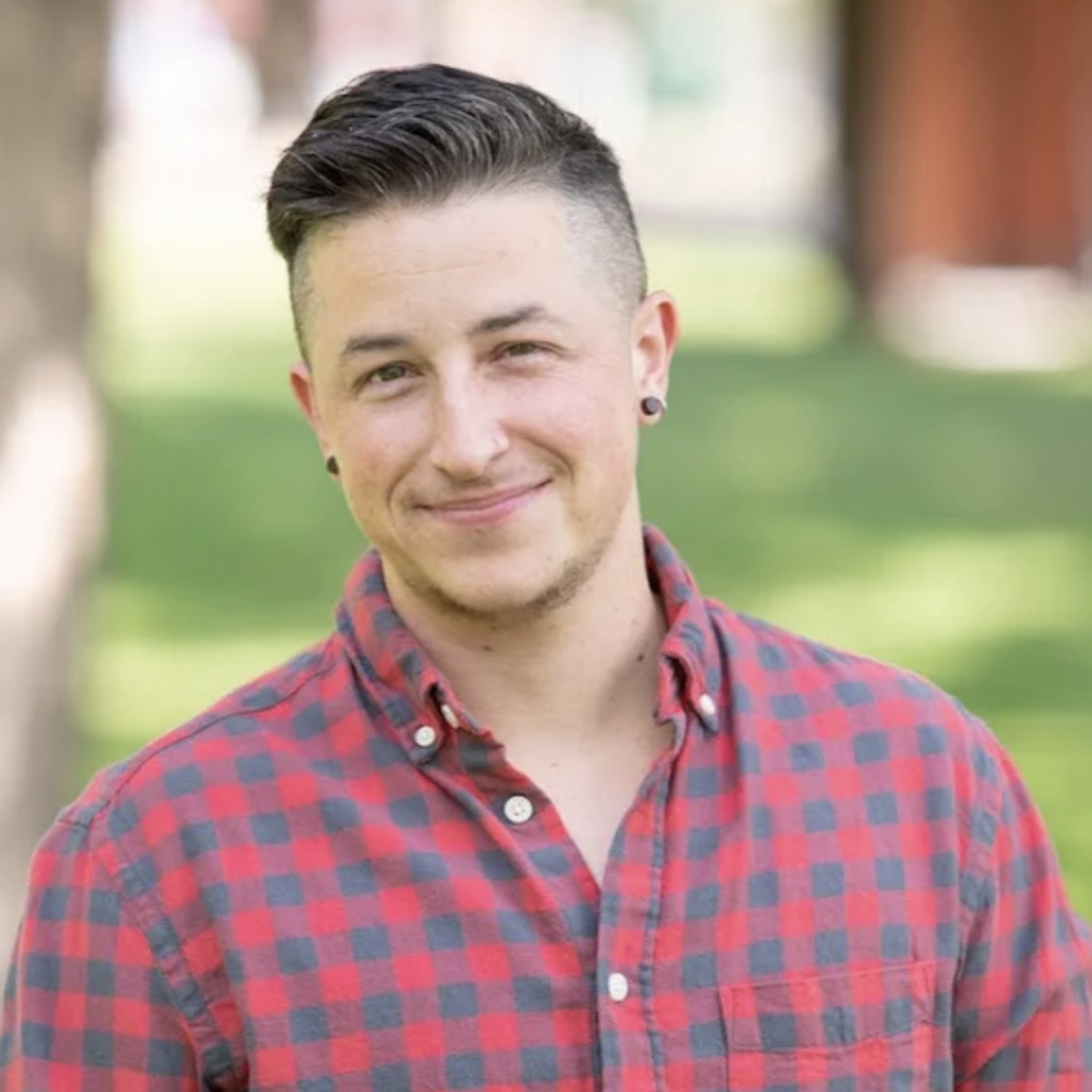 "As a baking hobbyist, I go through a lot of flour around the holidays. I always buy King Arthur brand if I can, because I know the results will be good. I recently started using their white whole wheat flour, which is perfect for a lot of everyday baking, like pancakes, bread, or muffins. They also make *the best* boxed brownie mix! And, if you need a gift for a baker or a baked-good enthusiast in your life, you can find all kinds of baking gear and speciality ingredients on their website. Plus they offer classes for all skill levels at their Norwich, Vermont headquarters. But I love King Arthur most of all because it's a local Vermont company with values I love. Knowing it's a B-Corp—and employee owned!—means I don't have to worry about whether I'm making a good decision with my money."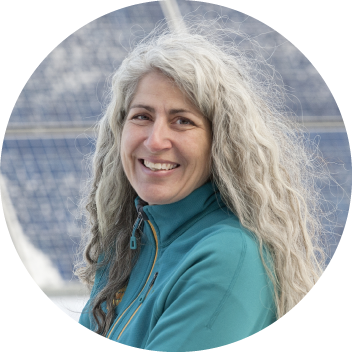 "I stumbled across Bombas Socks via social media. I love socks, good socks, so I clicked! I am almost alway first interested in the company itself–who are they? How did they get started? What's makes them different? Better? With Bombas I was not disappointed in their story and reason for being; I was most pleased with their mantra of "Bee Better," and that with every pair of socks purchased, they donate one pair to homeless shelters. To date 10 million+ socks have been donated! Wow! AND, their sock construction is unique, and when you put them on your feet, you can feel the difference. With their 100% happiness guarantee, there is nothing to lose. Oh, and they are also a certified B Corp, using their business as a force for good. All this combined, how could you not love Bombas Socks?"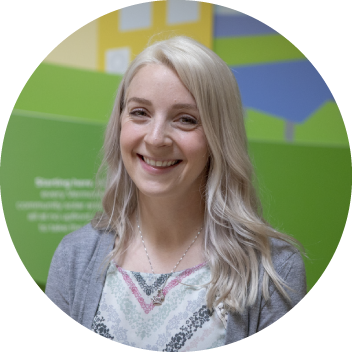 "I can't say enough good things about my Allbirds. Not only do they hold up through miles upon miles of city walking, but they wash nicely and are made of sustainable wool. It's great knowing that a quality sneaker can be made responsibly!"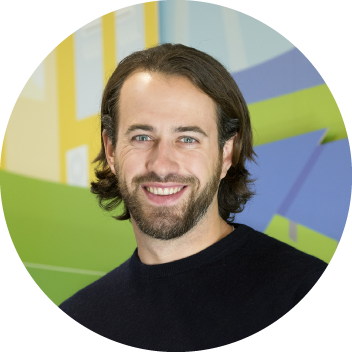 "You can't go wrong with a brand like Patagonia! They're one of my favorite BCorps in terms of their commitment to sustainability and using their business for good. In our Northeastern climate, the gift of staying warm never fails. It especially feels good sporting SunCommon gear that is made by a like minded business with values that I care about."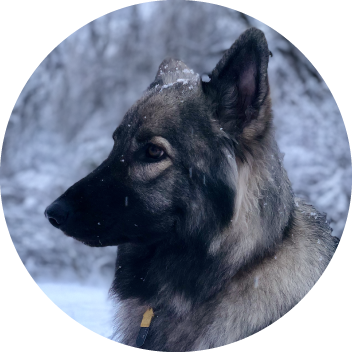 "My coat is perfect for playing in the snow… My skin, however, isn't quite as tough! During the cold winter season, SheaMoisture's Coconut Oil keeps my paws from cracking and my skin from itching! BCorps sure do make my tail wag!"

Recommended By:
Deborah Miuccio
Gardener's Supply Company has long been a socially responsible business, which they express by supporting employee volunteerism, sourcing sustainable products and donating 8 percent of profits back to the community. Gardener's Supply became 100 percent employee-owned in 2009.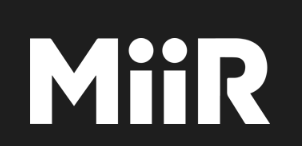 Recommended By:
Sean Pelkey
Miir is a company committed to giving, with 3% of revenue going to partner organizations with an aim to provide people with access to a better future. MiiR partners with some of the most respected nonprofits in the world to create sustainable giving projects in the clean water, health and food sectors that address both domestic and international issues. To date, they have given over $600,000 and empowered the lives of 100,000+ people worldwide.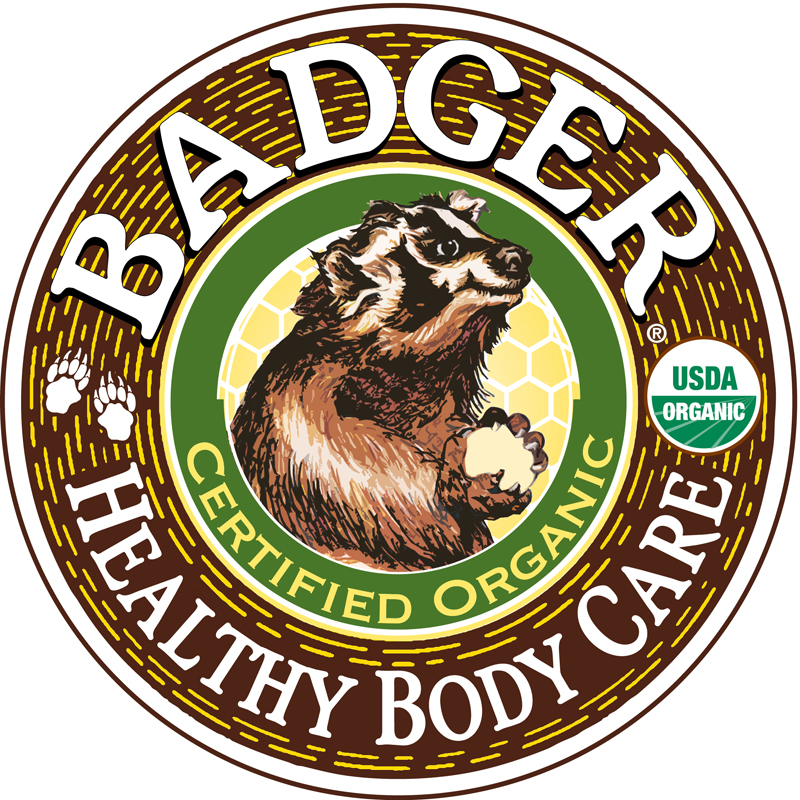 Badger is a small, family-owned, family-run, and family-friendly company. They only use ingredients that fit their rigorous natural standards for healthy agriculture, minimal processing, sustainable supply chain, and health giving properties. Badger works hard to maintain a healthy community-minded business with ethical and charitable social principles. Badger became a B Corporation in 2011.
So this year, be sure to give a gift that does more than make someone happy. Give a gift that makes the world a better place.
The short answer is absolutely! It's something we are incredibly proud of. If you want to learn more about how we are using our business as a force for good, and what it means to be a BCorp, you can learn more on our How We Roll page or click on the link below.
---
---
Get Started We're here to help you find your solar solution, whether that be solar at home, at your small business, or on a larger commercial structure. Click the button to get started. Thank you!
Copyright 2019 SunCommon
|
All Rights Reserved | SunCommon is a trademark registered in the US Patent and Trademark Office