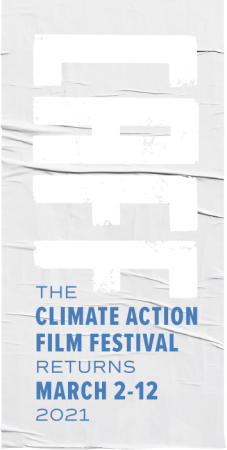 The Climate Action Film Festival Returns March 2022
The Climate Action Film Festival® brings together activists, filmmakers, and communities to witness and celebrate stories of climate action. CAFF's mission is to amplify voices and inspire further action in addressing the climate crisis, locally and beyond.
---
Raise your voice in the name of climate action!  
---
Schedule of Events & Film Information
Looking for all the details, including films, panelists, and everything in between? Download the full festival program here: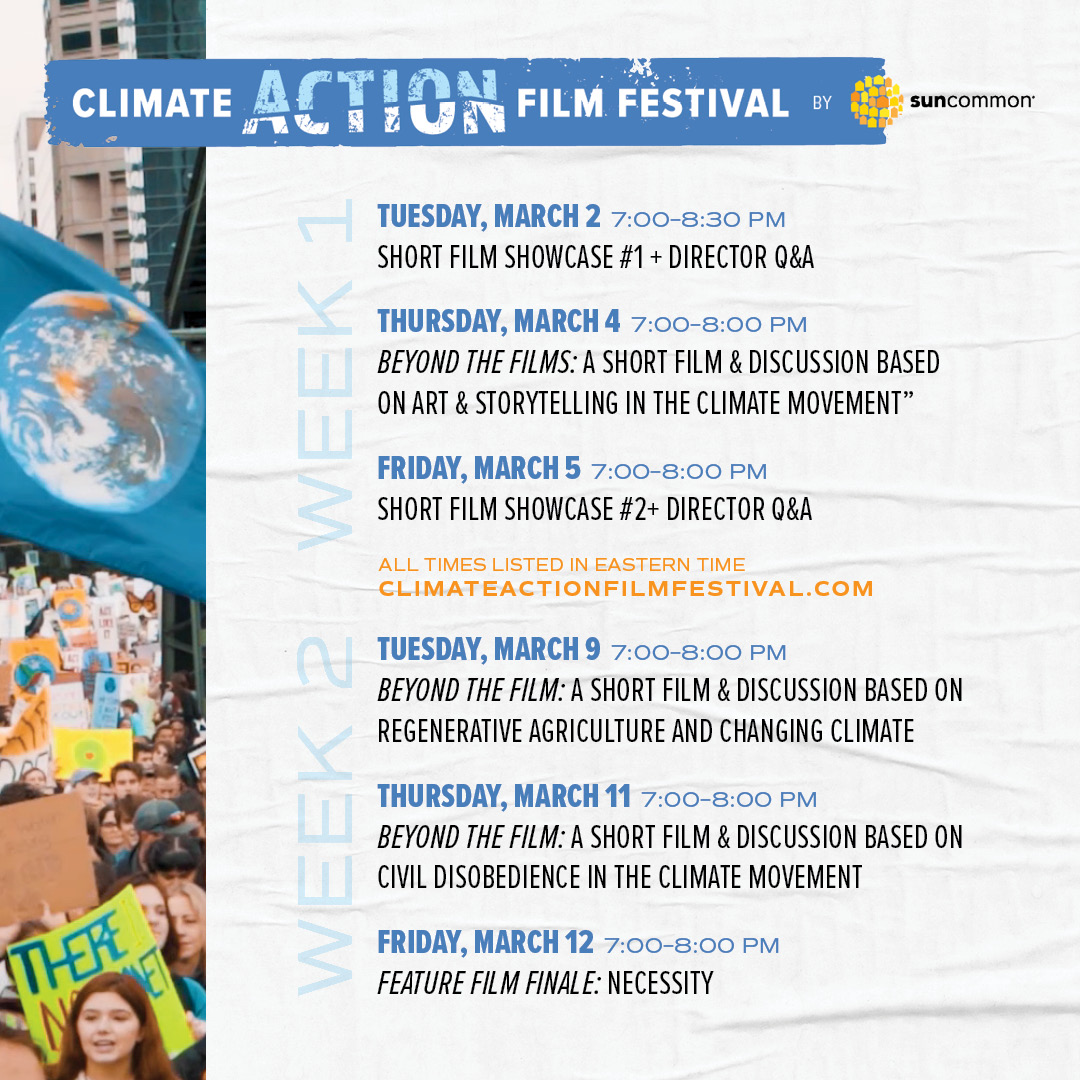 Tuesday, March 2nd  •  7:00 – 8:30 PM  •  Short Film Showcase #1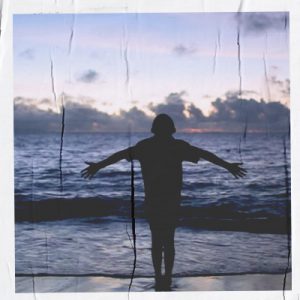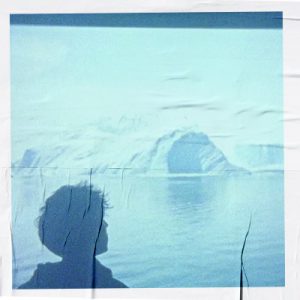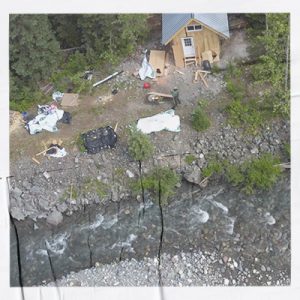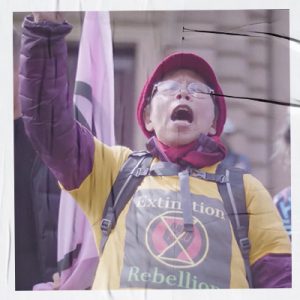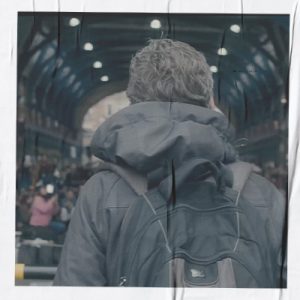 Films
Matagi Mālohi: Strong Winds (Dir. Forest Woodward, Canyon Woodward, Aidan Haley, Tuvalu & USA, 3 min.)
The Pacific Climate Warriors uplift their people and shape a narrative that paints them not as victims of the climate crisis but as the leaders, healers, nurturers, and artists they are.
Yongoyvuqatsi (Dir. Luisa Charles, Lucio Martus, UK, 3 min.)
Shot on a single reel of Super 8mm film, this tone poem examines the hypocrisies that undermine our efforts to counteract the effects of the climate crisis
Invasion: The Unist'ot'en's Fight for Sovereignty (Dir. Michael Toledano, Sam Vinal, Canada, 18 min.)
When a determined group of Indigenous people fight to stop 13 pipelines from crossing their land, the Canadian government answers with an armed police raid.
Future Grandma (Dir. Robin Summons, Australia, 4 min.)
A witty, humorous and dedicated grandmother puts her body on the line and risks arrest to raise awareness about the climate emergency.
Monbiot: Arresting the Truth (Dir. Alexander Lockwood, UK, 19 min.)
A British activist and journalist uses his skillset to draw attention to the climate crisis, and encourages viewers to contribute to the movement in the ways they can best.
Friday March 5th  •  7:00 – 8:30 PM  •  Short Film Showcase #2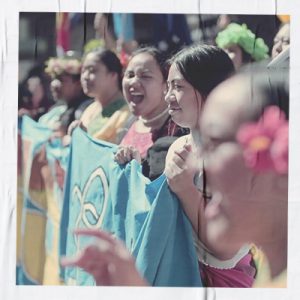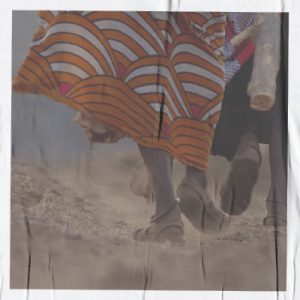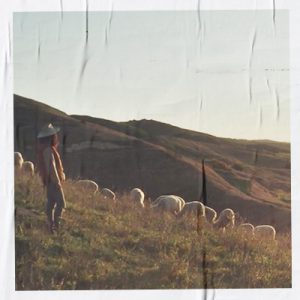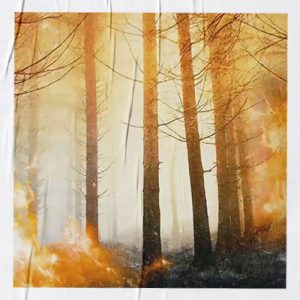 Films
Our House is on Fire (Dir. Andrew Bruntel, USA, 1 min.)
A family in their morning routine acts as if everything was normal, despite fires burning all around their house.
Rise (Dir. Jess Feast, New Zealand, 17 min.)
An exceptional and diverse group of young people dive deep into their own motivations, fears and hopes as they prepare for a nationwide protest.
Oil & Water (Dir. Anjali Nayar, Kenya & Canada, 14 min.)
Facing imminent takeover of their ancestral lands, women in Northern Kenya organize to stand up against an oil giant despite resistance from the men in their community. 
Shepherd's Song (Dir. Abby Fuller, USA, 18 min.)
A young farmer embarks on a new path with her nomadic flock of sheep, restoring ecosystems and preventing wildfires along the way.
Imagine for 1 Minute (Dir. Tom Mustill, UK, 1 min.)
Take a minute to imagine a better future.
About Our Benefit Partners

NY Renews
The New York Renews campaign is about making New York a global climate action leader, which means generating 100% of our energy from clean renewables by 2050, investing resources into the frontline communities already reeling from the impacts of climate change, building a green economy, and ensuring a Just Transition for communities as we move away from dirty fossil fuels of the past. NY Renews is currently organizing to pass the Climate & Community Investment Act (CCIA) to fund this transition.
Learn more and get involved at nyrenews.org

350 Vermont
350 Vermont organizes, educates, and supports people in Vermont to work together for climate justice – resisting fossil fuels, building momentum for alternatives, and transforming our communities toward justice and resilience.
Learn more and get involved at 350Vermont.org
Follow along on social media for the latest news and updates, as well as more content to keep you inspired to take action against the greatest threat humanity has ever faced.
Follow along on social media for the latest news and updates, as well as more content to keep you inspired to take action against the greatest threat humanity has ever faced.
We're honored to have the support of these amazing organizations who helped make the Climate Action Film Festival® possible:
Created for Storytellers, by Storytellers.
CAFF is proudly created by SunCommon, a Certified B Corporation providing a market solution to climate change through affordable home and commercial solar in Vermont and New York's Hudson Valley. SunCommon has long relied on the power of storytelling to inspire, inform, and relate to one another, and to bring more and more people into the solar movement. Stories have a unique ability to spark change in the face of existential threats, but we also know we can't do it alone.
Solutions to the climate crisis are being implemented every day around the world, from rebuilding coastal estuaries to bringing solar power to remote communities. We don't wish to ignore the large-scale solutions that must be sought through policy and governmental resourcing. But we believe in the importance of lifting up everyone playing a part in restoring balance to our planet— the engineers, scientists, builders, thought leaders, and activists who are chipping away every day at this monumental challenge.
CAFF is a new platform to celebrate these efforts and inspire greater action.
CAFF 2021
The Climate Action Film Festival® went fully virtual in 2021, which allowed for some wonderful panel discussions with filmmakers and activists across the globe.
CAFF 2020
The inaugural Climate Action Film Festival® took place February and March of 2020. Check out the program here.
 CLIMATE ACTION FILM FESTIVAL and design is the registered trademark of Solar Communities, Inc.     
Get Started We're here to help you find your solar solution, whether that be solar at home, at your small business, or on a larger commercial structure. Click the button to get started. Thank you!
Copyright 2019 SunCommon
|
All Rights Reserved | SunCommon is a trademark registered in the US Patent and Trademark Office